Recently I went to the theatre and defied gravity… I mean, saw what is considered the best musical of the decade – Wicked!
My lovely friend Sarah (a children's book author, also blogging at Creating With Kohla) came down from Grantham and we then embarked on what would be my first London musical experience. The play was great, the singing top notch and we even got to meet two of the main stars. You don't believe me? Read on to find out!
We got to the Apollo Victoria Theatre and got very excited as I saw what it looked like inside – what a marvelous Art Deco decoration. I wish I could have taken some pictures to show you. We picked up our programmes and made our way to the bar, where we found out we could pre-order a bottle of wine to be ready for us for the interval. Was a mighty fine idea, I might add.
Wicked is, in short, a musical play telling the story of Elphaba and Glinda, a sort of prequel to the Wizard of Oz, before Dorothy landed in with her dog Toto.
In loose terms and because I don't want to post any spoilers, this is a story about friendship and how sometimes things are not exactly as they might seem. I would even risk saying it is in part about how a person can be misunderstood just for looking different from 'normal'.
It also tells us that there are always two sides to every story, but isn't that always the case? Something we can learn from it, or be reminded of, in a very special and creative way.
Our seats were a bit far from the stage (we bought the cheapest tickets) but the magic could still be felt from the distance, as the songs and their performers were top notch. If you like musicals, it's definitely a must see – I'm no musical theatre expert but I had the impression that we got to see some very good quality performances that night.
Because we're geeks and were in such a good mood, we decided to hang out by the stage door to get our programmes signed. It was the best idea ever, there weren't that many people doing the same and we got to say hello to Jennifer DiNoia and Savannah Stevenson. The ladies were as nice as can be and even posed for photos with us. Talented and nice. What more can you ask for?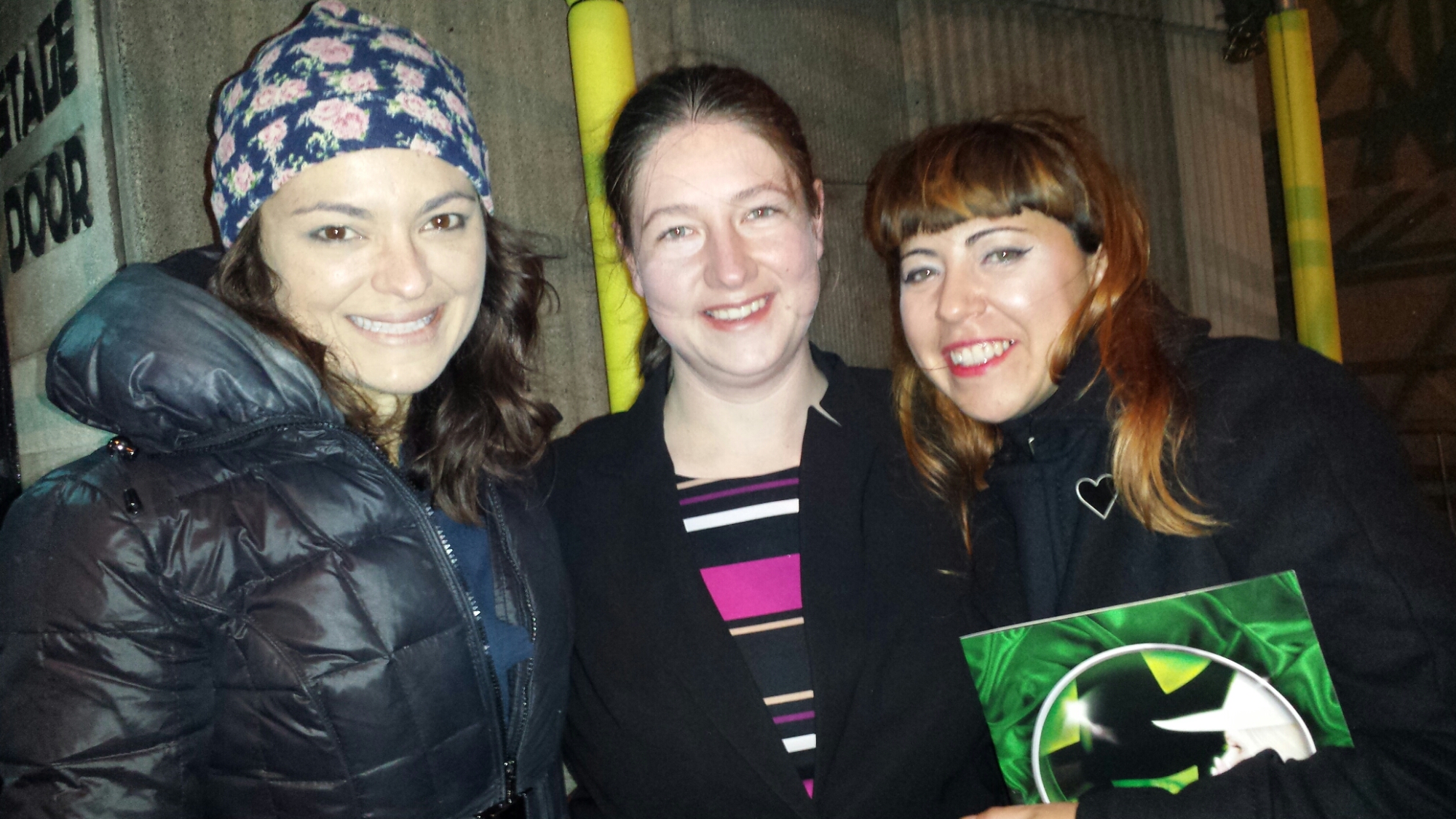 Here we are, with Jennifer DiNoia, almost unrecognisable without all the green paint. Definitely a better look!
My very own autograph. I was starstruck!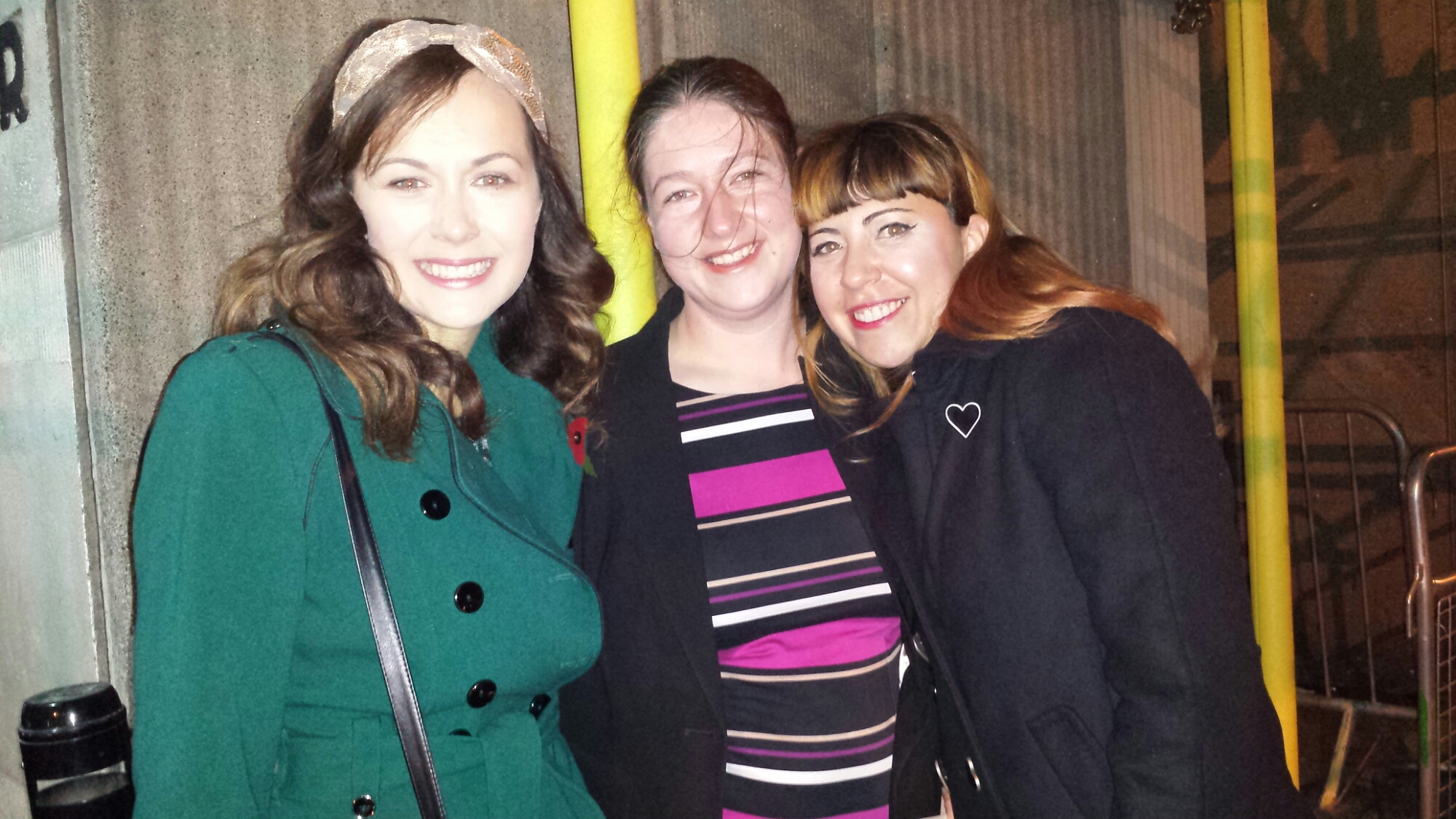 And here we are, with Savannah Stevenson. She also looked quite different as Glinda the character has blonde hair.
It was so refreshing to see artists who are happy to stop, have a pen at the ready, smile and be kind to their fans, it really made my day.
Book your ticket straight away ladies and gents, this is a night you will never forget.