As some of you might know, I am a tattoo fan and have several myself. I generally don't mind them, in as much that I have a couple that I have that I maybe wouldn't get today but not to the point of hating them. There is one that I've done myself, when I was learning how to tattoo that is probably the worst that I've got. At least I've only got myself to blame, right?
I've thought a few times about doing a cover up – or at least integrating it into something else but the reality is that I haven't come up with any brilliant idea for it in the last few years.
I have several friends and acquaintances that have tattoos, so I did a bit of asking around, was there any regret and would anyone consider laser tattoo removal?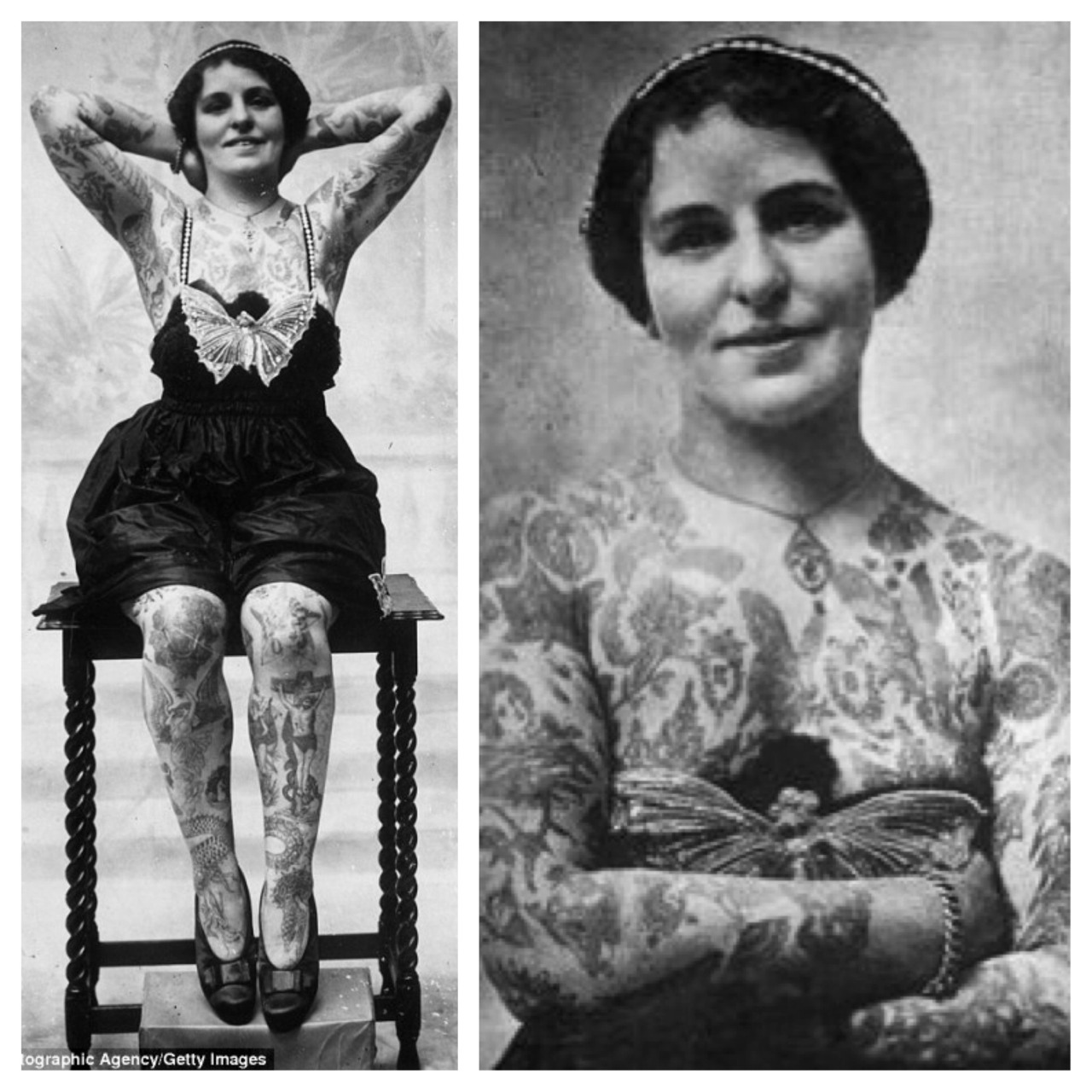 My friend Dee has had a few cover ups herself and says:
I did when I was younger, thought they were holding me back in my career, but as I can't afford laser or skin grafts, I had them covered up with larger ones. I realised the problem was with my self confidence, not my tattoos.
Most people I asked said they had no regrets and that was the general consensus, maybe would cover something up, but that was it.  But what about the people who can't carry on living with their tattoos?
I managed to get a few quotes on that too.
Gisela told me the story about her colleague:
One tat she hated from the moment she saw it. she said it was so badly done she just burst into tears when she saw it. She did lots of research on how to cover or remove it and apparently it was so dense in colour she had to have many sessions of laser to lighten it enough before it could be covered which it now has been with something she loves. The other was something she grew out of but she also felt was in the wrong place so she had that completely removed.
Kim gave me a full account of her tattoo tribulations, which were quite enlightening.
Can you tell me what were the reasons that made you want to have your tattoo removed?
It was the weirdest thing. I thought I was just as sure about the tattoo as I was about my first one, which I still love to this day.  But the minute the artist finished, I had a crazy reaction – I immediately wanted it OFF MY BODY.  I spent the next 11 years trying to get comfortable with it or cover it up.  Neither ever worked.  There was something about it that just really, really bothered me and no cover work could make it into something I liked.  Even after all of these years, I still can't explain exactly what was so upsetting about it.  But, there it was.
So, I started looking into removal.  At first, it was still pretty rare, and the first time I tried to do removal it was cost-prohibitive.  The one place in my entire state that did it charged $400 flat plus $40/square inch – so I was looking at around $500 or $600 per treatment to remove it.
A few years later a dermatologist in my home town started doing it for a much more reasonable price – I think she just charged the $40/square inch, and it went down as the tattoo faded, so I think my first treatment was $180 and it kept dropping every time.  I was only back home once or twice a year, but the tattoos continue to fade quite a bit (and you can't do it more often than every 6 weeks, i think), so it took several years but that was ok.  As soon as I started getting rid of it, the mental weight of having it lifted.
Was it a painful process?
Yes.  They always say that it feels like a rubber band snapping on your skin, but that is a LIE.  🙂  It feels like a burn, because that's essentially what it is.  You know how a tattoo stops hurting the minute they stop using the needle?  Removal isn't like that.  My first treatment, I thought, "hey, I'm tough – no painkillers for me!"  I couldn't even handle finishing the entire treatment.  I went home, shaking, took tylenol with codine, and passed out for an hour.  After that, I got smart, and used a prescription numbing patch for a couple of hours ahead of time.  It still hurt (the numbing patches really only get the top layers of skin), but it was bearable.
Then it would blister and scab, but that wasn't bad.  It looked like a bloody mess, but only for a week or so.
Are you happy with the results?
I'm very happy with the results.  My tattoo is almost entirely gone, with just the faintest tiny mark that would probably go away if I ever bothered to get one last treatment.  But it's so subtle right now that you can't even see it in my wedding pictures.  And it's off my mind.  That alone was worth the pain.
So there it is. I'm happy that the majority of the testimonials I've heard ended well and everyone managed to get their tattoos removed or covered up. These testimonials just reinforce the fact that a tattoo is for life (or almost), so if you're planning on getting one, plan very carefully and research who you are getting it done with. The reality is, not all artists are good or able to do all styles, so you have to be careful and think that it's best to spend a bit more money and see someone competent. Laser tattoo removal exists but due to its nature – pain and cost – it isn't accessible to everyone. Covder-ups can only do so much as well, so sometimes it's not really an option. Until the magical tattoo removal cream becomes available, laser removal is our only option to get rid of ink entirely, so as with so many things in life, it's best to be safe than sorry.
PS: A big thank you to all my friends who chipped in and gave me their opinions and testimonials. I couldn't include all of them in the blog post but it doesn't mean I didn't appreciate it 🙂
PS2: All the images above are obviously vintage. 
PS3 : This post has been possible thanks to the Pulse Light Clinic.