Do you remember what your room looked like when you were a teenager? Mine was covered in posters, mostly heavy metal bands and other alternative crap. I had a lot of books and always had a bit of a thing for collecting knickknacks. As I was going through the Teenage Bedrooms On Screen Tumblr, it got me thinking how my life seems to have devolved. After leaving the 'rents in my early 20's to live with my then boyfriend (we had been together for many years, almost 8 in total) and then moving on eventually to my own apartment, my current situation feels like a devolution.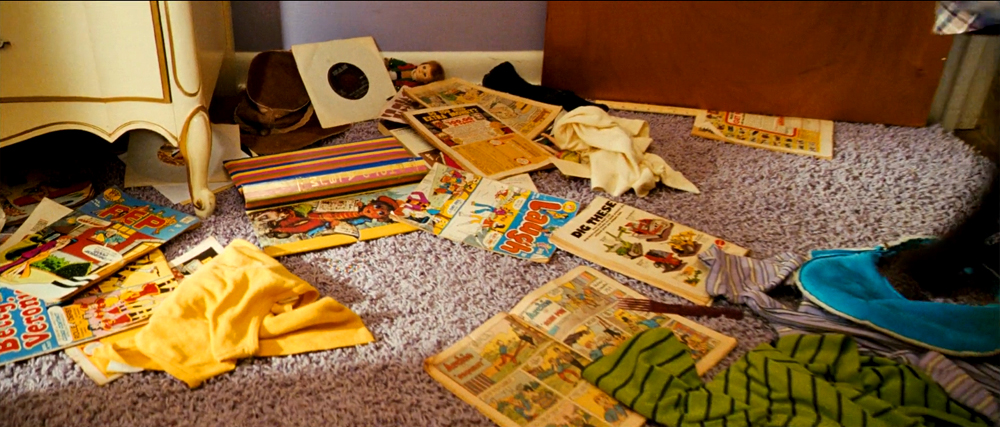 Going back to my parents after we broke up was never really an option – my parents didn't turn my room into a gym but it became my Mum's home office. Living with my friends at the time was fine, until they fell out with each other and I was stuck in the middle. Also the episode when I heard a knock on my bedroom door to find a young man in his underpants, begging me to come and help as my housemate was behaving in a very strange way was quite memorable. She disappeared for a while after this and avoided seeing me, probably too embarrassed, until she decided to move out.
When I finally managed to get my own apartment it was amazing. I got my cats back from my ex-partner, had my own space, could come home at any time I wanted and didn't have to give justifications to anyone. I could collect my shoes and clothes in peace and had enough room to have my friends come around and hang out. Buying my own property then became the next logical step, as at this time mortgages worked out cheaper than rentals in Lisbon. If I knew then what I know now I probably would have just stayed put, to be honest, as having become an immigrant meant leaving my apartment behind and with the economical crisis, not sure what to do with it at the moment.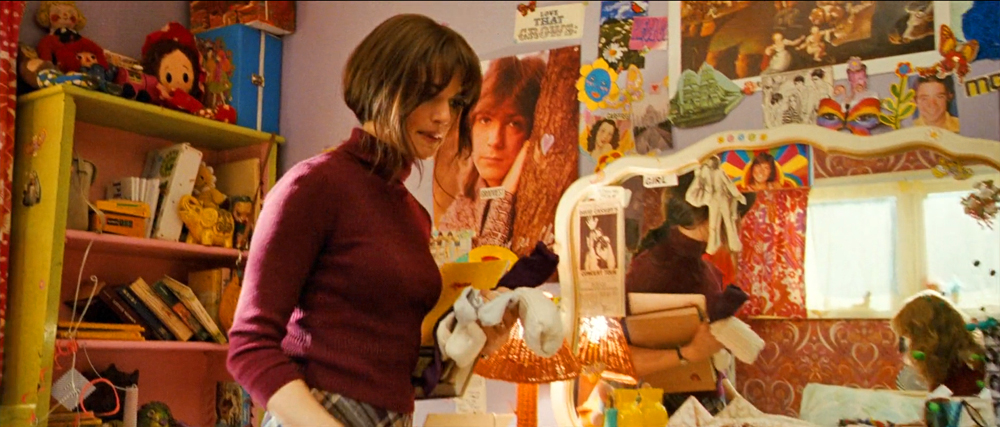 I moved to England and as salaries weren't particularly high where I was working, I had to move into someone's house and that has continued until the present day, even though I've moved to London. Having to share an apartment when you're almost 40 years of age isn't a great feeling. All of a sudden you have to live with other people, be judged constantly for your personal habits, stop eating breakfast in your underpants and tolerate meddlesome landlords with no concept of other people's privacy in the name of peace and harmony. The stories I've heard from friends range from the ridiculously annoying to the unbelievably insane. Now that I live in London the feeling is even worse. If only, it feels somewhat humiliating because you just have to, it's not really a choice you make. Talk about feeling poor and hopeless…
I look around me and with only a few exceptions, this seems to be the norm among my friends and it can a bit disturbing. I have my own apartment back in Lisbon, if only I could bring it here! Of course, there are good things about living in London: all the culture you can enjoy for free, the amazing friends I have made throughout the years and the interesting people I meet on a regular basis, all the professional and blogging opportunities. So for now, I'll carry on living in my teenage room, minus the posters.
Stills from The Lovely Bones