Sometimes you just need to do something creative to unwind from daily life, even if it's something as simple as personalising a pair of plimsoles. Fat Buddha Store has a wide variety of art supplies (as well as clothes) and sent me these Posca markers to play with. They can also be used in a variety of surfaces and are not necessarily indicated for fabric but as they won't be going in the washing machine anytime soon, I thought it was worth a try.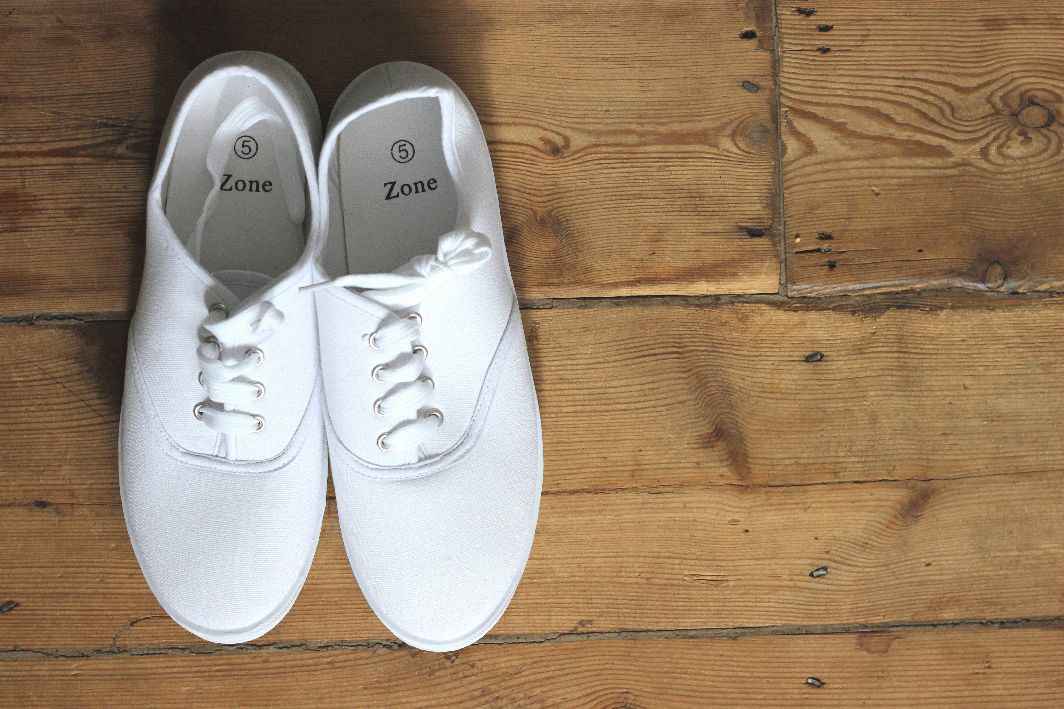 So what do you need to do this simple project? A pair of plimsoles, markers and a bit of imagination. If you want to be more careful than I was, you can also use some masking tape to cover the soles. I picked up some cheap plimsoles, I ended up paying £8 for two pairs, so I still have another one I will need to decided what to do with. Any suggestions welcome!
Initially I had a totally different idea of what I wanted to do but as the markers are quite thick I figured that making any detailed design would be a nightmare and risk not coming out exactly as I wanted. After searching for some inspiration I settled on just dabs and drips of paint all over them. Like I said it's simple, but I also think quite effective, as they look super colourful and fun, just in time for the Summer!
Thank you Fat Buddha store for the markers, I'll definitely be thinking of a few more projects I can use them for!