What do you do when you're kind of useless at makeup? You ask a friend to share her amazing tutorials on your blog, of course. That is what I did and was delighted to hear that Sara from Mermade was happy for me to share her amazing makeup looks here at Hello The Mushroom.
Sara is a very talented makeup artist and master brow sculptor that I remember seeing playing around with makeup since Livejournal times. Sara is inspired by a lot of things that say a lot to me as well: drag queens, Japanese culture, and a lot of other fun and quirky stuff. She has become a specialist and a professional and I feel very proud to be able to share her work with you. If this doesn't inspire you to look your best on Halloween, I don't know what will!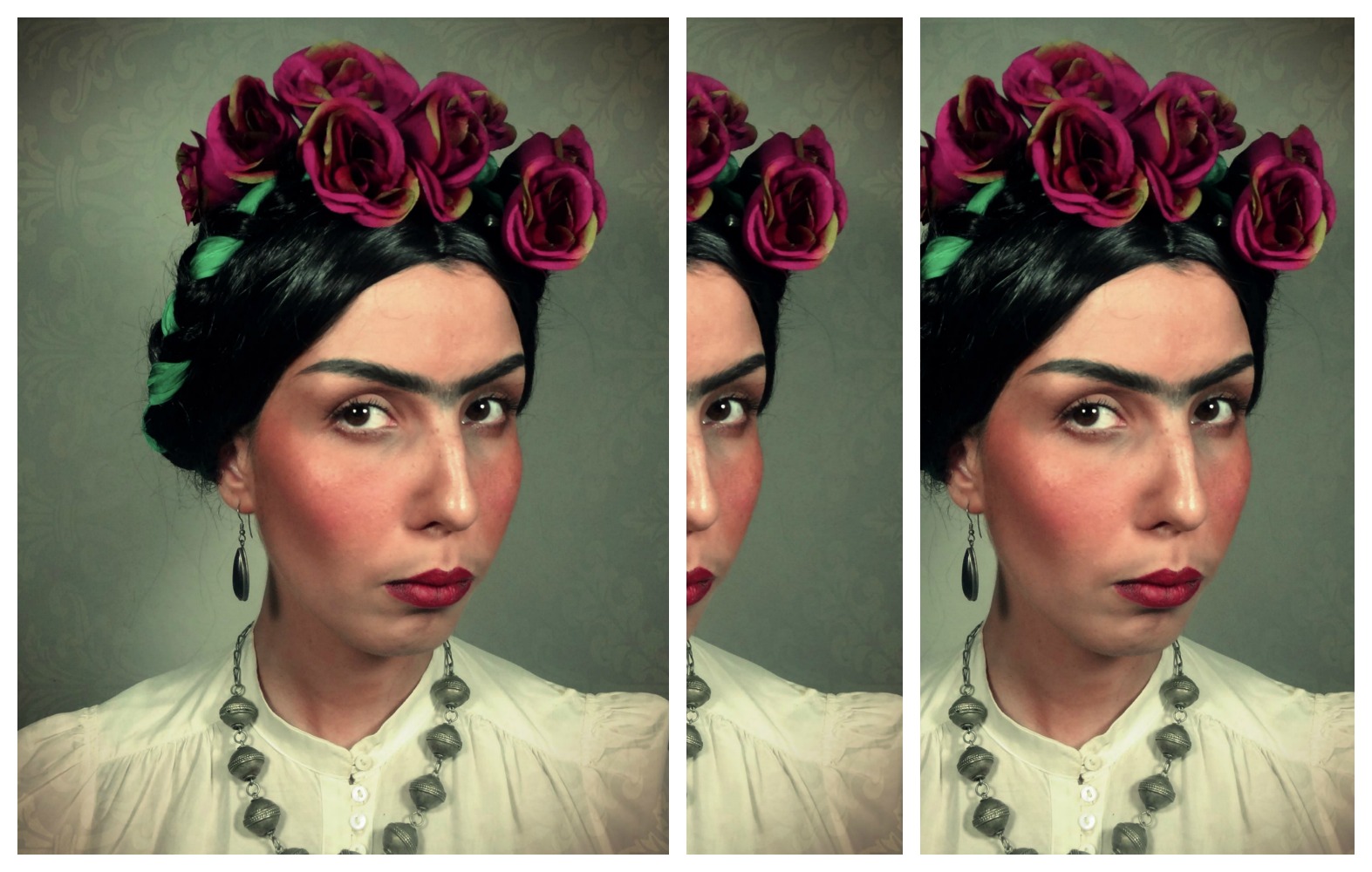 The second look is less spooky but very on trend, nonetheless. If you are a fan of Frida Kahlo, this is your look and it's so easy to attain!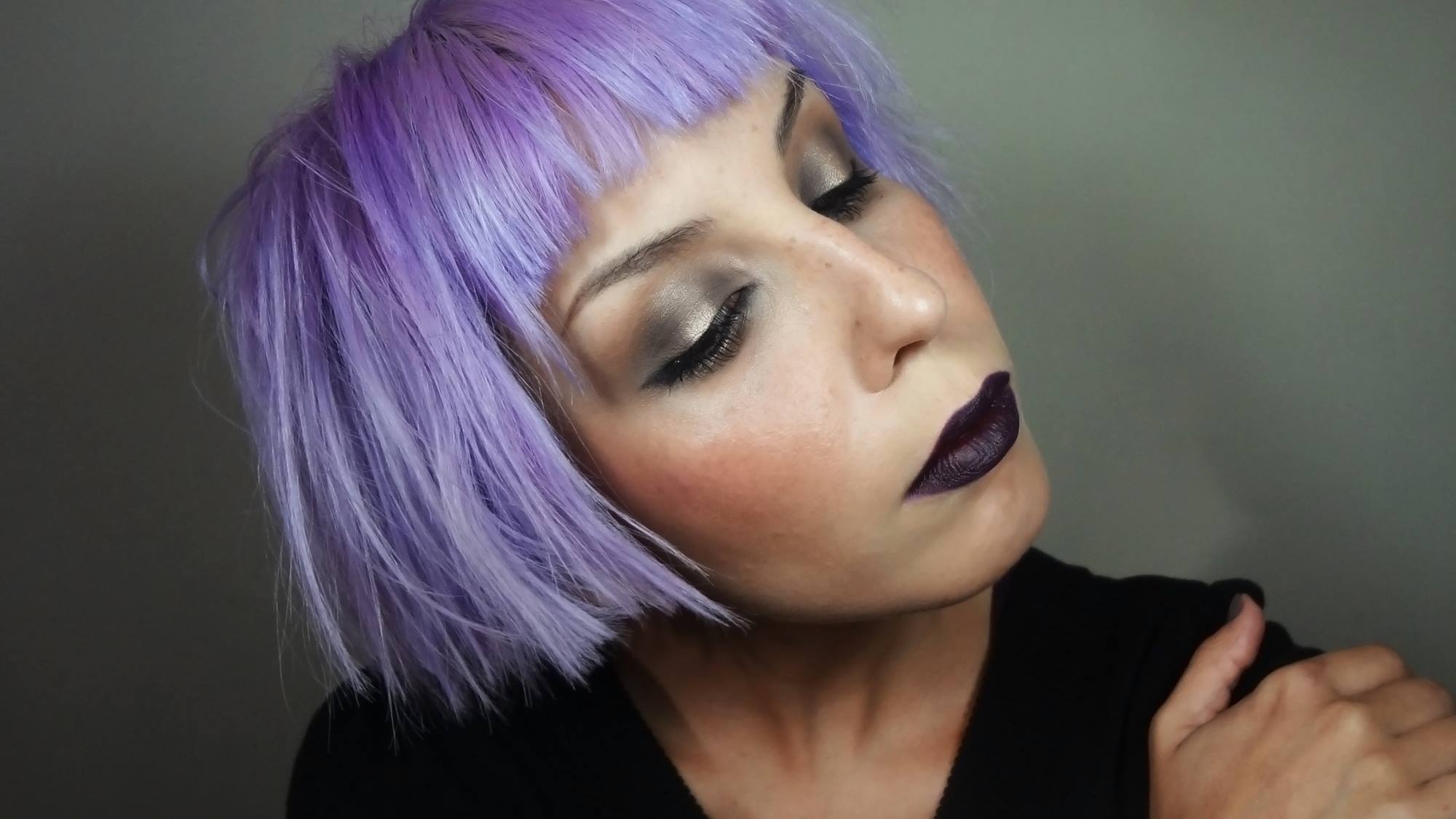 This third look is very futuristic and would look good with most themes you might want to pick for your costume. It's dark, so it's all that matters!
Extra: a colourful smokey eye might sound like a contradiction but it's exactly what it is. Dark and colourful all at once, perfect for this season!
I hope you enjoyed these. I know I did, so inspiring! I'm definitely taking some tips from Sara's videos and use them tomorrow. To keep up with new tutorials and other ideas:
Follow Mermade on Facebook
Subscribe to Mermade on Youtube
Follow dapperfish on Instagram