Sleeping is one of my favourite activities, although I don't seem to get a lot of quality sleep. I have found throughout the years that are a few things that will help me feel a bit better.
Change your sheets and pyjamas often – nothing like the feeling of clean sheets to help you have a good night's sleep.
Avoid electronic devices – or at least install apps that will diminish the blue light on your screens such as Twilight for your phone or f.lux for your computer.
Change your pillows often – to avoid allergies and dust mites accumulating.
Avoid spending time in your bedroom when not sleeping – it's a tough one for me, though as I end up sitting around watching Netflix on my bed.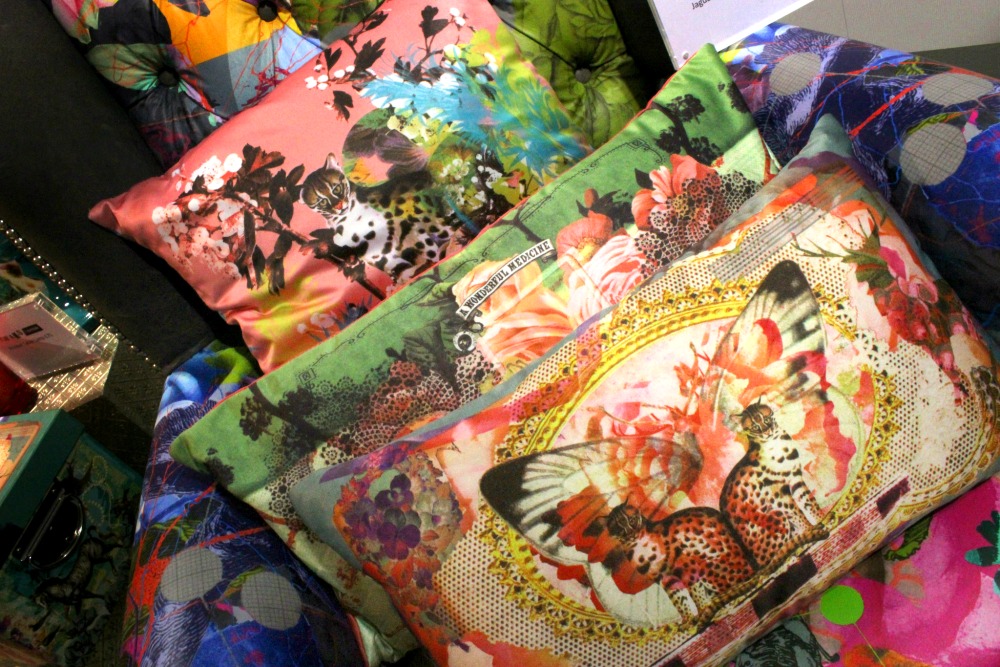 Nap if you must but not for long – go for power naps of 20 minutes instead to feel refreshed.
Get the best mattress you can afford – this is possibly the best money you'll ever spend in your life. Be it a mattress for adjustable beds, memory foam, or springs, you need to find what works best for you.
Avoid thinking about work or problems before sleep – or insomnia and anxiety might occur.
Do some light exercise before bed – yoga or something that will relax your body.
Take a hot bath – since I started taking a bath in the evenings instead of showering in the morning, I feel much more relaxed when I go to bed.
Meditate – there are some great free apps out there to help you relax and unwind at the end of the day.
Avoid drinking alcohol – I have been avoiding drinking the odd glass of wine, particularly on school nights as I have noticed that it affects the quality of my sleep. There is a reason why this happens.
Avoid drinking too many fluids before bedtime – or you'll be getting up in the middle of the night to use the bathroom. I keep making this same mistake!
Find the best positions for you – it is important to pay attention to your spine, to avoid pain and waking up feeling refreshed. The following video has quite a few good tips:
What are your favourite tips – what did I miss?
PS: extra points to anyone who knows which song the title came from
PSS: this post has been made in collaboration with Adjustablebeds.co.uk, words and opinions my own.