Couples who want a unique and lovely destination wedding in a setting that is so beautiful, it is what fantasies are made of, seek the following locations. Couples step into an exotic world. Brides glow in their fairytale wedding dress, and the world around them pauses.
Suenti Stefan Island, Adriatic Sea
This beautiful destination is a premier location for the romantic destination wedding. It is unspoiled by big commerce. The natural beauty is protected. People who want the best of everything for their wedding come to Saint Stefan Island. The resort accommodations blend in effortlessly. Must care is taken to allow guests the finer things in life, without disturbing the area.  If you want an exotic tropical wedding, this is the place to go.
Underground caverns in Cornwall, UK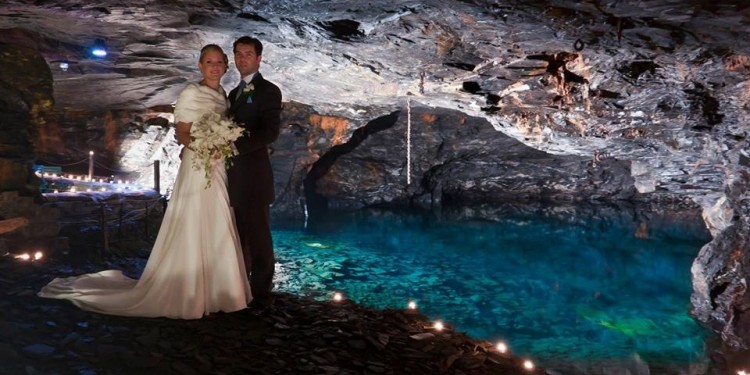 This beautiful underground cavern is like stepping into another world. The landscape is otherworldly. It is complete with underground lakes, special lighting, and formations that are unusual and unlike any other. Only the unstoppable force of nature can carve this world, and this is the same unstoppable force that will sustain your union.
Gibraltar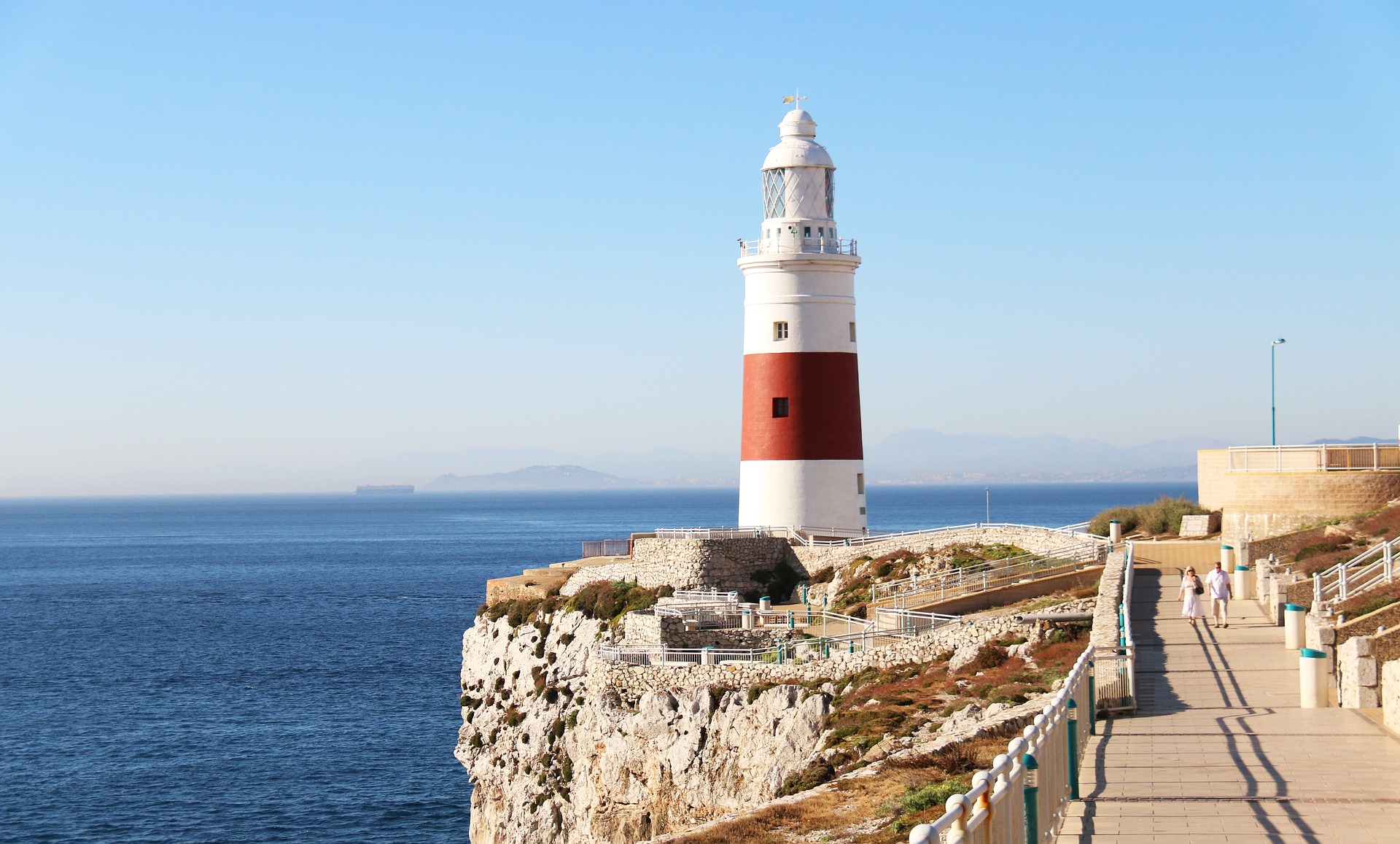 Photo site/credit Arkas Peninsula
This natural beauty is said to be the birthplace of the Goddess of Love, Aphrodite. There are nearby resorts that will accommodate up to 50- guests. The beauty of the area, combined with the very essence of love is a dream come true for a couple. Enjoy clear aqua water and a host of tropical plants. In the near backend enjoy there is a  beautiful rainforest.
Jukkasjarvi Ice Hotel Sweden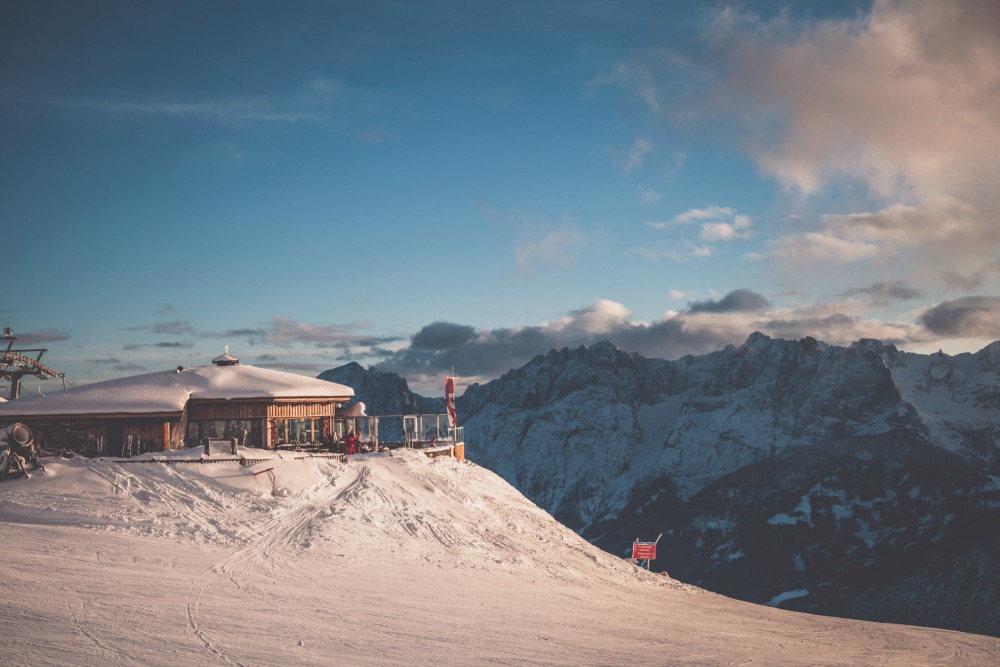 Every November, artist sweep on to the frozen land of Jukkasjarvi, Sweden to create] a one of a kind hotel. The art can never be repeated. It is unique and breathtakingly beautiful.
We all know that there are beautiful places to be married in Europe, We all know about the wonders of Paris, the majesty of England, the incredible artwork. The architecture in Europe is among the best of the work. World-famous fountains, and even historical bridges art too numerous to list. However, we would encourage you to experience Europe on a much deeper level. You will find a land and a people that are resilient and courageous. These are a people that formed our world. What better place to begin your life as man and wife.
Do your homework!
Just like in the United States, there are different rules that must be followed for your wedding to take place. You will need various types of paperwork. Some areas have waiting periods of up tp 15 days. This can be a problem if you were only scheduled for a 7-day leave from your office.
Other considerations:
Some countries will accept American marriage license and some will not. Some require a translator certify the license document with a stamp and signatures

Some countries require a passport, health records, and background check before they will let you in.

Some require a return ticket to show how long you will stay.
Getting married in Europe is great, but it takes some work so be sure you know what is required before you go.