Choosing a university is one of the biggest and most significant decisions that many of us will make in our entire lives. As such, it needs to be made with the appropriate care and attention. Not only are there over 150 universities within the UK itself, there are also overseas institutions that you can apply to.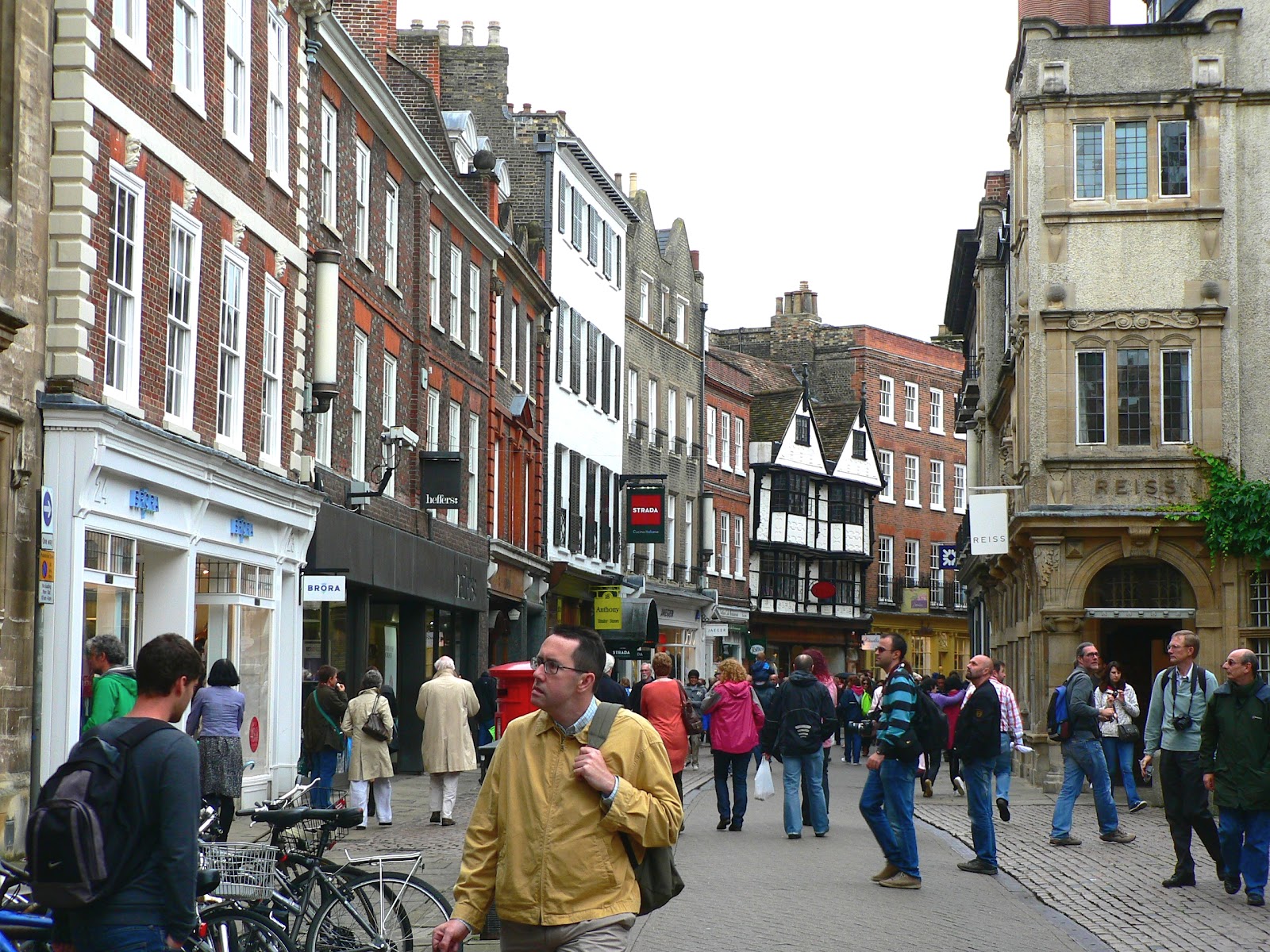 Choose Your Subject
It will be hard to judge the suitability of any university if you don't know what you want to study. Most people applying to university will already know what they want to do. Chances are, your college education revolves largely around what you plan on doing at university. There are obviously no right or wrong answers here, and there's no reason that you can't pivot from what you did at college to a new subject for University. You might have to spend some time attaining the requisite qualification before you can enrol in a university level course, however.
How Far Do You Want to Go?
For many people, University will be the first time that they have stayed away from home for an extended period of time. It is therefore only natural to be nervous about the impending change in circumstances. While some people might be a little reluctant to up sticks and leave everything that
they've known behind, a growing number of students are the exact opposite. Studying overseas is now a viable option for many people, even those who previously wouldn't have even contemplated such a move. Not only have universities across the world embraced the notion of international students, organisations like Collegiate, who offer student accommodation in Spain, can make arranging to study overseas much less stressful. Not only can they help you to find the most suitable accommodation while studying, their website contains a number of guides to specific areas in which prospective students will find invaluable.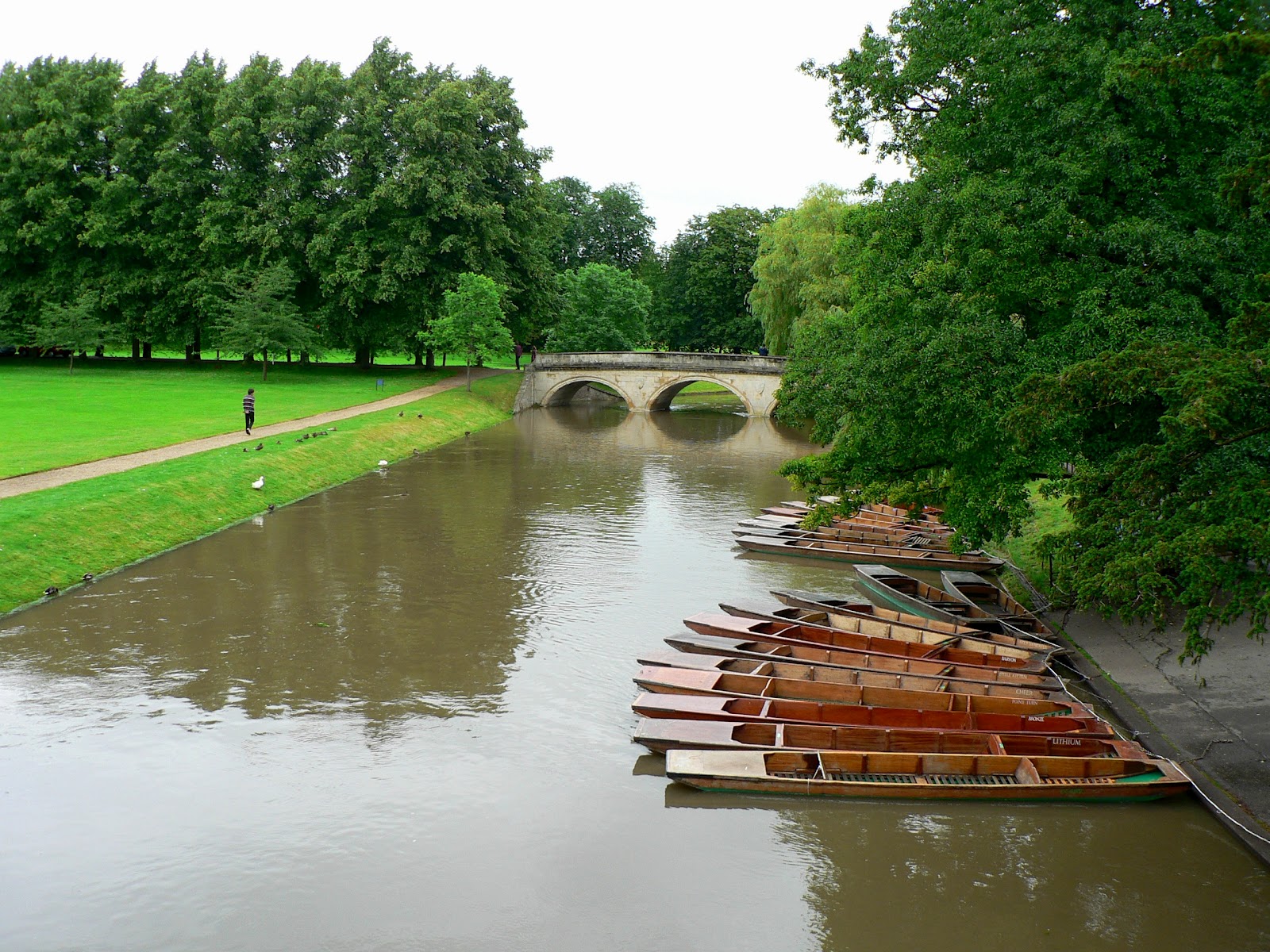 Work Placements
Whether you decide to study abroad or in the UK, you may well want to find out first whether the university you are considering studying with offers work placements. These courses give students the option to spend a year or so working in the industry they are studying for, the kind of move
which can jumpstart a career. In some cases, a university in the UK might provide you with the opportunity to spend some of your time studying, or even working, overseas. If you think this is something that appeals to you, prioritise courses which offer a work experience component.
Optional Modules
Even if you are truly passionate about your chosen subject, studying the same thing day in, day out for a number of years can be draining. That's why you should consider courses which offer optional modules and opportunities to branch out. For example, some English literature courses also offer
the opportunity to complete a module of another humanities subject, such as history, creative writing, or philosophy.
Deciding which universities to apply for can be a nerve-wracking decision, especially when you are aware of the significance it will have for the rest of your life. Just remember to take your time with it and to carefully consider all your options.
Photos of Cambridge taken by yours truly, in 2012 (time flies!)