If you have curly hair you certainly know that caring for it is no easy task and it can get even complicated when you are on travel. Travelling for holiday comes with a number of challenges to ladies with curly hair. This means that if you have curly hair you must adhere to some tips and tricks that will help you care for your curly hair and ensure that you don't damage them while away on holiday.
In this article, we highlight for you some 10 curly hair tips for holiday travelling that should help you:
1. Find the right products for curly hair while abroad
One of the major worries for ladies with curly hair is the products used to maintain that kind of hair. Perhaps if your duration of travel is going to be short, maybe a week or two, it can be easy for you to come along with your curly hair products from home to your destination. However, if your travel is going to last for many months you will need to find an alternative source for the products you use on your curly hair when at home.
2. Find the right kind of shampoo while away
As you pack to leave for your holiday away ensure that you are carrying enough stock of your curly hair shampoo. You definitely don't want to get there in a foreign country and fail to get your usual shampoo from the shops. Trying to clean your curly hair with a different kind of shampoo can cause problems on your hair. If you like, you could first check from online stores in that destination that you wish to travel to if your usual hair shampoo exists in shops there. Only then can you can be sure that you will get it when you finally get there.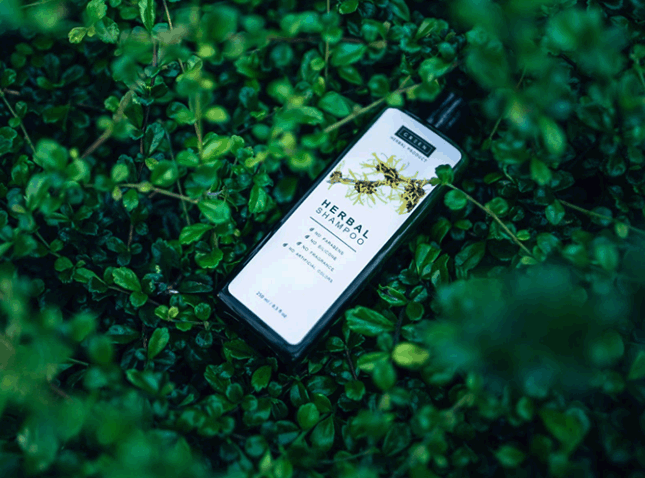 3. Make efforts to find the right conditioner while abroad
Sometimes getting the right conditioner that's ideal for your curly hair while in a foreign country may be hard. You should, however, be able to find one that is almost similar to that which you use while at home. Like for instance in Asian countries finding curly hair conditioning products can be quite of a hassle. For this, it makes sense for you to carry with you enough supplies of your curly hair conditioners when you are planning to visit Asian countries.
4. Carry with you your own silk pillowcase
Carrying your own pillowcase will not only make your rest comfortable but it also goes a long way in ensuring that friction is reduced while you sleep. Curly hair is known to easily get damaged when it is exposed to friction on rough pillowcases that you may find in a number of hotel rooms.
5. Carry a diffuser with you
You should carry with you a diffuser but just ensure that it is travel-friendly and small enough to easily fit into your bag without taking much space there. Carrying a diffuser with you when on travel comes in handy when you wash your curly hair and need to dry it quickly.
6. Always carry a scarf
As you move around during your travel ensure that you wrap your curly hair with a scarf. This will help to keep your curls less frizzy and also more moisturized. Just ensure that the scarf you use is colourful to help give you that great overall look that's appealing to everyone who sees you!
7. Carry essential oil for hair conditioning
There are a number of essential oils for hair care and conditioning that you could carry for your curly hair. You can carry with you coconut oil as it a general purpose oil that you will use to help condition your curly hair as well as your body moisturizer. Just ensure that you are keeping this in a safe pack such as a Ziploc bag so that if in case it leaks, it won't ruin other things in the bag.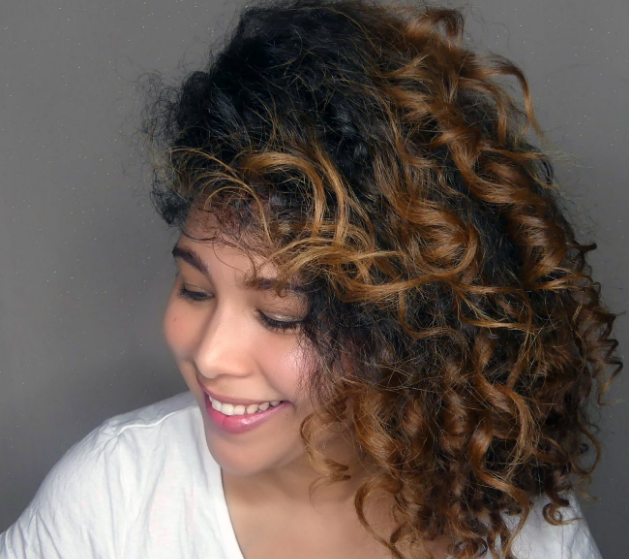 8. If you are going to holiday more at the beach-side look out for the dryness of your hair
If your holiday is going to be more centred on the beach and swimming activities just ensure that you do heavy conditioning to your curly hair to prevent dryness.
9. After swimming rinse your hair
Just after swimming it is advisable to rinse your hair with clean water before you return home as this will help to rinse off both chlorine and salt water from your curly hair. Leaving chlorine or saltwater on your curly hair makes it get too dry and will easily break.
10. Just ensure you style your hair securely before you set out for your holiday journey
Doing this certainly prevents any chance of your curly hair getting entangled something that is known to easily damage curly type of hair.