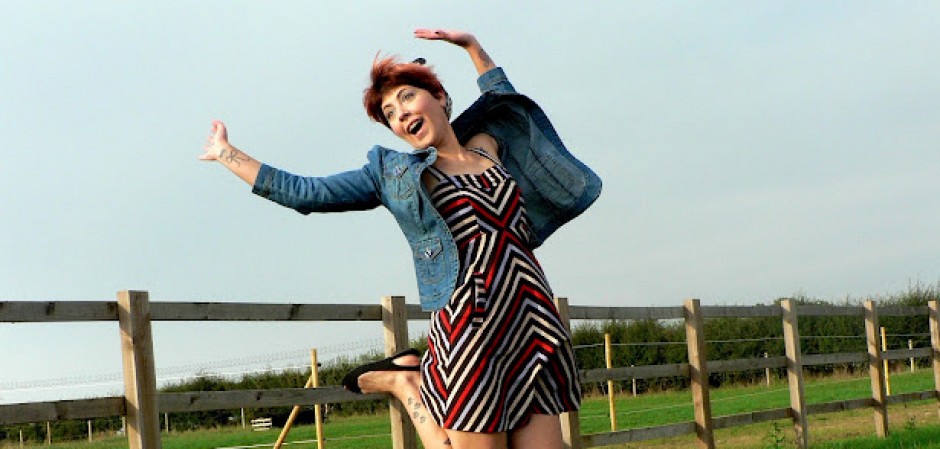 "I'm not interested in fashion, I'm interested in personal style and dressing for expression and communication – that's pure, whereas fashion just dictates."  Carri Munden
Hello Hello!
My name is Sara and I am originally from Lisbon, Portugal but I've been living in the UK for the last 4+ years.  
I'm a London based Digital Media professional from 9 to 5 and an Art, Style and Travel enthusiast with a penchant for vintage and charity shops. I love going places – the world is a big place and I want to explore it!
I have an unique perspective on things and I love sharing my ideas and life journey with other people, and this is why I started blogging.
Let's Work Together!
All you creative types: I like getting to know other creative, entrepreneurial people and collaborating with them – be it an interview, a guest post collaboration or anything as long as it's fun and creative. If you have an idea and you'd like to bounce it off me –  don't be shy to say hello!
PR Companies: I am interested in reviewing products, as long as they are a good fit with my lifestyle and blog. I strive to add value to the reviews and make them as relevant as possible to my readers. No one likes a spammy blog! I am interested in creating good lasting relationships with brands and PR companies, so don't hesitate to email me if you have any questions.
Email for any enquiries glitzykitty@gmail.com.
For a list of brands and companies I've already worked with, go here.