The only thing we can do after work where I live is go to the supermarket, the movies or  to the pub. I'm not a huge fan of going out these days (I must be getting old or it's just that my levels of tolerance have decreased) but sometimes it is surprisingly fun. That was what happened that Friday: we went out for a couple of drinks, dinner and ended up in the karaoke bar where we had a good time. (And didn't really get banned from the pub).
So here I am, crowned by a chandelier:
Details: Dress – H&M (via Ebay), Shoes – H&M (£10, on sale), Big Rose Ring – H&M.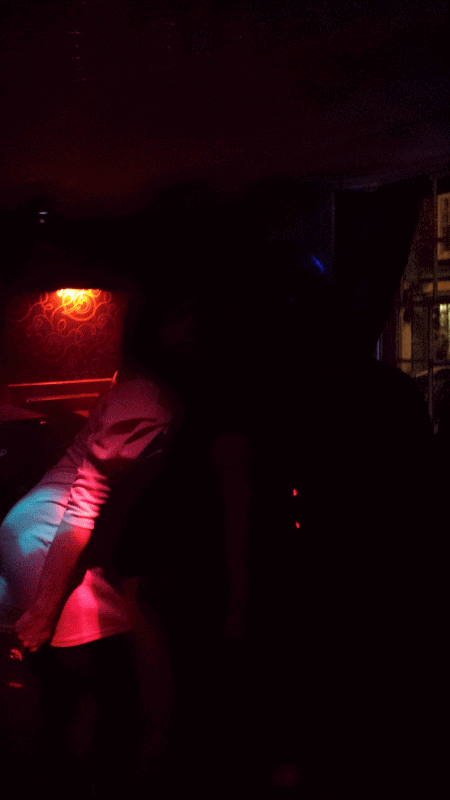 Disco night!
Don't miss out on the best karaoke performance I have ever witnessed.
I've been on holiday for a few days, I will be editing those photos and sharing some stories next week! Happy Friday and a lovely weekend everyone!