January has to be one of the worst months in the calendar. The post Christmas depression with all the lights and colour (and the money) gone, is just dreadful. I made a list of nice things that help me go through it. I hope you like it!
Book a holiday somewhere sunny (going to Morocco did wonders for my SAD).
Organize a clothes swap with friends/ bloggers. It's so much fun and will leave your bank account alone after all the Xmas spending.
Start the year with a whole new wardrobe by organizing and streamlining it.
Do some DIY. Nothing like making something with your own hands for a nice sense of accomplishment. Also valid for finishing those projects you've left unfinished all those months ago. (check out my bejeweled jumper and my studded denim jacket for some inspiration)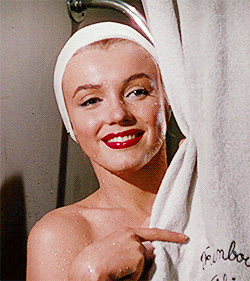 Wear something colourful.
Quit drinking for the month of January. I joined Dryathlon, to raise money for Cancer Research. Please donate generously on my donation page here.
Go out for a walk for a bit of fresh air and some exercise. Bonus points if you take your camera and snap up anything that catches your eye.
Organize a Twister party at home.
Take up embroidery – it has a surprisingly calming effect.
How about you? what are your tricks? I want to hear all about them!