Back when I was starting out as a travel photographer, I would eagerly take so many photos of famous landmarks and the beautiful scenery that I overlooked the true essence of each place I visited—the people. I might have captured a piece of a country's culture by snapping its natural and man-made wonders, but seeing that culture come alive through the locals' demeanor is the real deal.
Opportunities to shoot portraits when traveling are endless, so take advantage of them. With the right photography gear, techniques, patience, and a lot of positive vibes, you'll surely be able to snap interesting travel portraits, especially in exotic destinations.
Here are 10 tips that can help you take perfect portraits on your travels:
1. Pack the right photography equipment.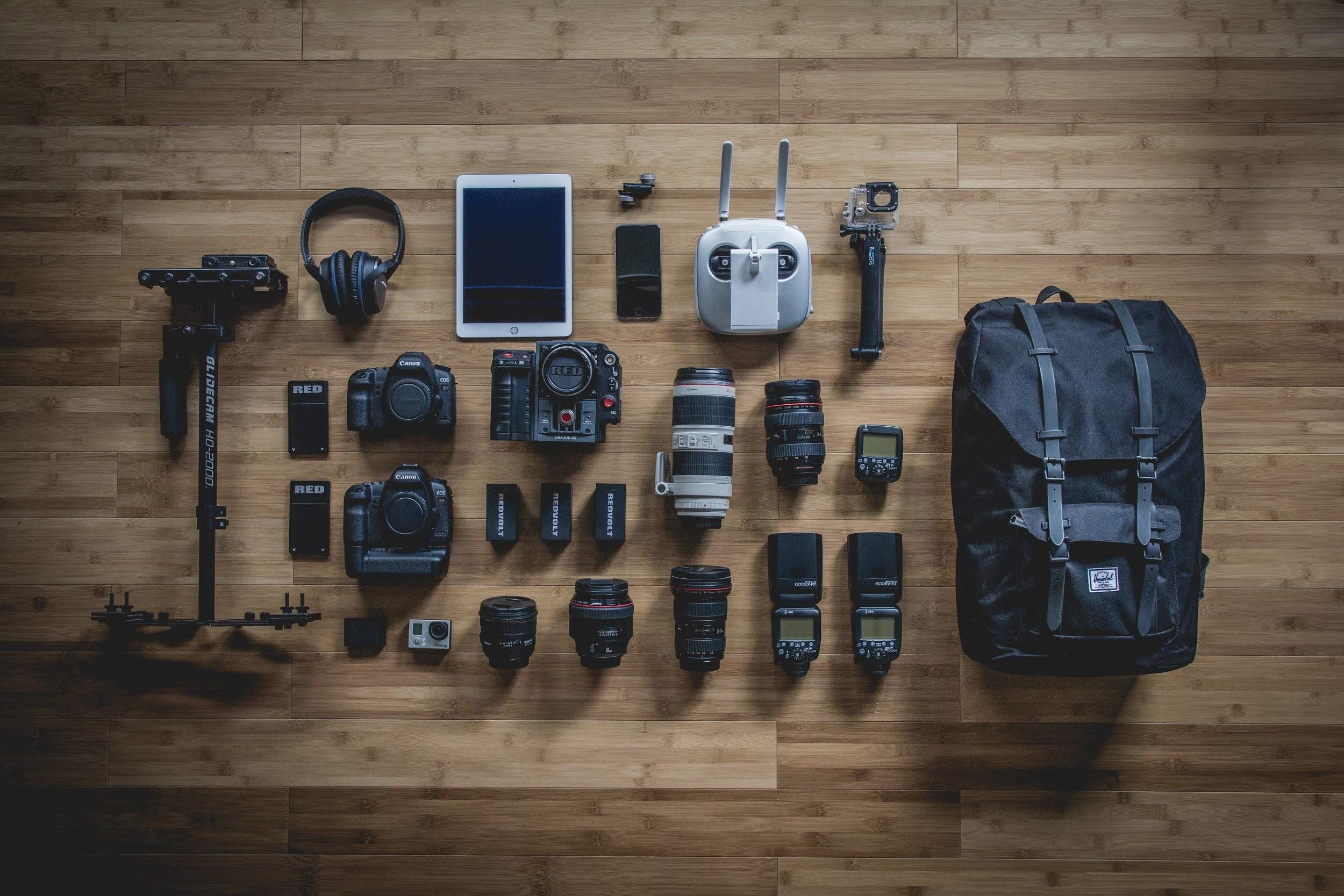 Any DSLR camera is good for shooting portraits, as the quality of your photos actually depend on the type of lens you use. For many photographers, though, the best camera for portrait photography is the Canon 5D Mark III because of its fast autofocus and ability to produce crisp, high-quality photos (with shallow depth of field) even in low-light conditions.
The recommended lenses for portraits are those with long focal length (50-70mm), as they emphasize the details of the face by blurring the background as soon as the subject gets focused.
A portable flash and a tripod can be very helpful when you're shooting portraits in low light, so be sure to bring them, too.
2. Show interest in your subjects.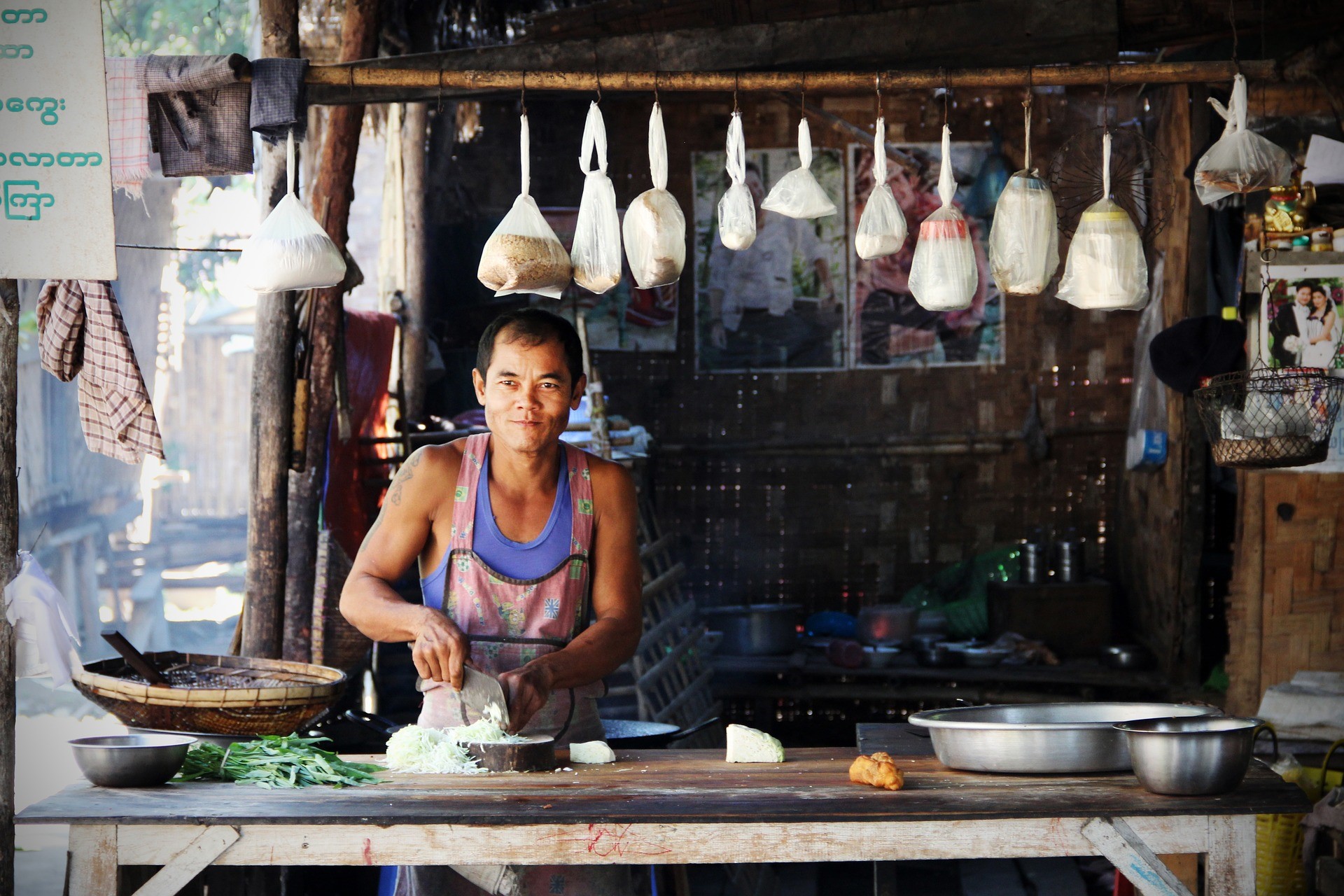 Express interest in what your subjects do in their daily lives by asking questions. Great travel portraits show the locals in action. For instance, the best-tasting food in Bangkok, Thailand can be found not only in malls or restaurants but also on the streets. If you order street food, local vendors will prepare it right before your eyes. It's the perfect opportunity to score spontaneous and expressive portraits!
3. Take candid photos.
Tell the story and culture of a place by taking pictures of people without directing them to pose in a certain way. But be respectful as well—always remember to ask permission from your subject first before taking close-up shots.
In Nepal, people are often dressed in their traditional clothes. That alone says a lot about their country and is worth a few snaps.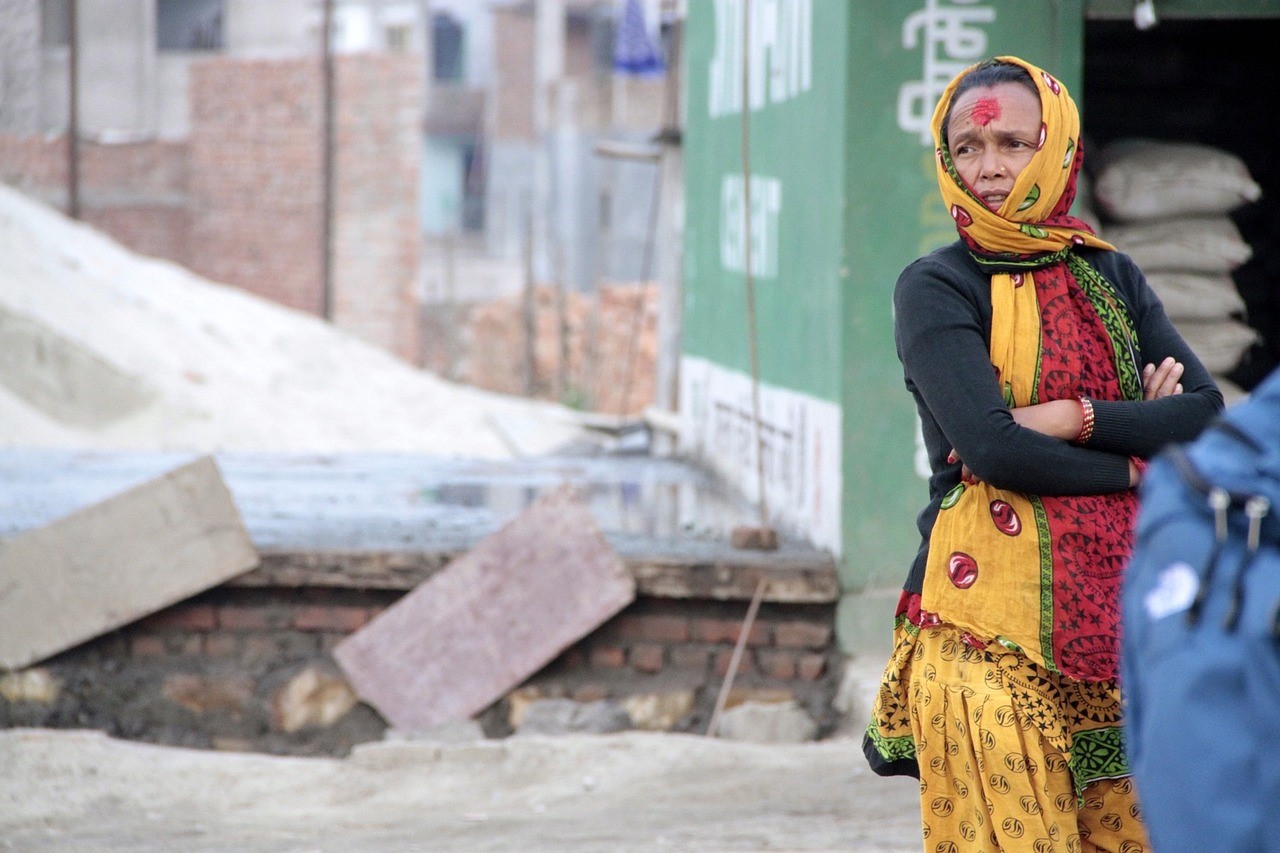 If you're going to visit Vietnam, you'll see street peddlers wearing the traditional Vietnamese conical hat called the non la. Aside from capturing the essence of Vietnamese culture, create an emotional impact by snapping your subject while she's smiling and looking away from the camera.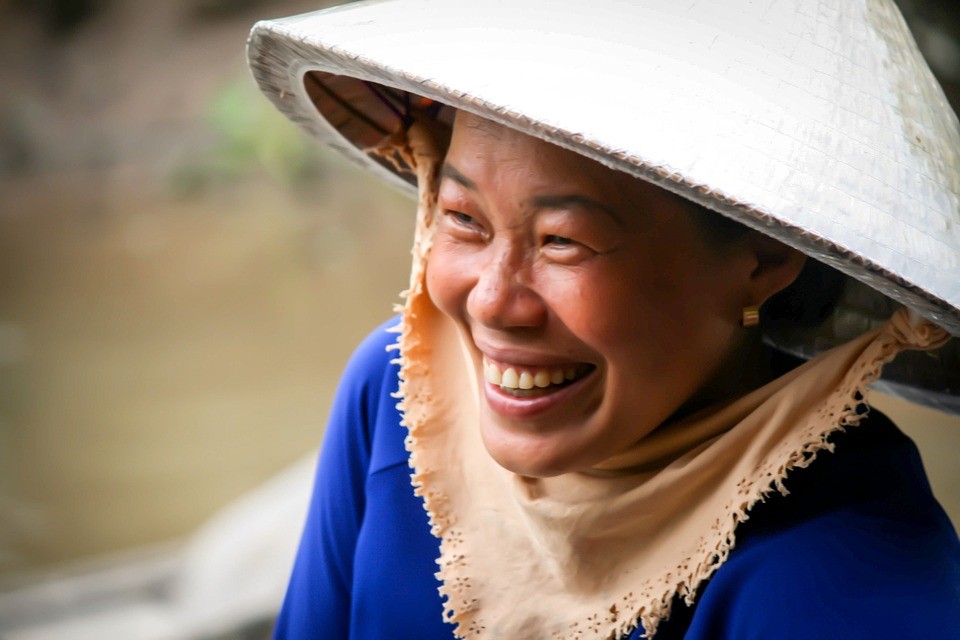 4. Avoid shooting in harsh sunlight.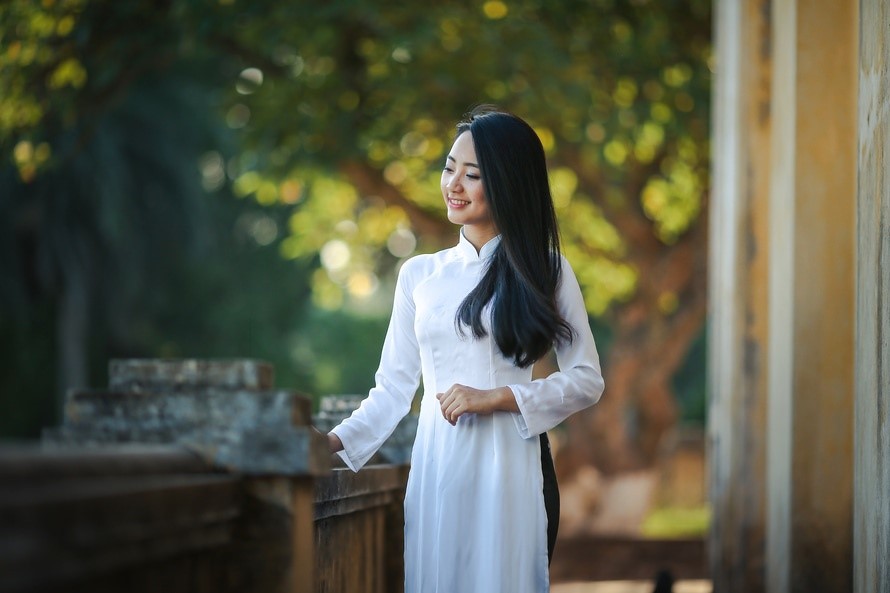 Harsh lighting will cause your subject to squint, so find a location that's under a shade. This can eliminate distracting shadows of the portrait. The challenge in doing so is that photos come out bland and boring. To overcome it, set up a reflector so that the light can bounce back, making the color of your subject look lively. However, if you must shoot in harsh sunlight, a good workaround is to take portraits using portable flashes.
5. Put your subject at ease.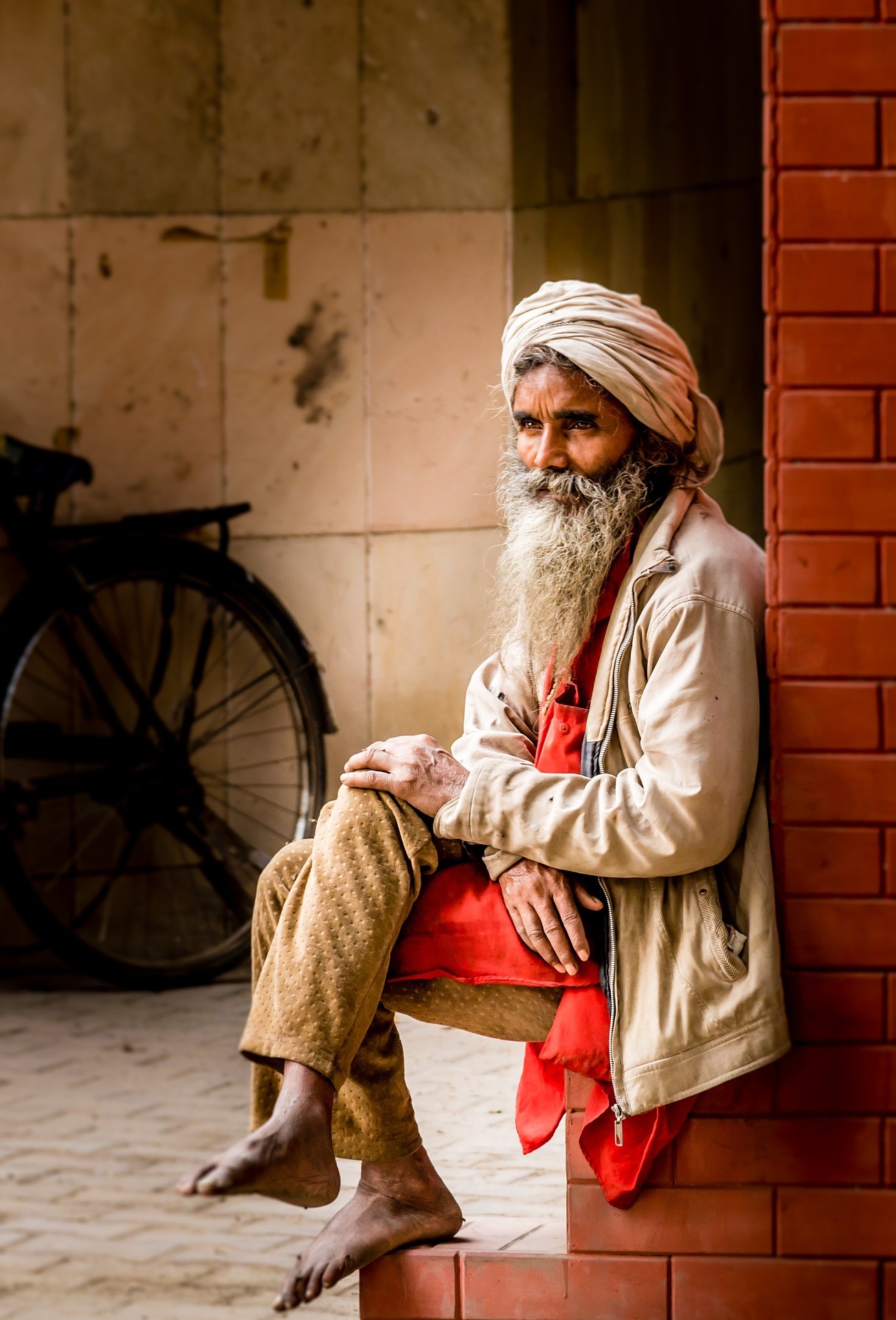 If you want your subject to pose for a photo, remember that not all people are comfortable with having their pictures taken, especially by a stranger. Make your subjects pose naturally in front of the camera by putting them at ease. Smile and politely direct them to pose. Don't forget to show your appreciation like simply saying "thank you" (better if you can speak it in their local language) after snapping their portraits.
6. Outsmart the tourists.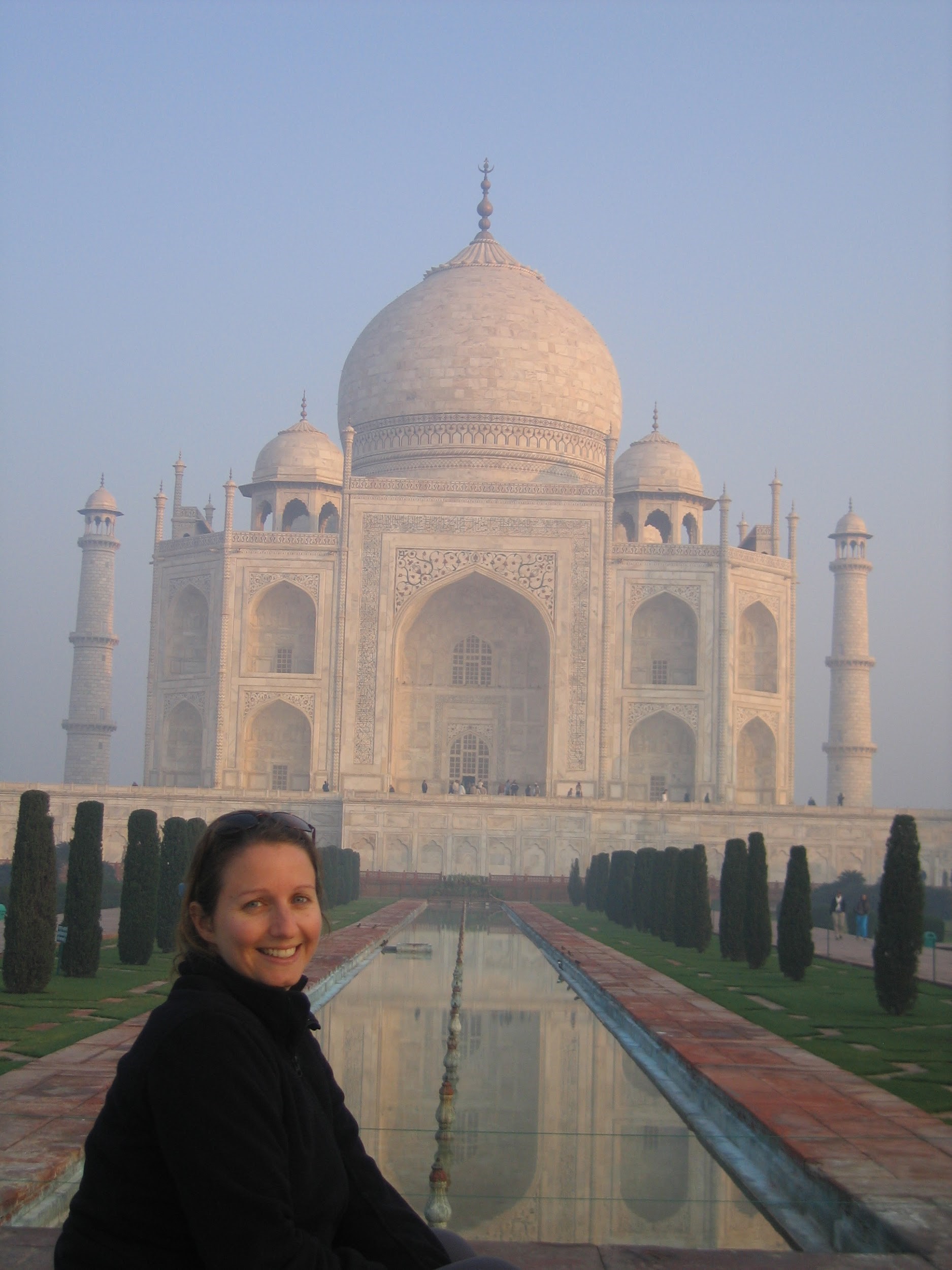 Photo by Joanna Penn / CC BY 2.0
Iconic landmarks like the Taj Mahal in Mumbai, India (which is one of the most photographed structures on Earth) are usually flocked by tourists. If you and your travel buddy want to take portraits with the majestic structure and breathtaking colors of the sky as background—without any photobombers—the best time to visit Taj Mahal is at sunrise. Get there early to avoid the crowd.
7. Shoot in manual mode.
Shooting in manual mode lets you control the outcome of your shots. The manual setting is a process of trial and error. It's okay to adjust the setting from time to time depending on the location's lighting conditions. Play with it and you'll quickly get the hang of it.
8. Compose your shot properly.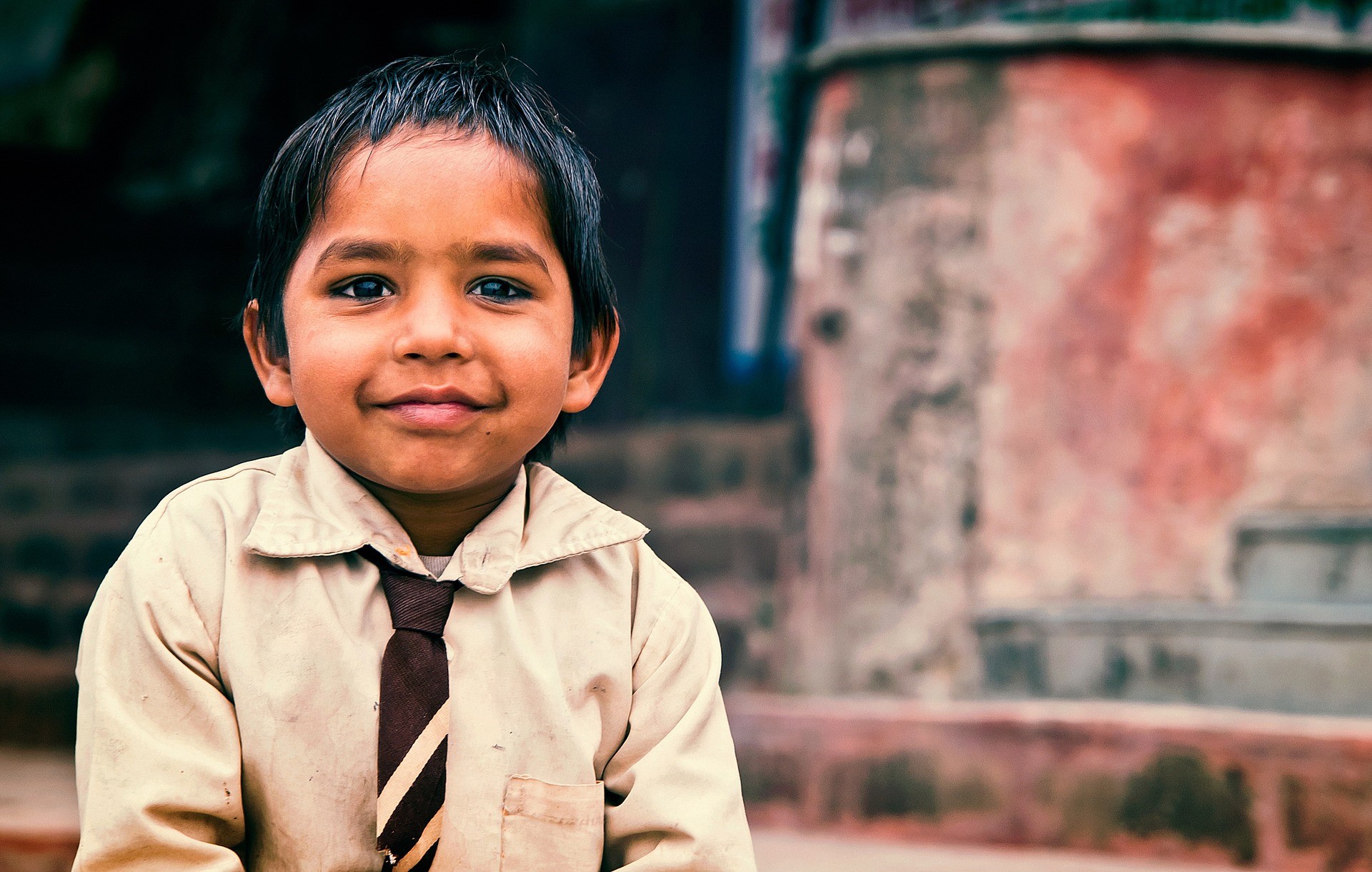 You can't just aim your camera and start taking photos of the subject! Make your portraits look interesting by composing them properly. Use the "rule of thirds" and other portrait composition rules for a great visual impact.

9. Focus on the eyes.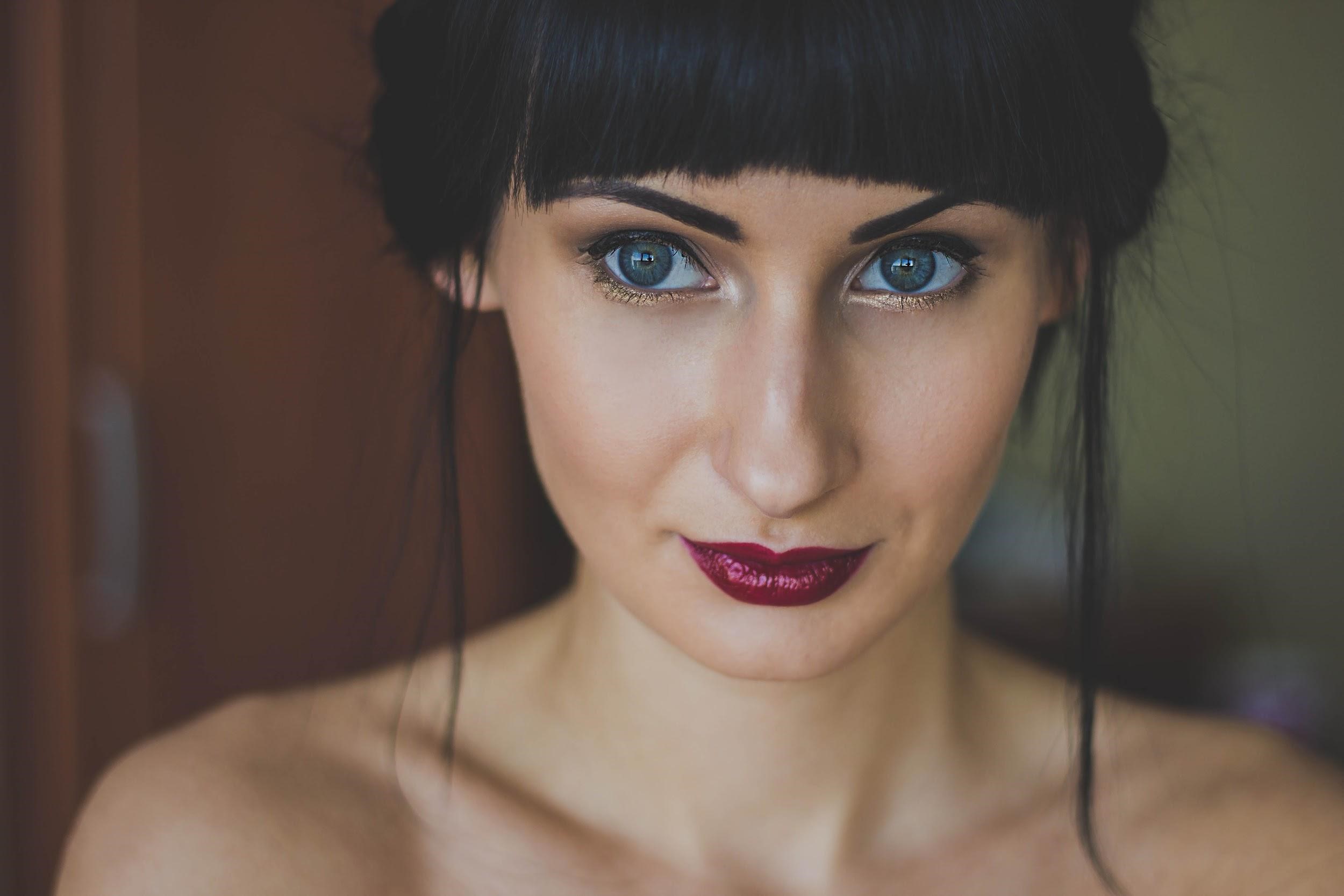 Eyes are the windows to the soul, so they say. The eyes are the most striking element on the face and the first thing that the viewer sees in a photograph, so make them the portrait's focal point. If you focus on the eyes, the lens tend to soften the other details of your subject's face.
10. Be aware of your subject's background.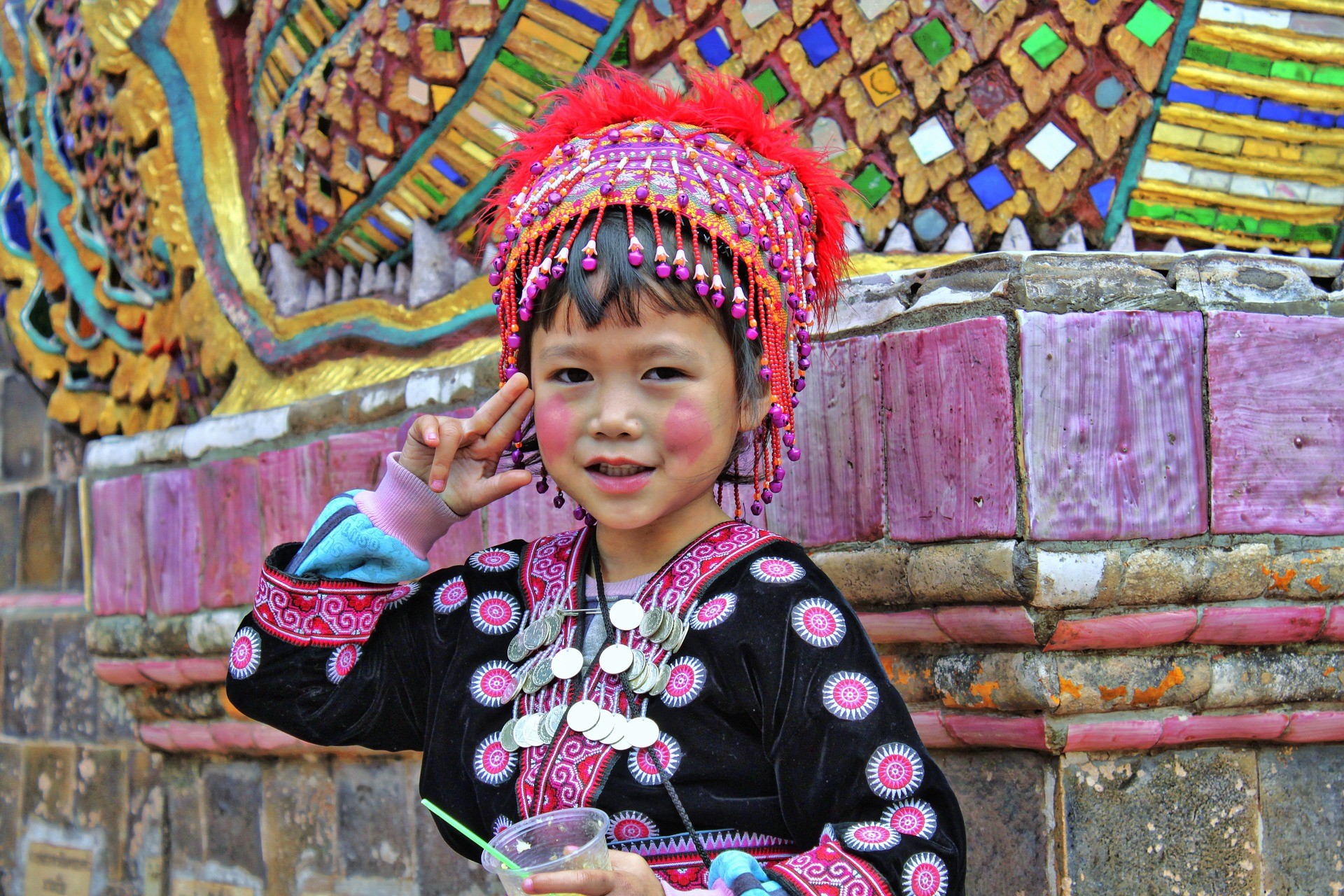 Aside from composing the shot, always be aware of your subject's background, too. You may have composed the subject perfectly, but if it has something off in the background, it can be distracting. Look for a spot that can add depth to the story you're trying to convey. Who would want to have portraits that have messy power line cables or "Keep Out" signs in the background, right?
Portraits show the unique culture of each country you visit. A sincere smile and an effort to get to know the locals (and your fellow tourists) will definitely help you take great portraits when you travel.