I've been super busy with projects left and right and haven't been able to update the blog as often as I would've liked but this is one project I wouldn't want to leave out.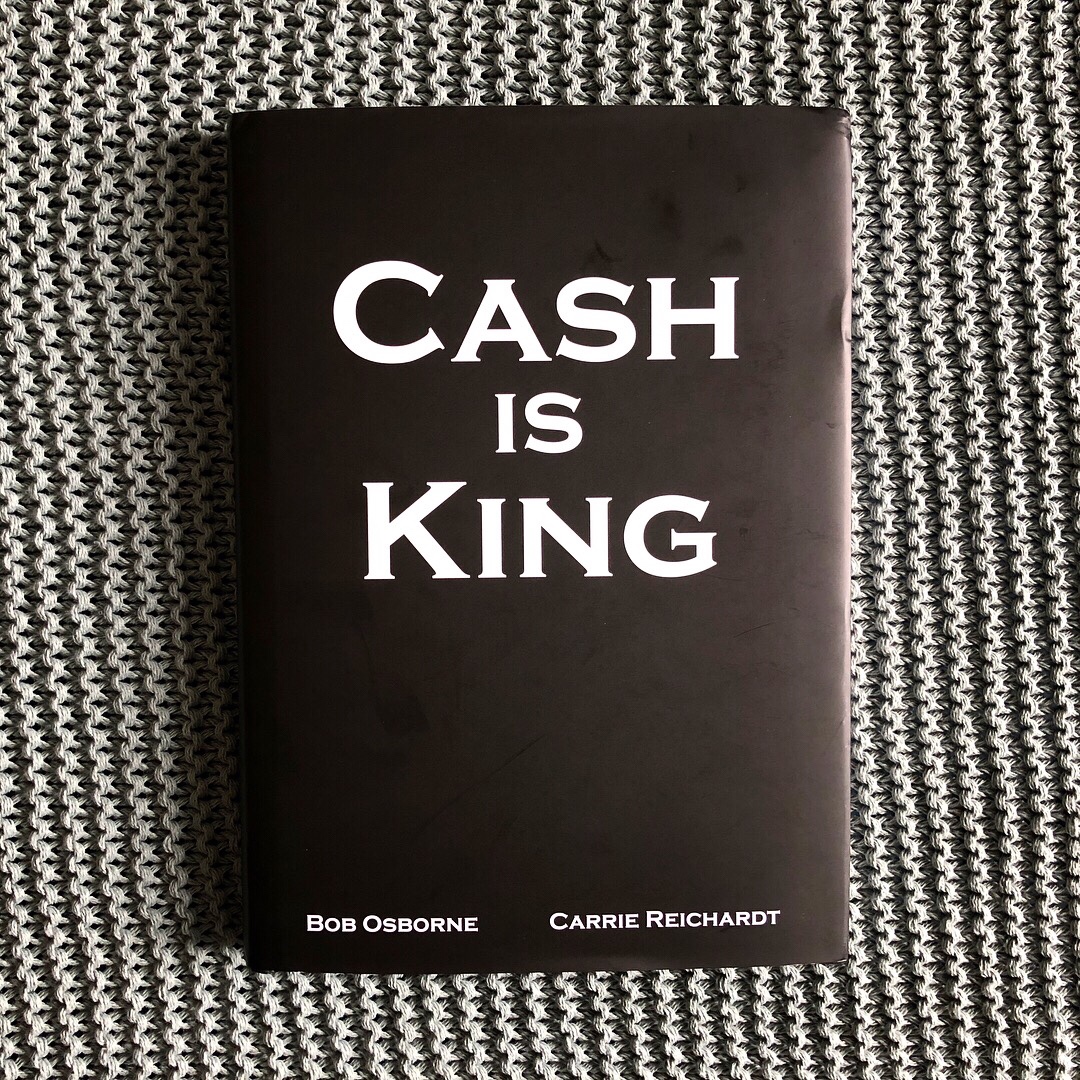 Yours truly submitted some artwork for a book and have been accepted! London based artists Carrie Reichardt and Bob Osbourne are the ones responsible for putting together a book called "Cash is King", featuring defaced bank notes – mainly dollars and pounds but also a few other currencies from around the world.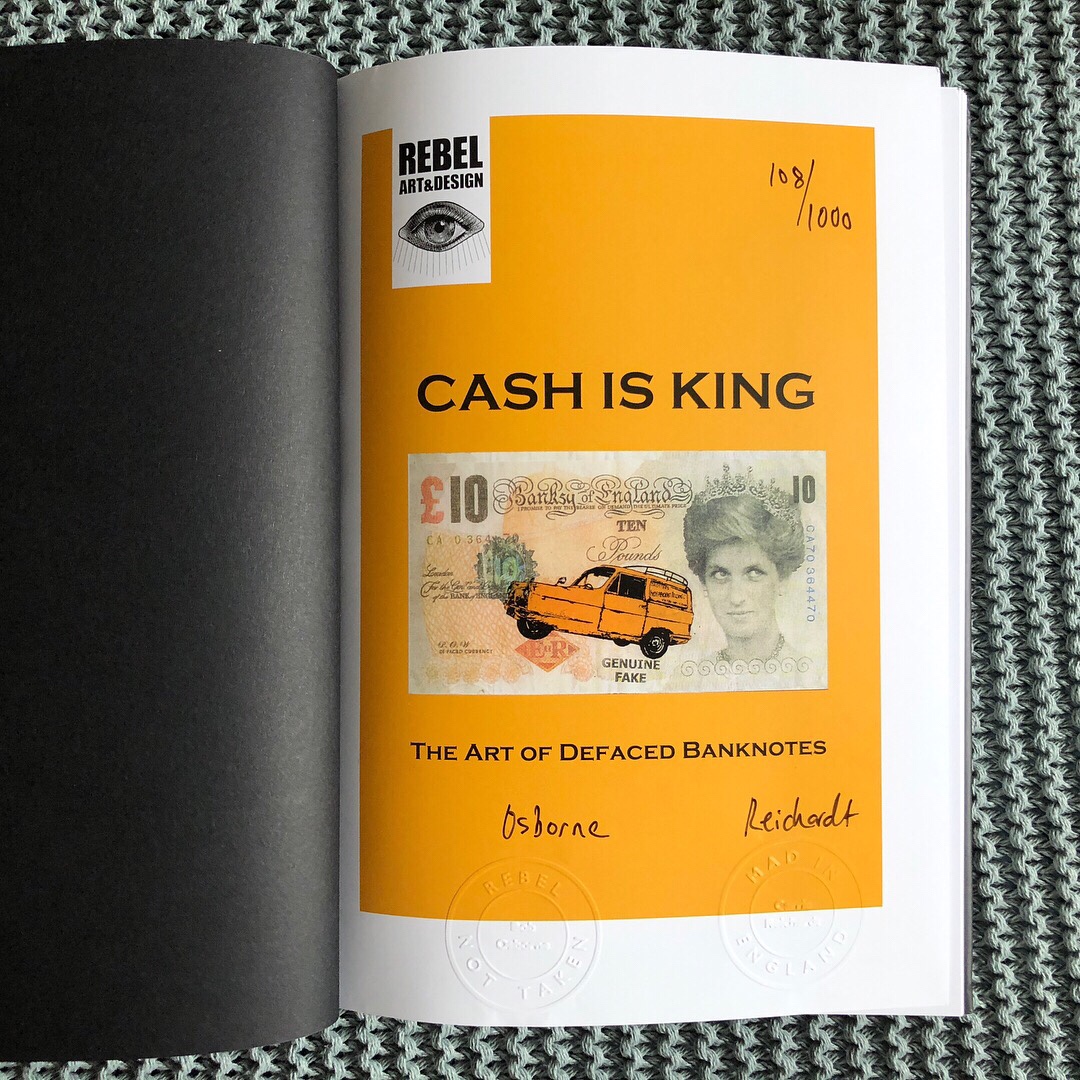 I'm super happy to have been accepted and to have not only two bank notes featured in the book but also an extra feature, a bit of one of my street pieces in a photo with one of Bob Osbourne's paste ups.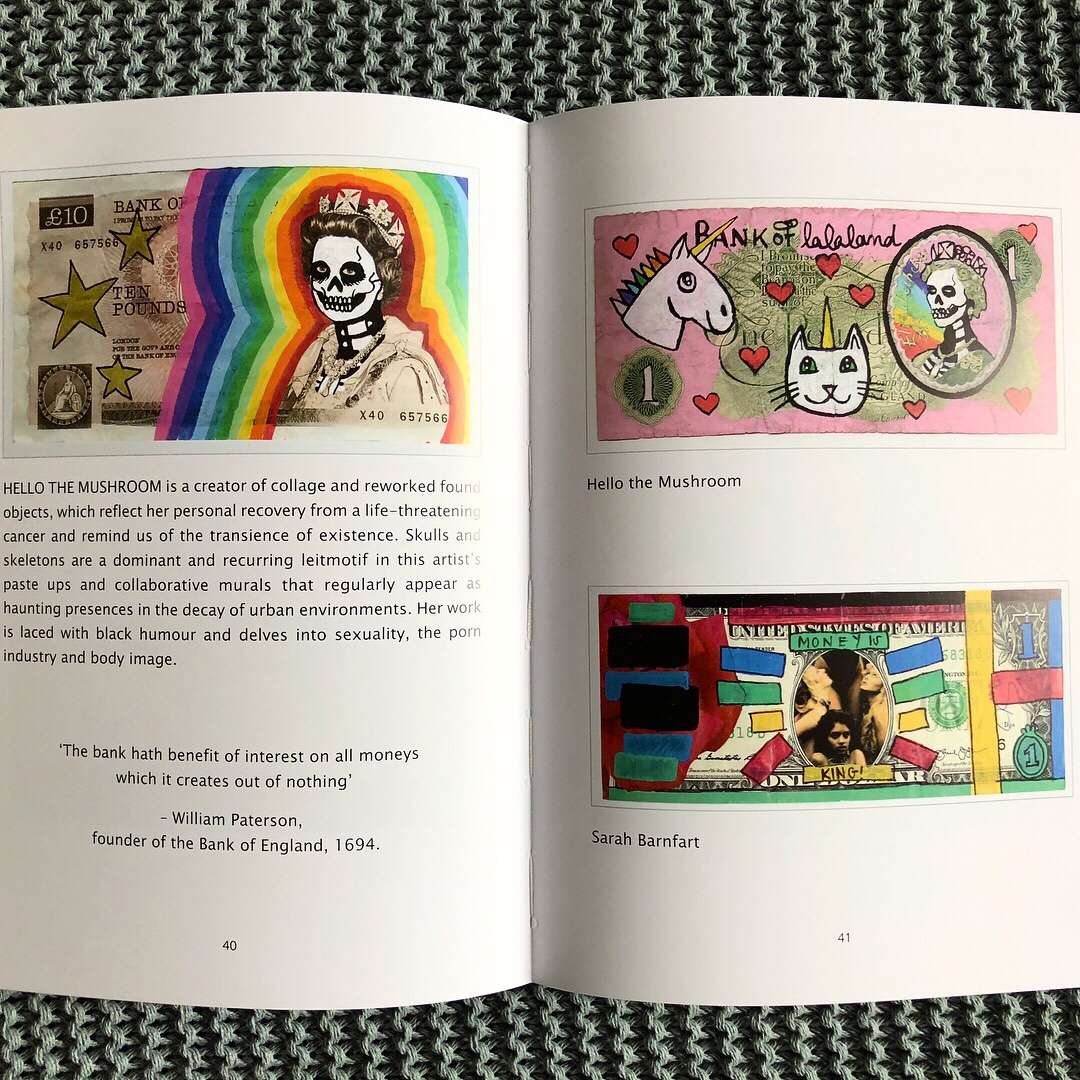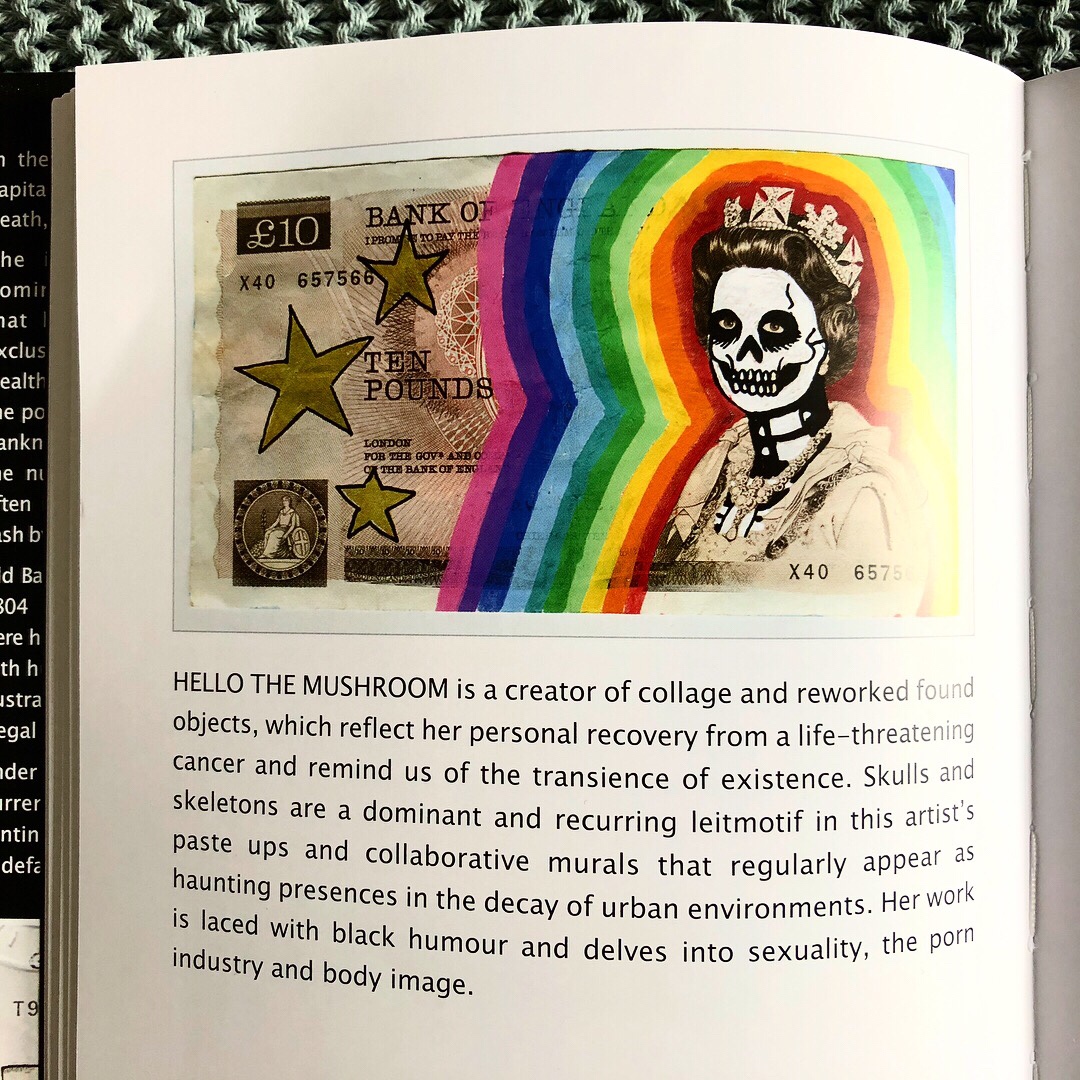 On top of this, the book is going to have a launch party at Saatchi Gallery (yes, that one) and an exhibition with a few of the bank notes featured in the book, curated by Olly Walker. This launch party and private view will be happening on the 30th of August and the show will go on until the 8th of September.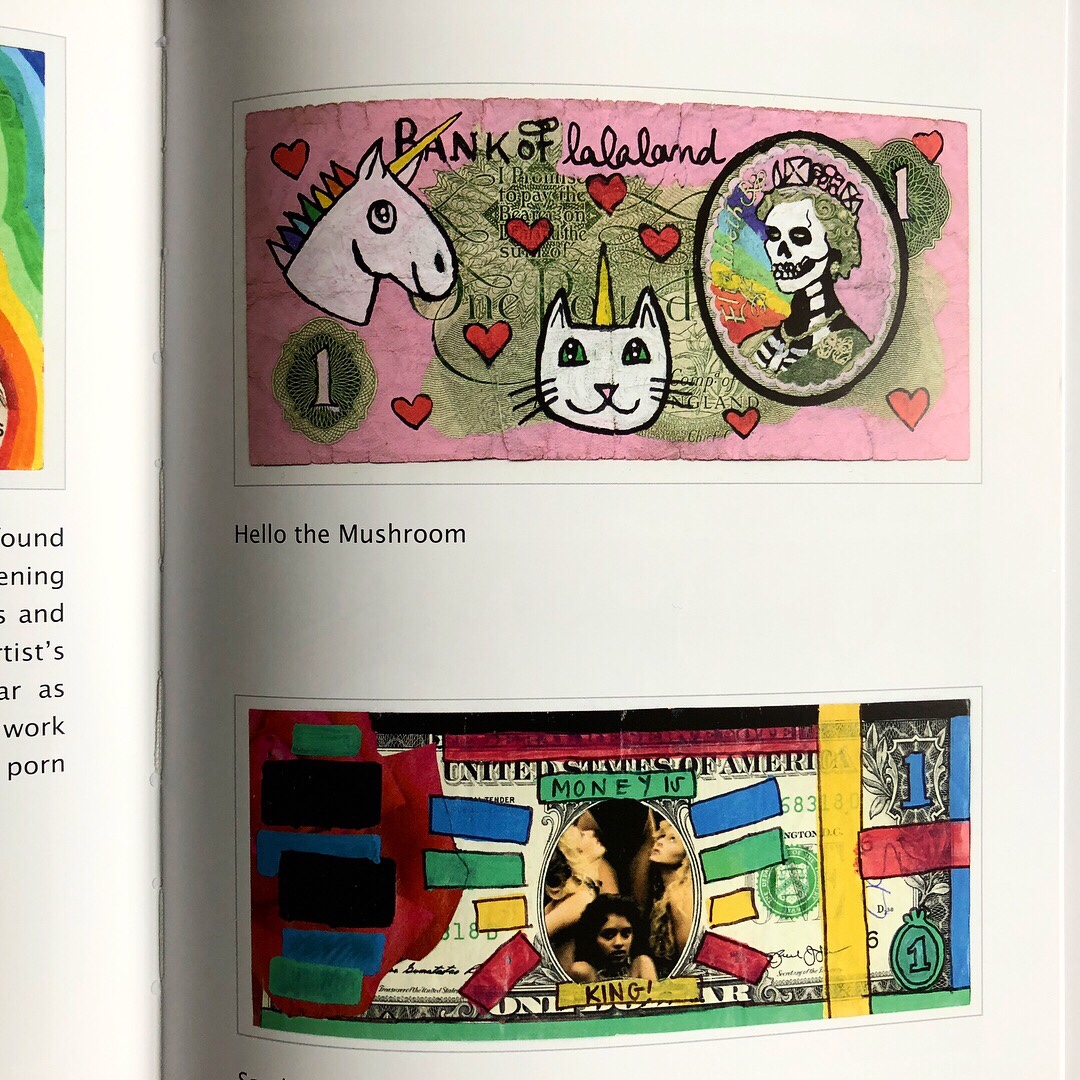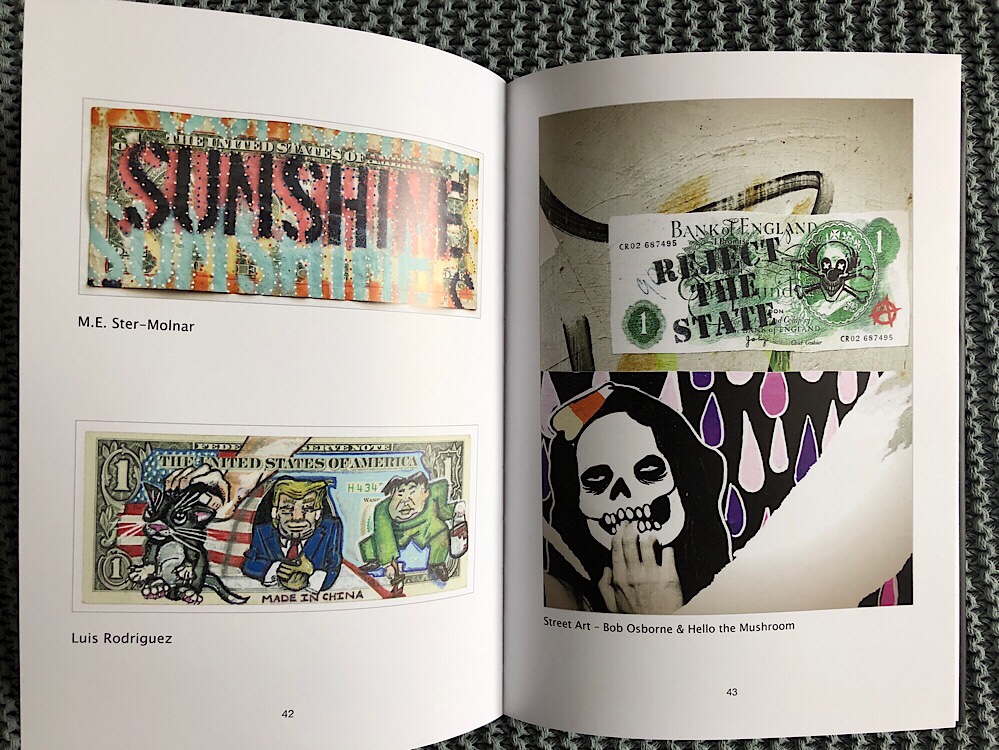 Come on down to the gallery and see some great art and if you'd like to get the book, you better be quick, as they're selling quickly and might even be gone by the end of the show.