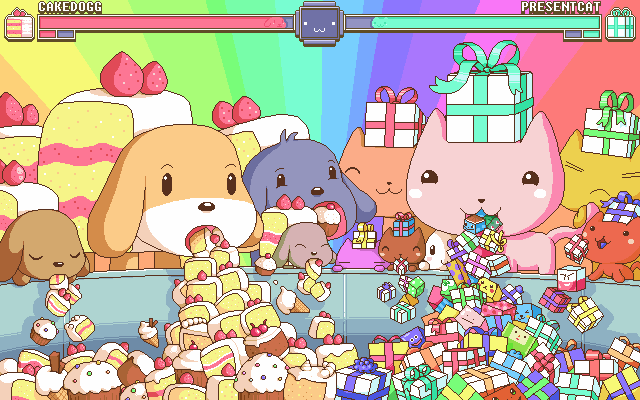 Now that I got your attention with super syrupy cuteness animation that you probably shouldn't looking at if you are prone to seizures, here's something I wore last week. Needless to say that by the time I had to walk home after dark I was shivering. Warm weather, you've shown your face before, please come back!
Bow headband – H&M
Denim Jacket
– the spiky jacket I modified myself (
DIY post here
), from Next, via Ebay
Cardigan – H&M
Stripy black and White Long sleeve tee – Zara
Skirt – American Apparel, present form Linda (Hi Linda! *waves hand*)
Bag -Primark
Shoes – Melissa
Scarf – El Corte Ingles
Ring – Topshop
Tights– Primark
Knee Highs– House of Holland
Jacket detail:
Accessory detail:
I also have to say that I am in love with the neon yellow nail polish from Barry M. You can get your own bottle here!