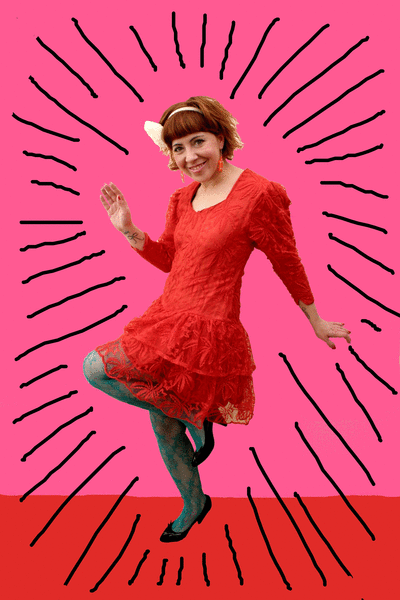 I made these a while ago but it was a shame not to publish them. The outfit was inspired by this 80's music style, called italo disco. I love dancing to it and the videos are usually extremely amusing. I just love 80's synth pop so it's only fitting that I like these. Plus, I remember a lot of them from when I was a kid. this I'm sure also contributes.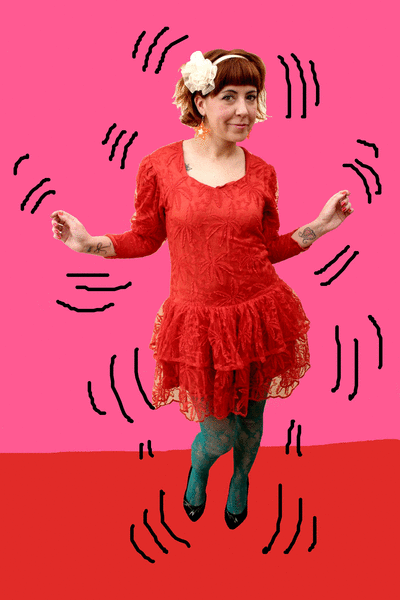 What I wore: Dress -retro 80's, via Frocktasia, Headband – Primark, Earrings – gift from Ariane, Tights – H&M, Shoes – Office, via Ebay.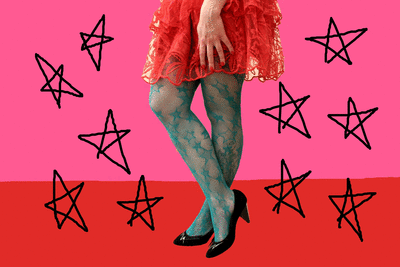 Here are some Italo Disco songs,  for your enjoyment. Are you ready for NYE yet?
http://youtu.be/-fsGzC27-KY