I was asked if I wanted tickets to go see the Frieze Art Fair. I was like, hells yeah! Thank you BMW, I will love you forever, even though I can't drive. Mwah! So, camera in tow, there I went. I wish I could have posted about it but I went on the day before it closed so now it doesn't make much of a difference. Anyways, I took plenty of photos, so you can have a glimpse of what it was like and maybe persuade you to attend next year?
There were 3 main areas that you could visit: the sculpture garden (of which I posted a couple of photos here), Frieze Masters and the Frieze Art Fair itself. Basically on Frieze Masters you are able to see artwork by well established artists, at the Art Fair you see contemporary artists that are now being represented by several galleries from around the world. It's an event for buying and selling art or, for the cashless like me, just an opportunity to see these pieces before they are sold and become part of someone's private collection. Pretty neat, I think. I saw a lot of things, some that I liked, some that I didn't like and a few that I didn't understand. But that's OK, I think that at an event as varied as this, it is bound to happen.
One of the pieces I wanted to bring home- my life IS a perpetual insomnia!

"Darling, shall we try that at home? You'd look so sexy in a mask."
That would be me.
It was nice to see that some artists are working hard at maintaining the stereotype that contemporary art is a load of rubbish.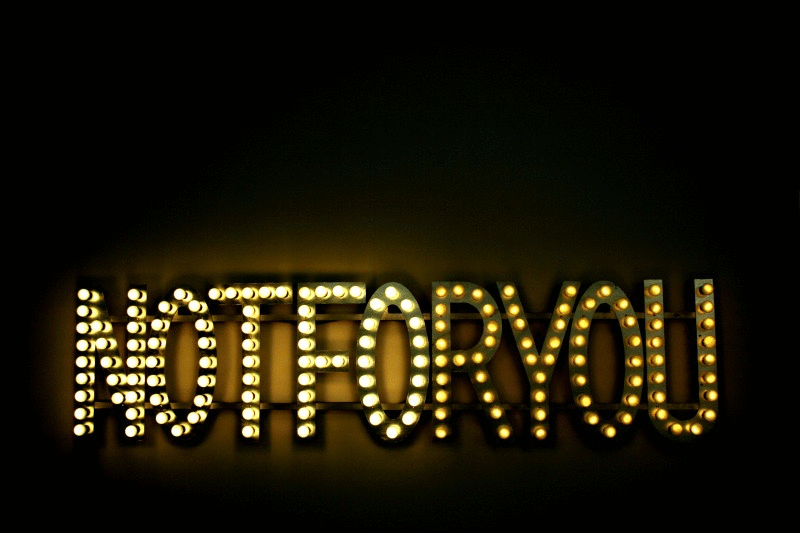 There were some butts on display.
I like pieces like this, with a sense of humour.
Sausage Man is coming to get you!
Hope you liked it. I'll see you there next year!