I've been meaning to have done this post for at least a week now, but I suppose that it's always better late than never!
Read on for a few quirky gift ideas you can get your friends or family, only interesting and cute ideas, I promise!

A gift for your arty friend: 50 Shaded Poems – by Cassy Fry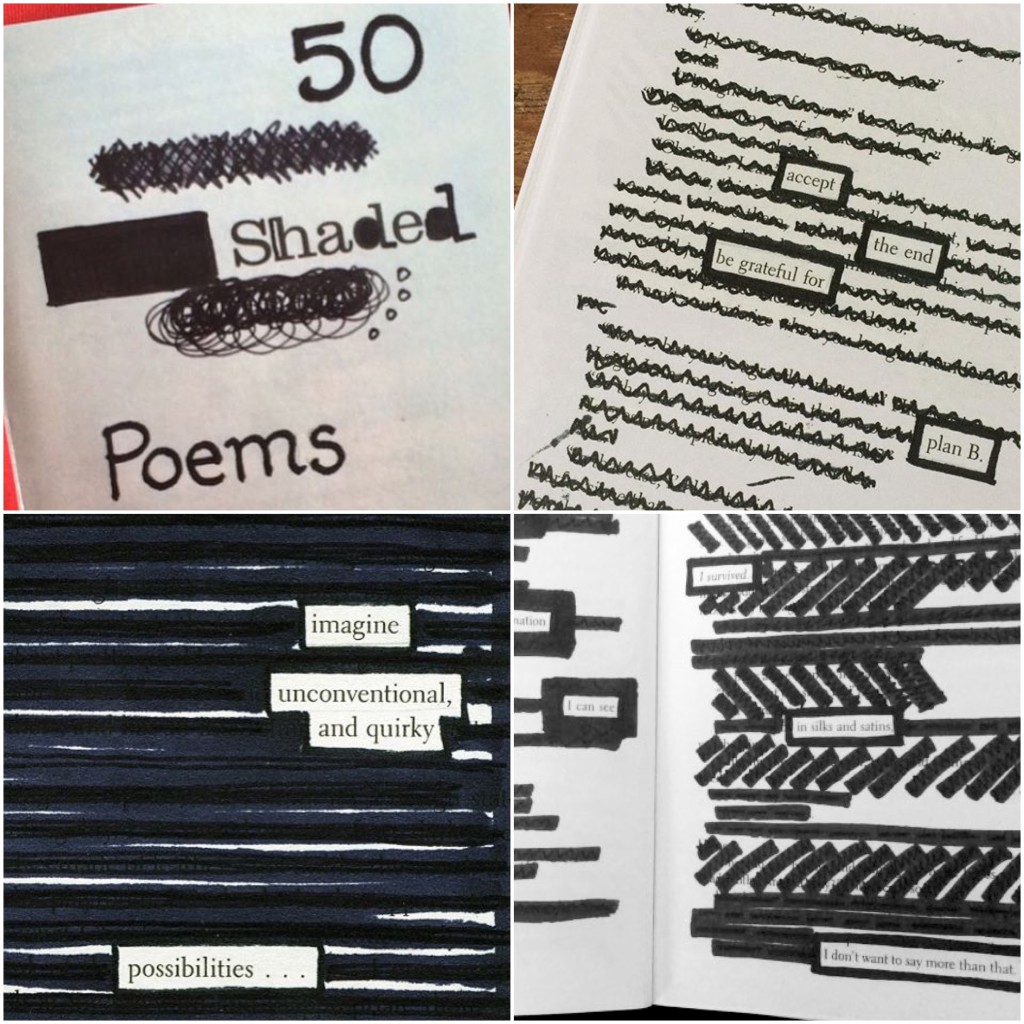 This is a genius idea – Cassy picked up 50 Shades of Grey and actually made it interesting by blacking out some of the text! You can get the whole poetry book or just a select print. Either way, the cleverness of it all will not go amiss.
A gift for the children in your life – head accessories from Liliputians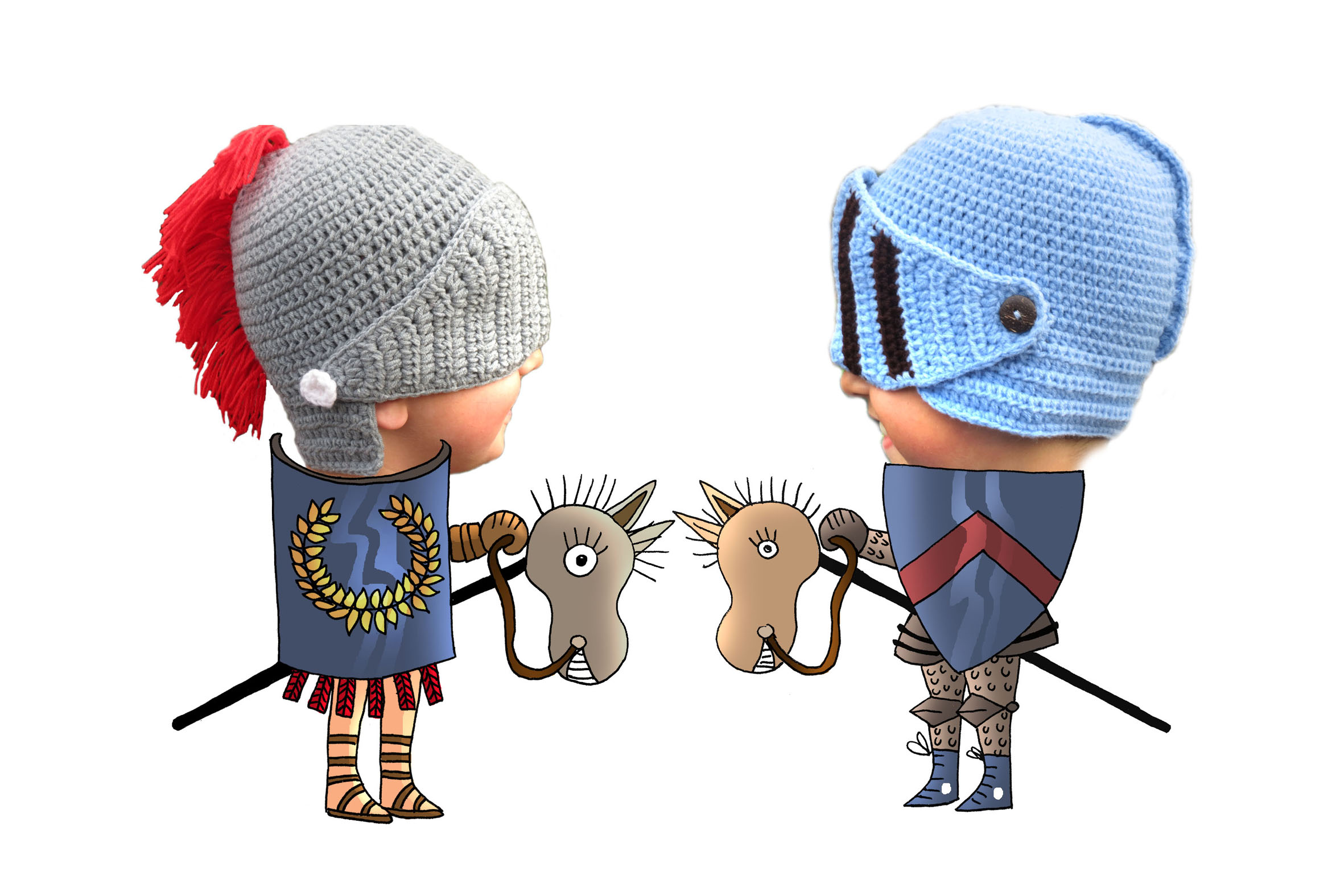 I may be biased as I did some graphics for Liliputians (see illustration above) but I have to say that the selection of hair accessories is great, for children and grown-ups too. Want proof? Check out the super cute fascinator headband I rocked a while ago.
A gift for your wrist – Jord wooden watches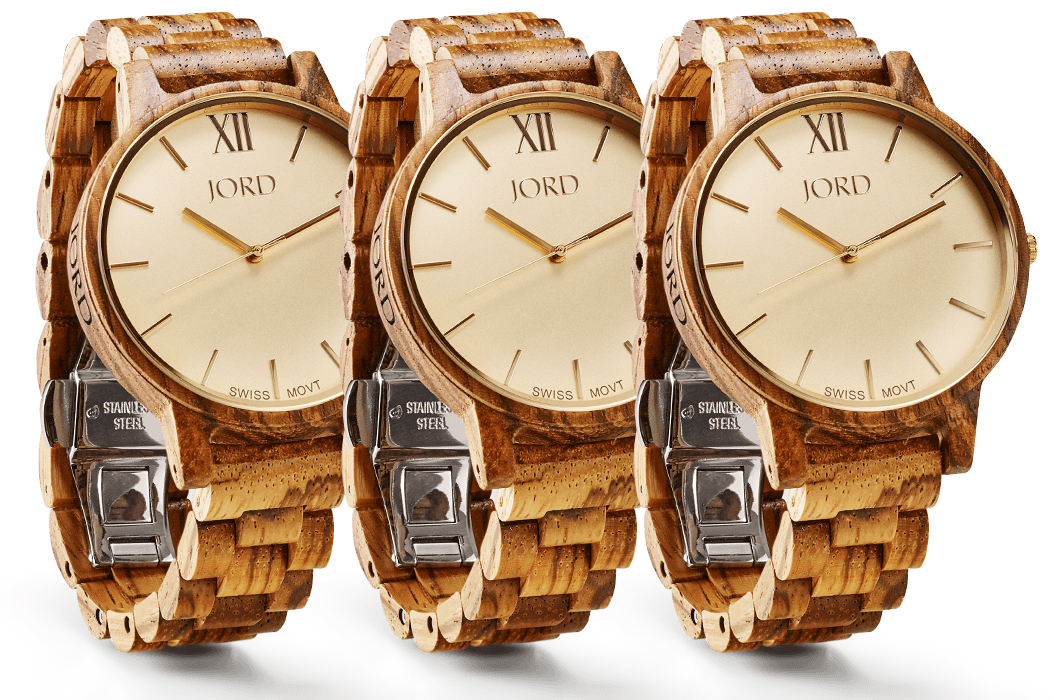 A lot of people don't wear watches all that much these days, as mobile phones have somewhat taken over the function of telling the time. However, wearing a watch is always stylish – that's what I think anyway. In the picture, the newly released Frankie wooden watch in zebrawood and champagne, by Jord.
A gift for your skin – Dermalogica kits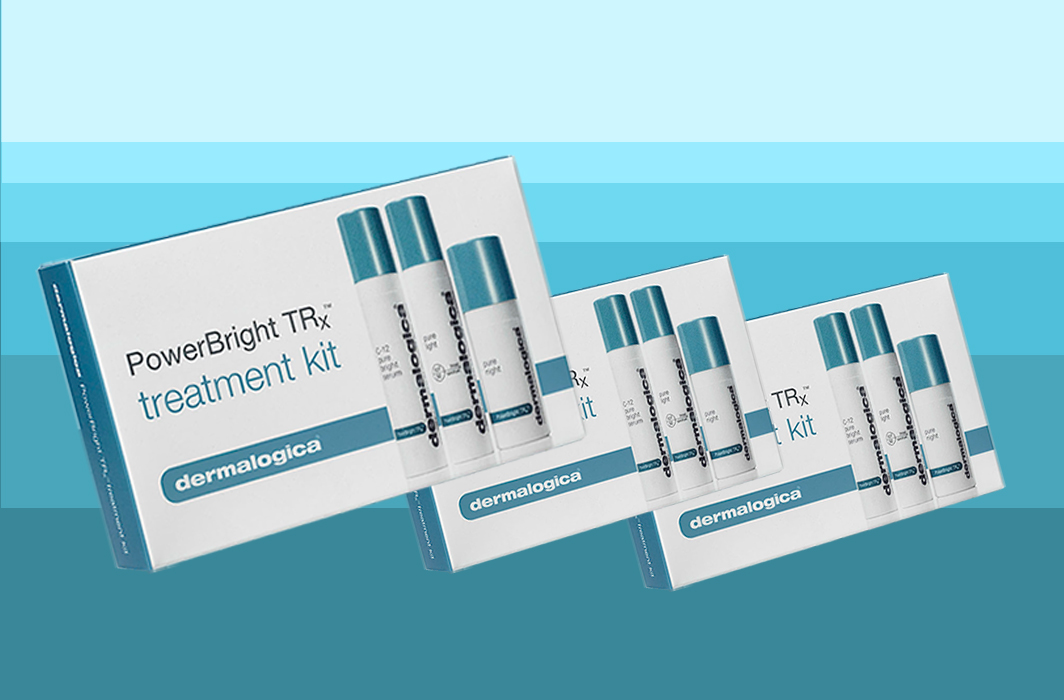 I keep going on about Dermalogica products, but it's for a good reason, as they're great for my skin! And if it's good for me, it certainly will be good for you. Dermalogica has a few starter kits put together from different ranges, that makes it easy to find something for anyone. From body therapy all the way to shaving, Dermalogica has got you covered.
These are just a few ideas that I like. What are your suggestions?