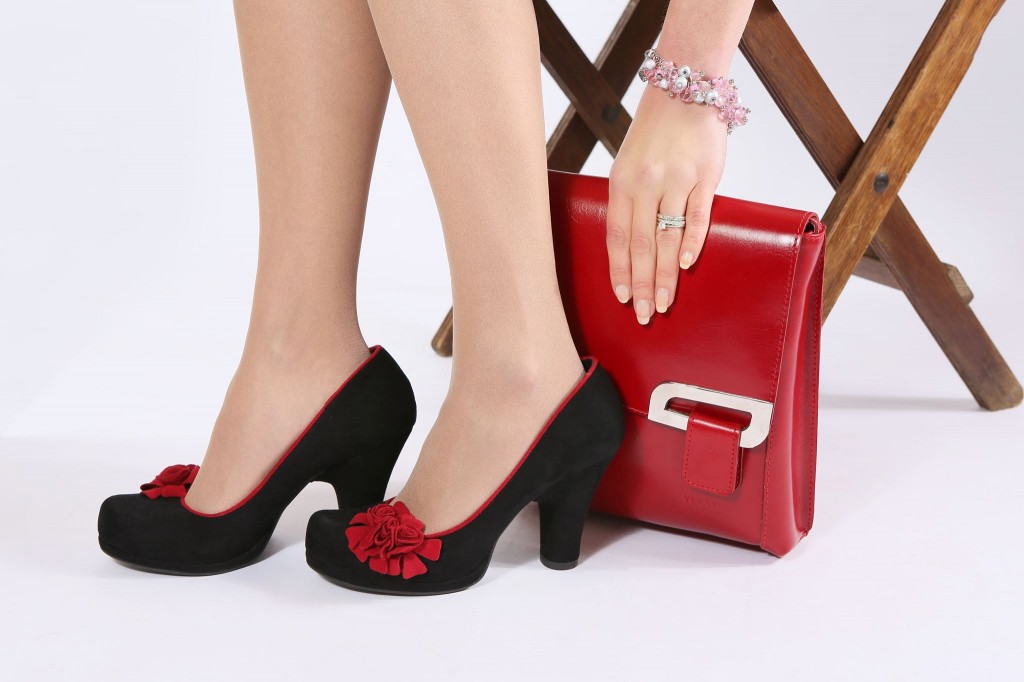 Recently Emma, the lovely lady behind Accessorize My Outfit got in touch so I would try out her new website and maybe help her promote it. I had a look and the concept was very interesting,  aimed at anyone who needs to (you guessed it) accessorize an outfit.
How many times have we bought a dress for an occasion and have no clue how to accessorize it or simply don't have the time to trawl all the shops in town? Emma's idea is aimed at situations like this and all you have to do is upload a photo of your outfit, fill in some details and sit back, while the Accessorize My Outfit team searches their UK artisan database for the best options. I liked the idea a lot because I think it's very important to support small businesses, after all in rough economic times, they are the life saver of many families. The service is totally free for the user and there is no obligation to buy the suggested accessories if you don't like them.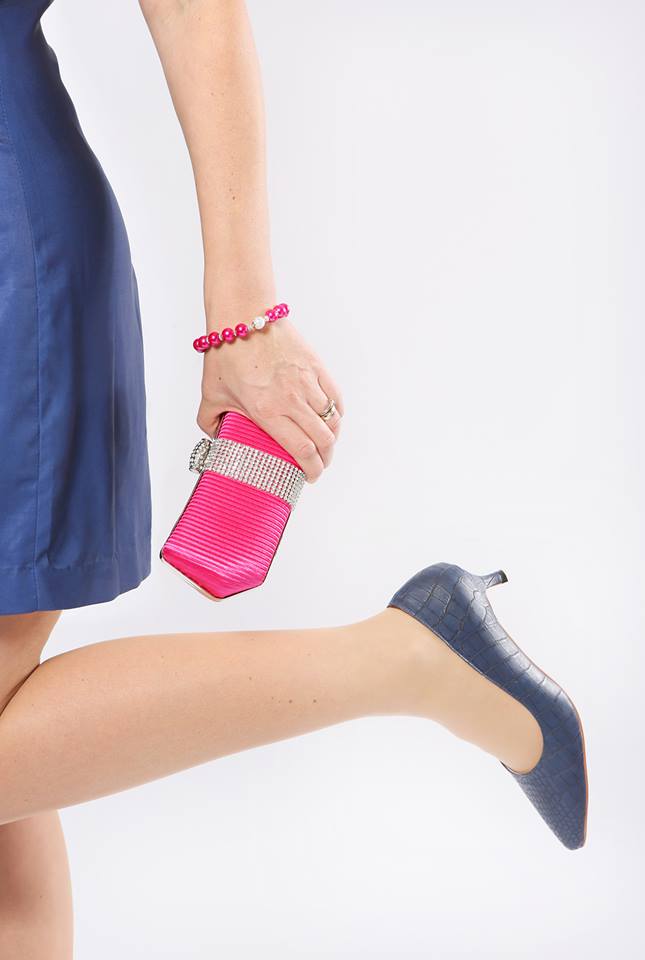 I asked Emma a few questions about her project, as I always find it inspirational to hear the stories behind the creative process of starting a new business. I always hope that stories like this help other women feel empowered by these examples of success, to go out and start their own projects.
1- When did you start your business?
Accessorize My Outfit officially launched on the 30th of January 2014.
2- What gave you the idea for Accessorize my outfit?
I have always been passionate about fashion and have a unique style of my own. My sister got married last year and I needed some accessories to go with the dress so I reached out on Facebook and was overwhelmed by the number of responses that I got, and thought what an easy and fun way it was to shop. I ended up with accessories that were designed specifically for me, right down from me choosing what materials and colours I wanted. So from this idea the site was born and I knew I had spotted a gap in the market.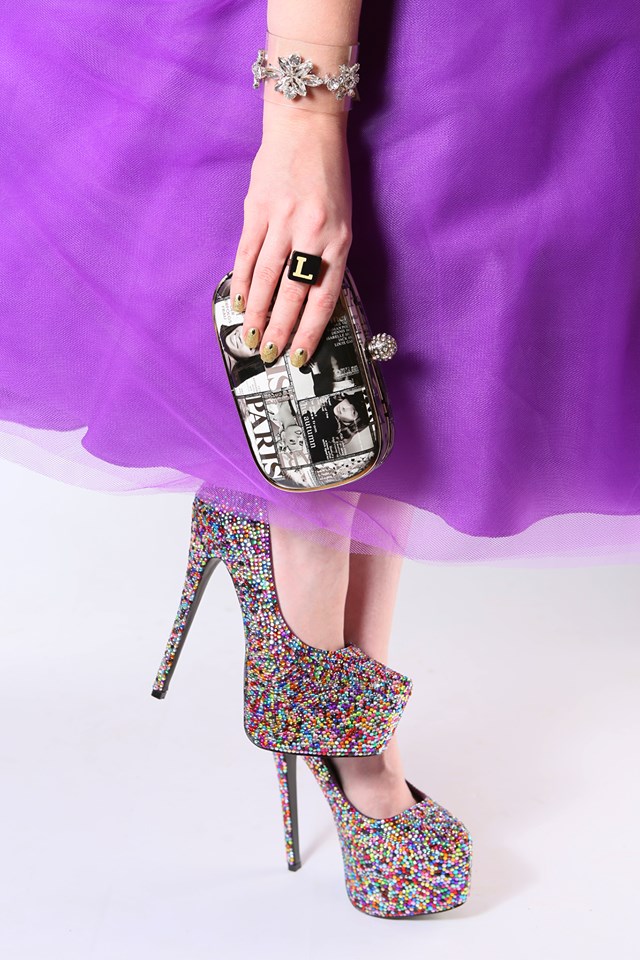 Apart from absolutely loving being a Mum and spending time with my children, my other passion is Fashion. I have always loved clothes and especially accessories. My imagination, creativity and personality are shown in what I am wearing and how I look!
I am also a huge supporter of UK Artisans and I love the idea of being able to promote some of them through my new business venture.
3- How does it feel to make a living out of something you love?
I have had a very successful 20 years career in I.T. On first meeting me though, many people have been surprised by my career choice and have expected me to be doing something in the fashion industry! After having my second child, I took redundancy and looked to find a job that fitted in around family life – almost an impossible task! Accessorize My Outfit not only allows me to work in an industry that I love but it allows me to spend quality time with my young children.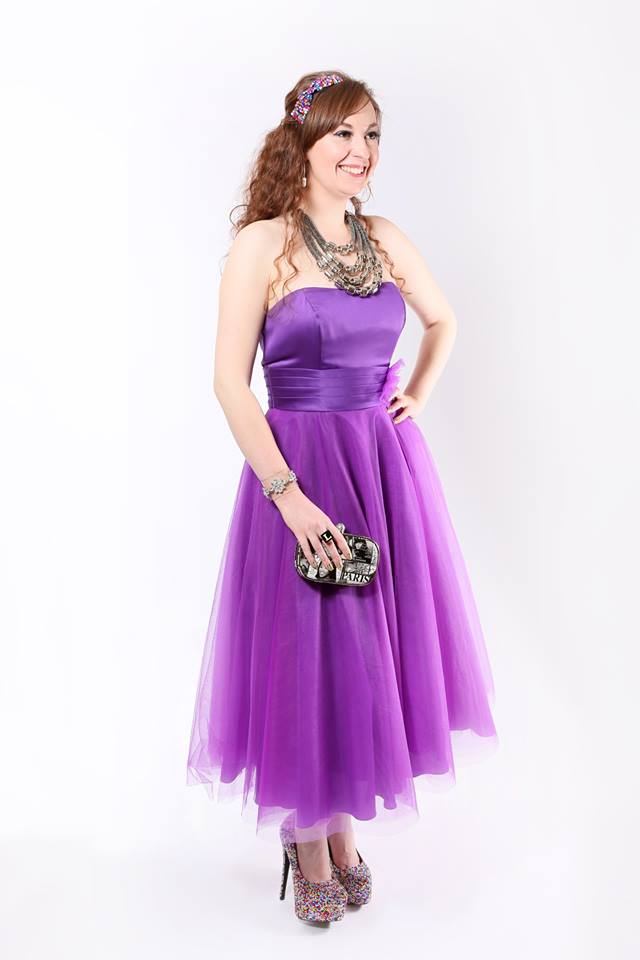 4 – Any advice for other ladies who might want to start their own businesses?
Running your own business is not easy but it is incredibly rewarding. My advice to anyone who is thinking of giving it a go is keep a positive mind. "Where there is a will there is a way" – as they say!
5- What is the next step for Accessorize my outfit?
Although Accessorize My Outfit is very new, I believe I have a unique business, that has the potential to be very successful and I have the ability, enthusiasm and commitment to make this happen.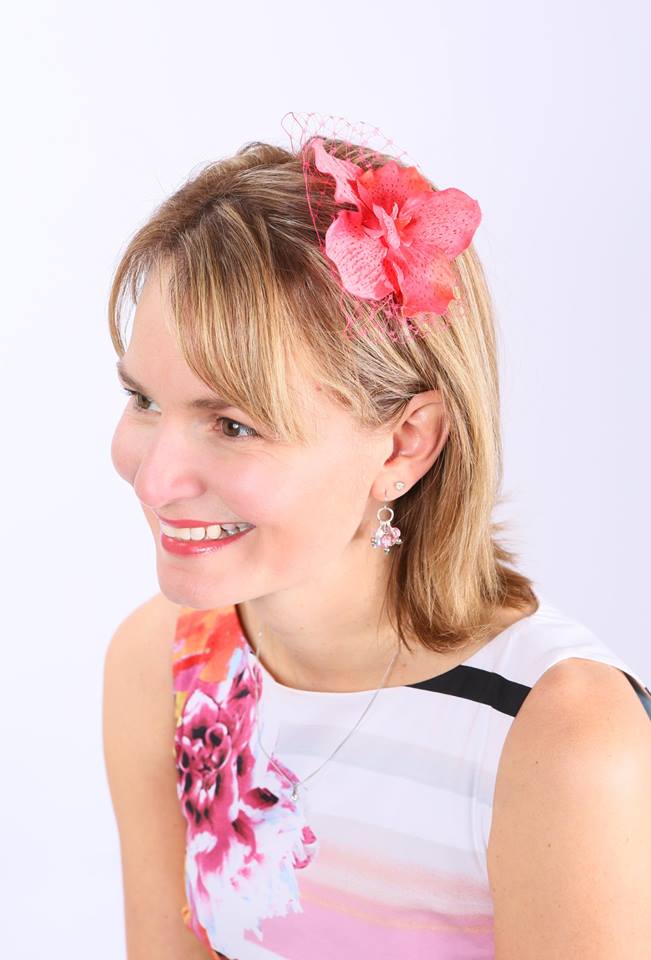 Why don't you try it too? Let me know what you think! If you have a small business you can also get in touch with AMO, if you are interested in being part of the network.
Thank you Emma for reaching out and good luck for your project!