Catalogues. Seems such an old way to shop and for good reason, as the internet has taken over the mail order business. For this reason, catalogue companies started expanding their business, setting up online retailer brands such as Very.co.uk, for example.
I do most of my shopping online and I enjoy it but I still remember fondly leafing through catalogues with my mum when I was a kid, before the days of the internet. There's just something about these colourful pages full of smiley people that has a certain "old school" charm that makes me feel nostalgic. At the time, the high street (at least back in Portugal) didn't have as may options as you see today so it was a real treat to find nice clothes in the catalogues.
That said, are there any advantages or disadvantages to shop using catalogues these days?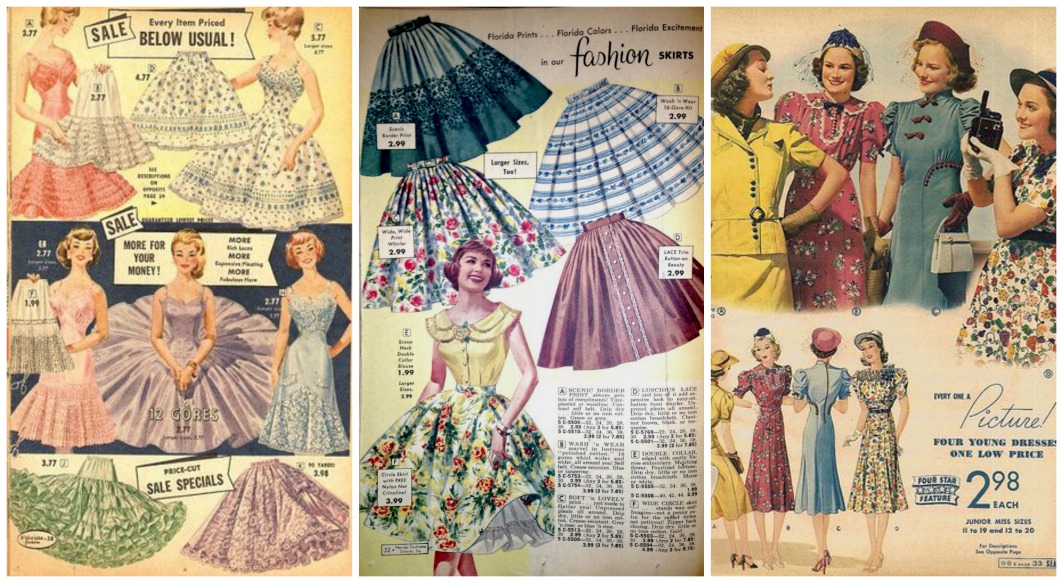 I did some investigating around the interwebz, and found a few ideas that I believe are pertinent.
Advantages of shopping using catalogues
– You do your shopping from the comfort of your home.
– You can order almost everything from catalogues: clothes for the whole family, home appliances and even garden furniture.
– Most of them will have a flexible returns policy as you can't try on clothes and other items.
– If you're buying naughty items (i.e. sex toys and the like), it saves you the embarrassment of actually going in a shop to do it.
– Most catalogue brands offer both options: the catalogue and online.
– There is a wide range of products, and frequent promotions online.
– It can be also useful to people who live in isolated areas, with less shopping options.
– A lot of these companies offer flexible financing options. When considering these one needs to take into consideration that by choosing to go on finance, you actually end up paying more for your items than you would if you paid upfront – always check the APR.
– That said, it's an easy way of building credit rating or rebuilding bad credit rating, as it's easier to get approved for a catalogue than a credit card.
– Many catalogues will offer free delivery, which is always a plus.
Disadvantages of shopping using catalogues
– Compared to a physical shop, the wait. Sometimes it can be annoying, especially when you are buying something for a specific occasion.
– Some items might be more expensive on a catalgue than on the high street, so I'd compare prices before buying anything.
– When you apply for finance, there is always the risk of getting into debt, so think carefully if you really need all the things you are planning on buying on credit. Trust me, this is not a good thing, having worked in debt management, I know it all too well!
Some catalogues have been able to modernise, by rebranding and also setting up online shops, which shows that they are following the trends customers dictate. To conclude, I think that the main advantage and use for a catalogue these days might be to help rehabilitate a bad credit score.
*This post has been sponsored by Approved Catalogues, words and opinions are my own.