January is always a bit of a blah month, the recovery from Xmas, all the dieting resolutions that by now have all mostly been broken (yes, I've got a lot of faith in humanity, can't you tell?)… One resolution that I had for this year was to change a few things around in the blog, which started with finally changing its look. This has been in the stars for many months, so when my friend Kirk offered to help me with the technical bits, I knew it was finally going to happen. And it did! So welcome to my new blog! Have a look around if you haven't yet, I'd love to hear your thoughts.
With a new look I also wanted to introduce a couple of new features, the empties posts (for the beauty voyeurs out there) and a link roundup. It's been a while since I've done a blog post like this, but I like reading other people's so much, that I thought I'd share my own. Hopefully you will find something of interest here too.
Speaking of our day out in London – we went to Broadway Market and I fell in love with The Kat and Monocle's pet themed pieces. I want to cover my room in them.
"I'm afraid of losing my obscurity. Genuineness only thrives in the dark. Like celery."
Aldous Huxley –from "Those Barren Leaves" (1925).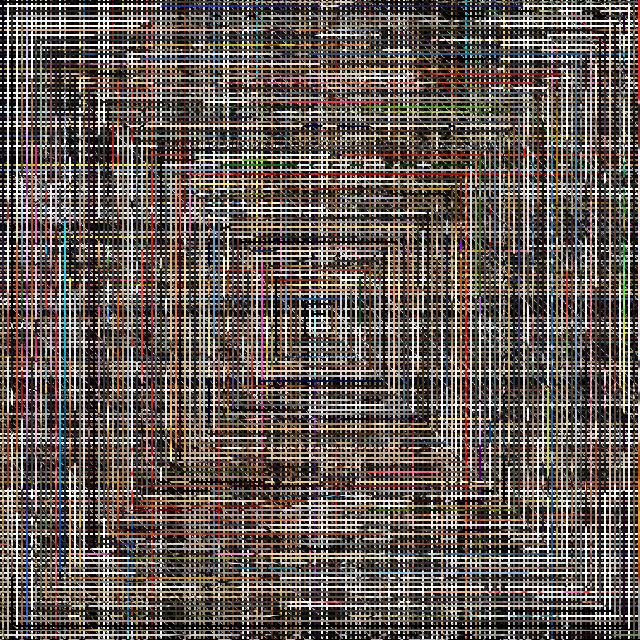 Infography and data visualisation that really matters: See the financial lives of the Girls characters, how much they earn, how much they spend… and how unrealistic it all is!
Daisy from Pretty Green Tea has a very exciting series going in her blog called Career Inspiration, where she interviews different people, with different career paths. Daisy interviewed me for it and I am very proud to be part of it!
"We all have such fateful objects — it may be a recurrent landscape in one case, a number in another — carefully chosen by the gods to attract events of specific significance for us: here shall John always stumble; there shall Jane's heart always break. "  -Vladimir Nabokov — from Lolita