It's that time again, to talk about startups and good business ideas. My Buddy Box is a small startup looking to storage solutions for a variety of situations – in the home, shopping, you name it. Their ultimate goal is to carve a niche for the Buddy Boxes in supermarkets – hopefully as an alternative to bags for life and the general supermarket carrier bag.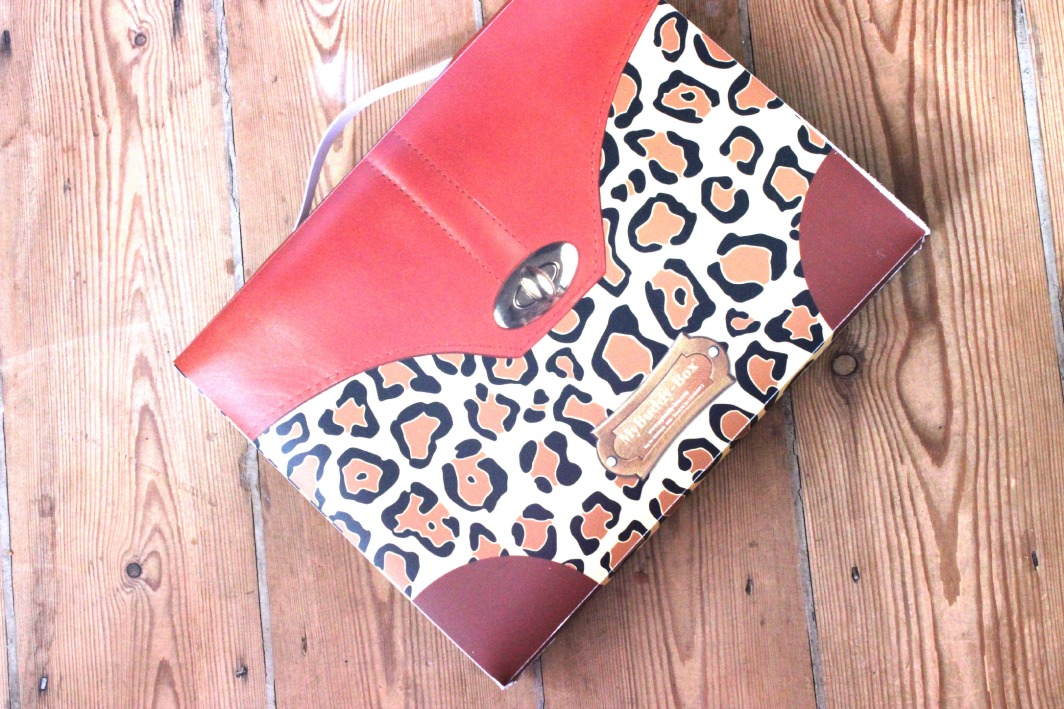 But they are not stopping there  and want to become a staple brand when it comes to supermarket shopping – recently the new supermarket bag tax has come to light, meaning that when you go to the supermarket and you need a carrier bag, you'll be paying more for it. Not to mention how taxing carrier bags can be for the environment, causing not only pollution but all sorts of other problems like animals actually ingesting them. Disgraceful… It is important then to try and create a culture of zero waste and by bringing your own bags to the supermarket you are doing a lot.
I tried my own Buddy Box and although I don't take them shopping (I live in London and don't own a car), I have been using it around the house when I do my laundry- they are very versatile! Since I live in an attic and space is a precious commodity here in London, having a foldaway option is the best idea – when I'm done with it I just fold it and put it away. The material is sturdy and the construction makes it possible to carry up to 20kgs in it. It is 100% recyclable and 100% British and you have several designs to choose from. I got the leopard print, of course!
If you'd like to try your own, enter the code SARA when placing your order and you'll get free P&P! Follow this project also on Twitter and Facebook.