Valeria Necchio
is a London based food author and photographer, whose blog
My Life Love Food
is certainly makes my favourite lists. Not only the photos are compelling but I also love reading her stories, mostly revolving around food, travel and the food eaten while travelling. Having had photos, stories and recipes included in publications such as Kinfolk Magazine, Italy's Corriere Della Sera and the Urban Outfitters blog among others under her belt, there's no doubt that Valeria is very talented and will be going places. Read on for more images and a short but insightful interview.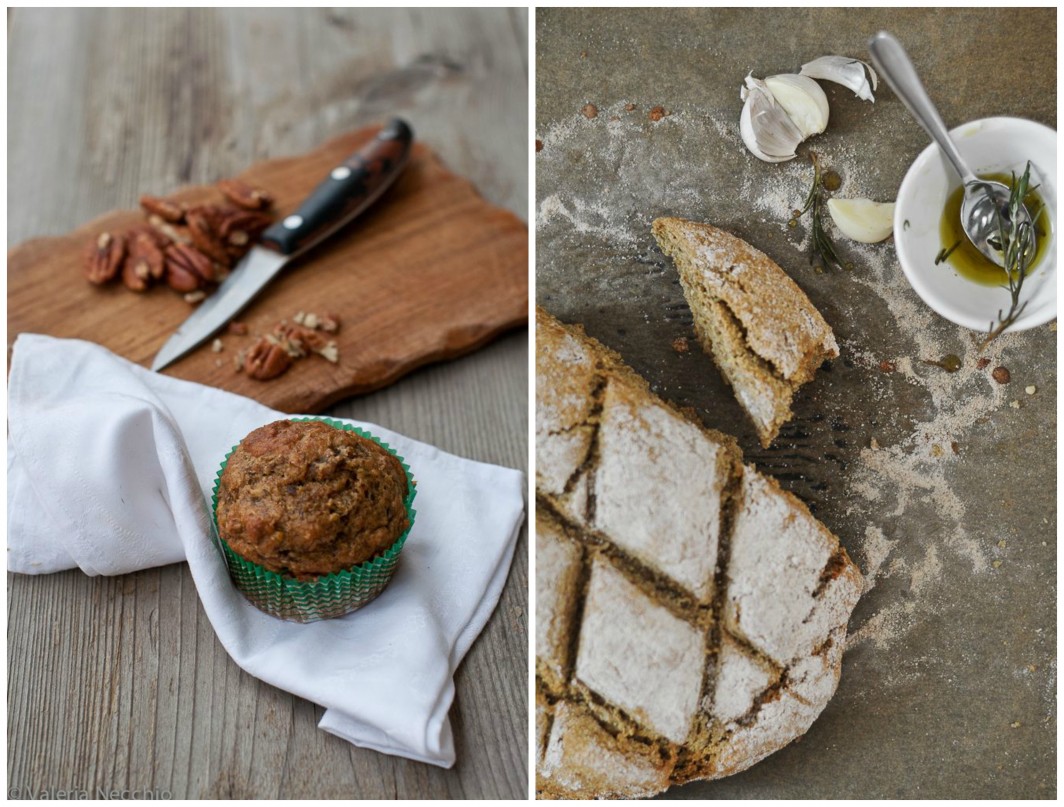 Where does your love of food come from?
I grew up in the countryside in northern Italy, only a few miles from the sea, and with access to a beautiful vegetable garden. Fresh food and home cooked meals were the norm in my house – no one has ever even thought about considering it something special. We ate super fresh food, following the seasons….we didn't know any different, thankfully. I remember liking to observe my mum an grandma in the kitchen – I was fascinated by the alchemy of cooking, however only in my late teens did I come to realise how very crucial for my way of conceiving food this style of eating has been. Travelling also played a big role in making me appreciate cultural differences through local and regional dishes – my parents always made sure I was trying a the food of any places we visited rather than some non-descript kids menu.
When did you start taking an interest in photography?
My passion for photography took over when I was at university. Before I enjoyed playing with my dad's film camera but in a distracted way, and with very little commitment. Then, together with a couple of friends we thought to sign up to a basic photography course promoted by the university. It was only a couple of hours a week, but I was hooked. I bought my first DLSR right after and started going out and practice on my own. I soon realised I especially liked to photograph my cooking experiments, as well as food markets when I was travelling. The rest is history 🙂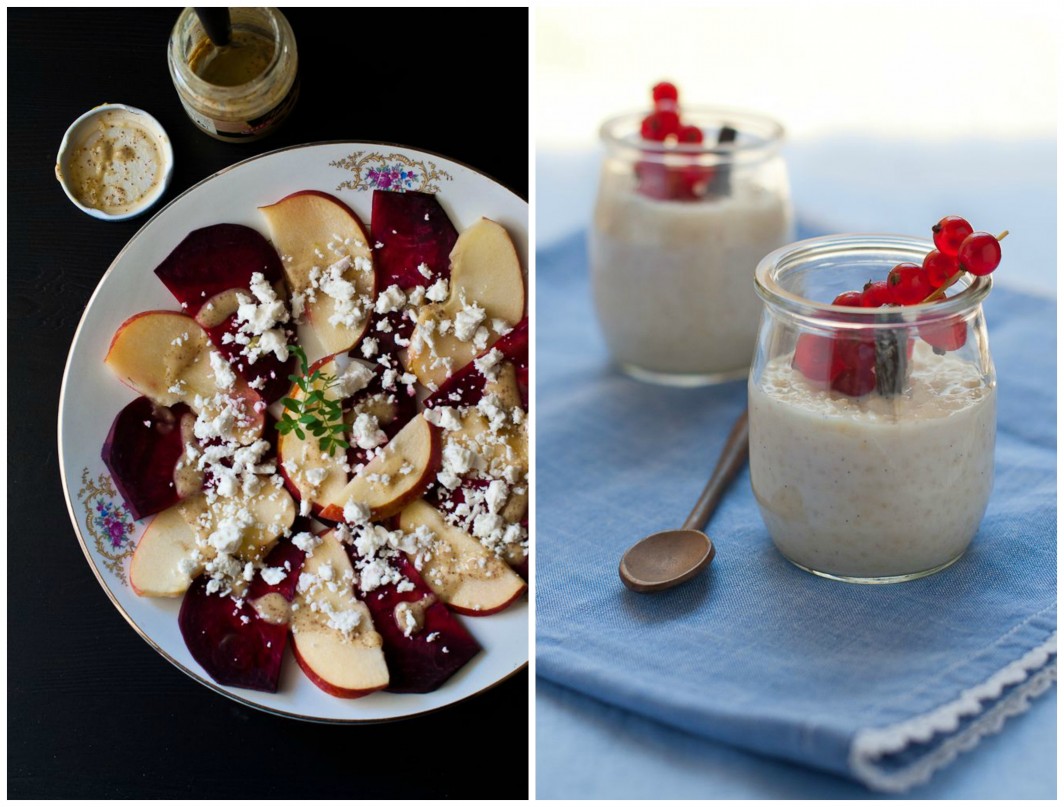 What inspires you the most?
I am inspired by the ever changing variety and abundance of produce I find at the market – in Italy more than the UK, but still: Seasonality inspires me in the kitchen and so also when I photograph. But then, I love photographing the hands of farmers and growers and their bond with their produce. Travelling in search of food, capturing moments on the way, is my favourite way of using my camera.
What's your favourite recipe ever?
I am not a huge sweet eater, so I'd say that a great Neapolitan pizza made with simple yet fantastic ingredients is hard to beat. Being Venetian, I also have a soft spot for fish soup and squid ink risotto.
>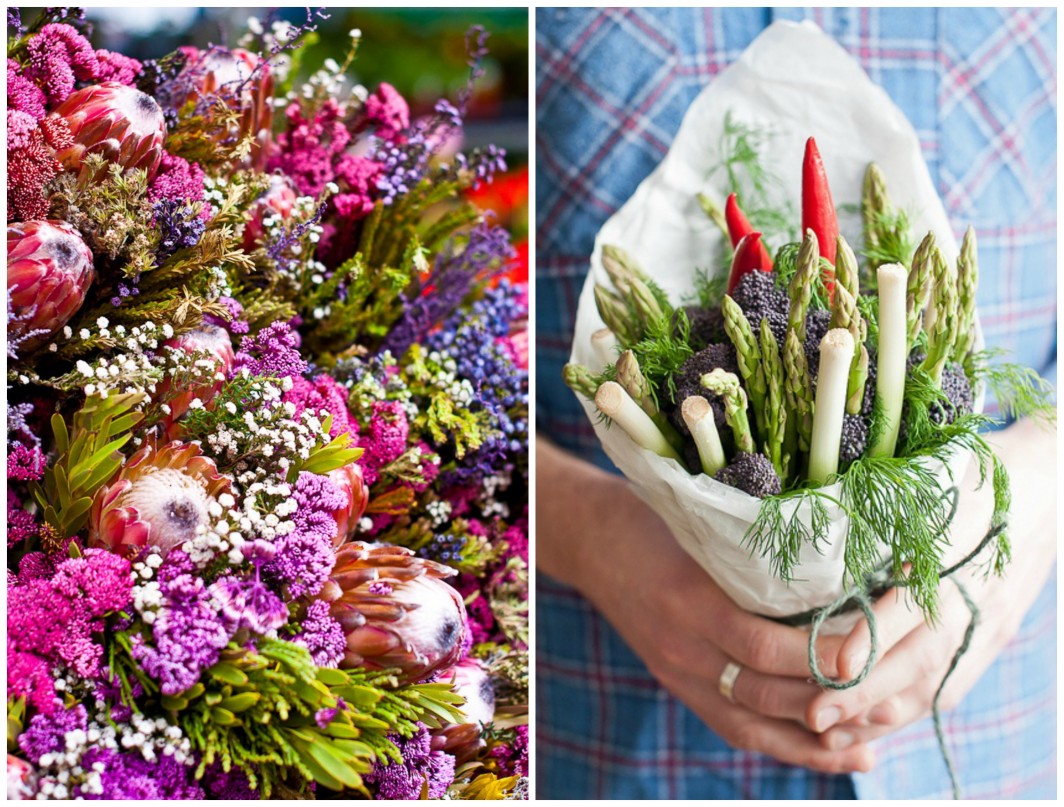 Which are your favourite blogs?
Oh I have so many I admire! I always eagerly await a post from Molly at Orangette or Rachel at racheleats for the beautiful writing and homey images. I always find great inspiration and fantastic Italian recipes on Emiko Davies's blog. Two I always browse for fantastic daily cooking inspiration are 101cookbooks and greenkitchenstories – they make vegetarian and healthy food look so fantastically appetising. Finally, for food photography inspiration, Call me cupcakes and Hortus Cuisine are hard to beat – their photography is stunning.
What is the advice you would give to anyone who would like to do food photography?
Practice as much as you can and experiment with as many light situations as you manage, and you'll eventually find your style and the mood you feel more comfortable working with. The food can be as simple as a basket of fruit to start – the important thing is understanding how the light makes that food appetising. Find inspiration in other artists and possibly try to assist a photographer you like – that will give you great insight in the art and trade of food photography. But even if not, stay inspired by looking at lots of food images – why not, even trying to imitate those you feel are closer to your aesthetic. It's a great learning process until you find your own voice.
Thank you Valeria, for your time and insights. You can see Valeria's portfolio at Valeria Necchio and her blog, full of yummy recipes My Life Love Food. If social media is more your thing, why not follow Valeria on Instagram @valerianecchio or Twitter @valerianecchio