Say what? Eating dates while doing yoga, very quickly? No, you read it right, it's a different speed dating concept, where you get to meet people while doing yoga.
I was invited by Date In A Dash, and since I'm interested in trying diverse things, I thought I'd give it a try. This time I'd be Carrie Bradshaw in spandex, no cosmos.
I have to say that I was a little bit apprehensive about the whole thing. The usual speed dating format didn't really do much for me and I wondered if this would actually be fun – especially because yoga pants and exercising would be involved.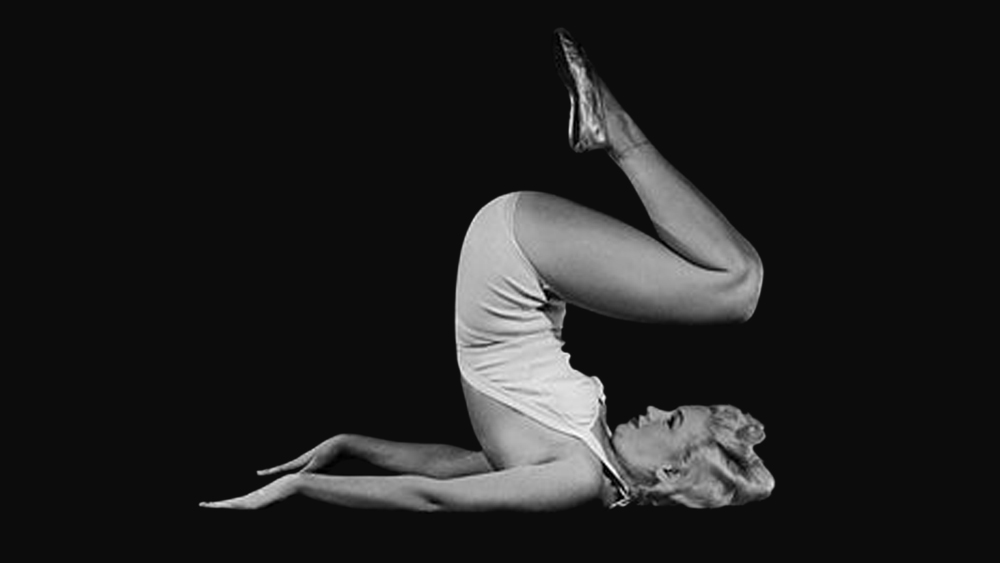 I headed to the venue, which was a church that had been converted into a gym. How unusual is that? Maybe that would have made the event a blessed one? Ha!
I changed into my sports gear and while I was waiting more people started arriving. I started regretting it a bit, if I'm honest. I was tired and started wishing I had just gone home instead.
Our yoga instructor Richard Brook of Creative Yoga London arrived and took us to a room, where yoga mats had already been distributed on the floor. We were instructed to sit down and have a short conversation with the person sat next to us. The best things that happened during the week, things we would be looking forward to doing this weekend, all nice and positive things. This helped me relax a little and once we started doing exercises I actually started enjoying myself.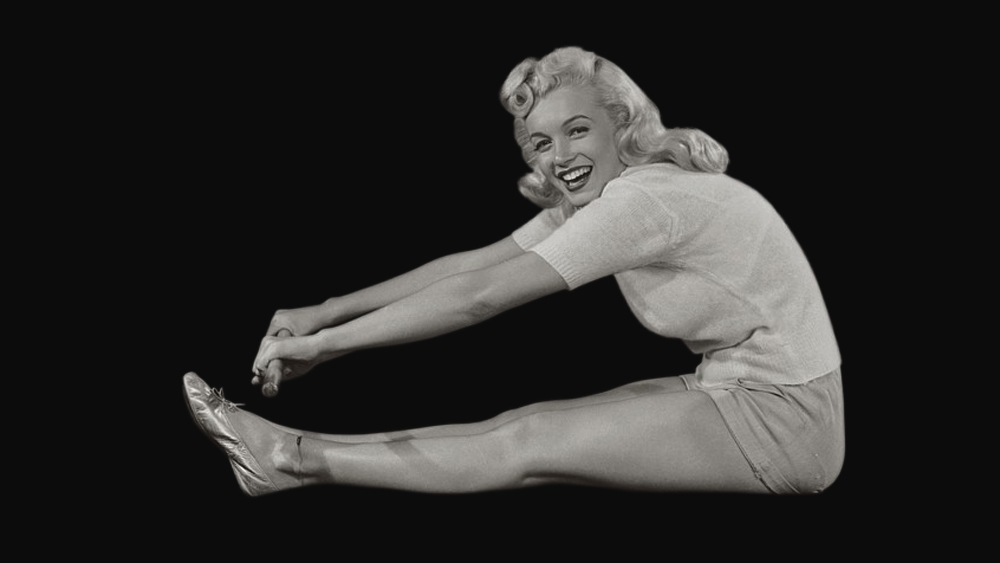 The idea was to do yoga exercises in pairs, helping your partner stretch or keeping the balance. Every time there is a new exercise, you get to swap partners and that's how you get to meet people. There was some touching involved but nothing inappropriate – holding hands, feet, back to back, etc. As I was there I was thinking that if one isn't too squeamish about touching strangers, this could be a fun and lighter alternative to cuddle parties. Humans need to be touched, after all and that's a scientific fact.
Everyone was in good spirits and I had a lot more fun than I expected. I had lots of giggles and laughter – you just have to, when you're trying to do acrobatics with someone else, no?
At the end we all did a bit of relaxation for some 10 minutes and headed down to a nearby pub. It was a pleasant evening and ended up having some fun conversations about films with one of the guys.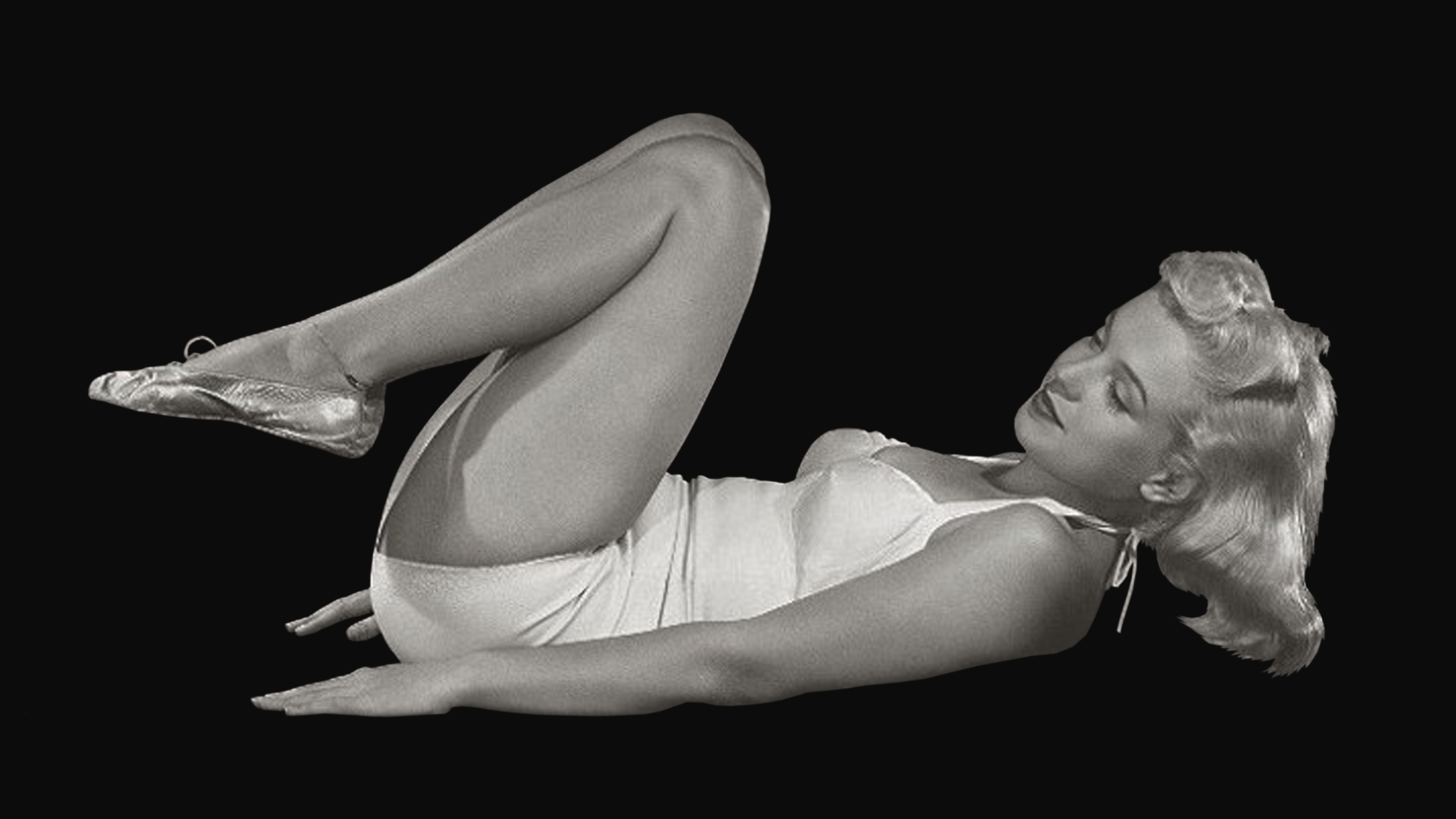 When you sign up you are also given login information to your profile on the Date In A Dash website, where you can then find your matches. That makes it easy in case you haven't been able to get someone's number. I didn't have any matches besides friends but that's OK. I am used to it and I wasn't expecting anything different.
Would I recommend this type of event? I definitely would – I had fun and since everyone is busy doing exercises, people get to be more genuine, instead of trying hard to impress.
More details on the event on the Date In A Dash website!
I went to the event as a guest, words and opinions are my own. 
Photos are of Marilyn Monroe, circa 1948.