I love traveling and to be honest, I don't do near enough of it to satisfy my wanderlust. Joe Blogs challenged their bloggers to create a 3 destination bucket list and I had to take it. It wasn't easy to pick just 3 places that I'd like to visit, but I thought that if I picked the top dream destination and two others that are more realistic, could be fun – actually, I have already purchased tickets to go to one of them in June!
So, are you curious to know where I'd like to go? One of them you might have guessed already…
Japan
Could I be any more of a cliche'? The reality is, Japan has been on my bucket list for years. It's difficult to explain why I have that fascination as I'd say I love all of it all of it, really. Japanese culture, the art, the design, the food, the language and street fashion are among some of my favourites. I want to go see the temples, the deer parks and walk around the streets of Tokyo. I want to go to Hello Kitty world and go shopping in Shibuya. See the snowy peaks of the Fujiyama and go shopping for manga comics. Take pictures of everything and anything and take it all in as much as possible. What a dream…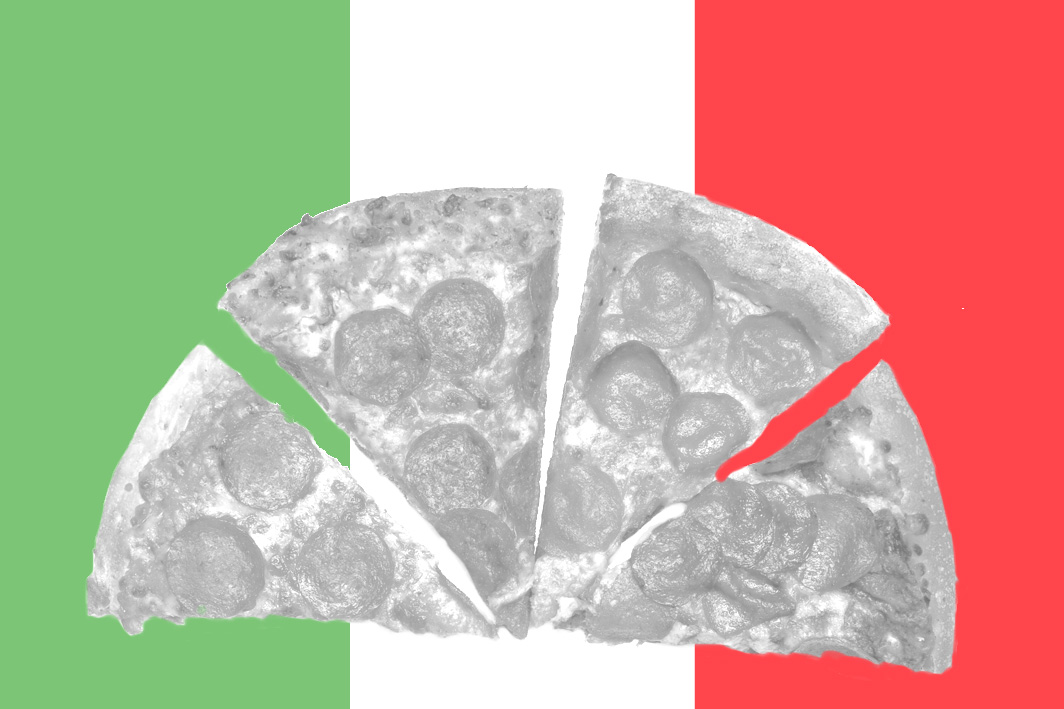 Rome
La bella Roma. What else can we say? A cradle of civilization, Rome is a fascinating history filled city. You can't walk a few metres without stumbling into some historical building or artefact.
Every day I have lunch with my friend Flavio and I hear all the marvelous things has to say about his city, which makes me want to visit even more. I want to go see Fontana di Trevi, jump in and pretend I'm Anita Eckberg in Fellini's La Dolce Vita. Eat gallons of gelato in all flavours while looking at random ruins. I want to visit the Vatican Museum and see Bernini's Ecstasy of St Theresa up close (her expression always seemed highly suspicious for a religious work of art, I'm not buying that). Pretend I can speak Italian, eat tons of pizza and drink nice red wine. Seems like a reasonable plan!
Berlin
I've been extremely curious about Berlin for a long time, for the History, the culture, the street art. I've always heard so many things, all of my friends who have been there tell me that I'd love it… and I believe them. I actually have tickets to go there next month, to see my friend Michel. It'll be great to hang out with him once more and be our usual silly selves. I want to go vintage clothes shopping, take loads of photos of street art and see Berlin's ghost stations. Visit the DDR museum and check out Checkpoint Charlie. Walk along where the wall once stood and rejoice in the fact that it doesn't exist anymore. Explore the inter-war art and cabaret scene and imagine Anita Berber walking on the street. There are so many things that I want to do, that it will be difficult to do them all in just a few days. Maybe I'll have to go more than once – with my friend there, it's a really good excuse!
These are my current top travel destinations – which one are yours?
PS): I made these collages to illustrate this post. How do you like them?
PS 2: I'm participating in the Transun bucket list competition!