London is the kind of city that never runs out of things to do – after all, it's one of the cultural and artistic centres of the world, so it's not really surprising, that every day, at any time, there will always be something worth spending our time on. Samuel Johnson used to say, "When a man is tired of London, he is tired of life." He might have been right after all: Autumn is no exception and if you are visiting, you definitely won't be bored.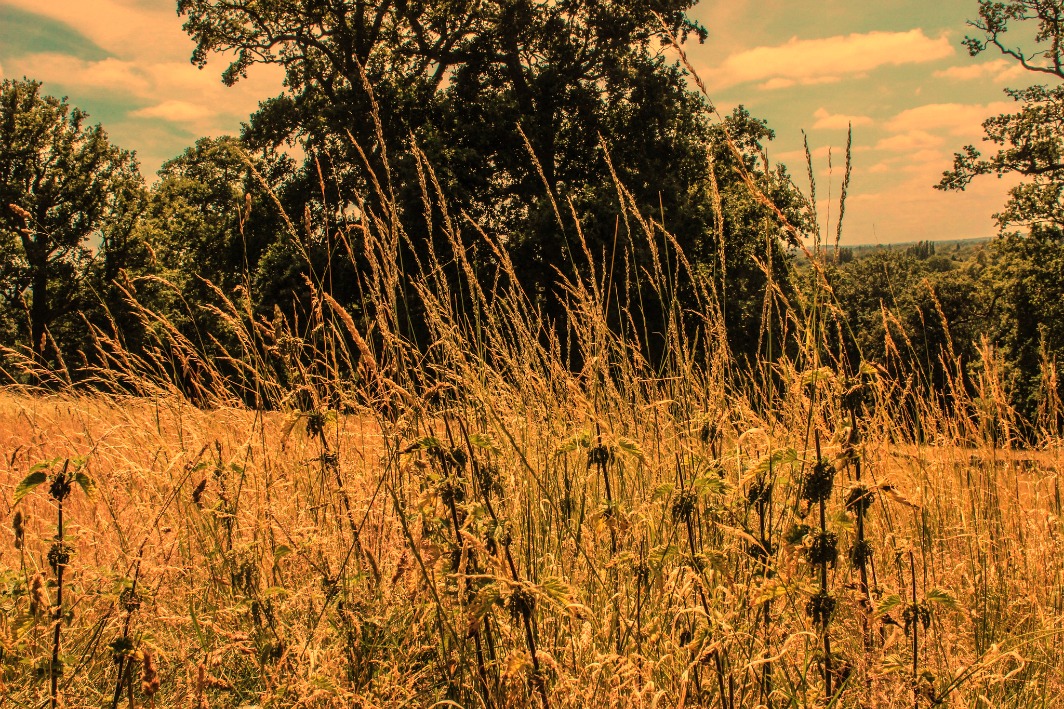 Richmond Park – If the weather is behaving and not too wet, a visit to Richmond Park is a great idea. Its wide fields are great for walks and the open landscapes will be soothing for the mind and the eye. This park is especially worth a visit not only for its beauty but also because it's a European Special Area of Conservation. As the seasons change, you will also be able to see the variety of colours on trees and the deer who roam freely through the grounds. The park offers free Guided Walks and the next one available is on the 3rd of October. Location: Richmond W2 2UH
Kensington Palace – One of the most popular and famous Royal palaces in London, it has a great track record of exhibitions that are at once informative as well as satisfying for the eye. At a time when the UK is celebrating Queen Elizabeth II as the longest serving monarch in the history of the country, a new film installation is now available. This film is free to view at the palace and draws parallels between the lives of Queen Elizabeth II and Queen Victoria, through a selection of imagery and stories from both monarch's public lives. Everyone loves royalty, right? Location: Kensington W8 4PX, from 9th of September onwards.
RHS London Harvest Festival Show – Autumn is harvest time and what better to do than to celebrate the fact that we have food to put on our table than to go to a harvest festival? This year the Royal Horticultural Society promises ideas and inspiration on gardening and growing fruit and vegetables, as well as delicious and fruity cocktails by the Midnight Apothecary, among other fun activities. Location: RHS Lindley Halls, 6th and 7th of October.
Mademoiselle Prive – If you're more of a stiletto person rather than wellies, head on to the Saatchi Gallery for what promises to be a fascinating exhibition: "A journey through the origins of CHANEL's creations capturing the charismatic personality and irreverent spirit of Mademoiselle Chanel and Karl Lagerfeld." I personally cannot wait and have already signed up for the updates and the exhibition's app. Location: Saatchi Gallery, Chelsea SW3 4RY, 13th Oct – 1st November.
Enjoy all the nice things that London has to offer while you're visiting (and don't forget to pack an umbrella!).