In this digital age, it can sometimes be hard to remember every single thing you've posted on social media. The way it's presented it can sometimes be a little bit awkward and in my opinion, nothing beats a physical book, whose pages you can touch, feel and smell and go through at your own pace.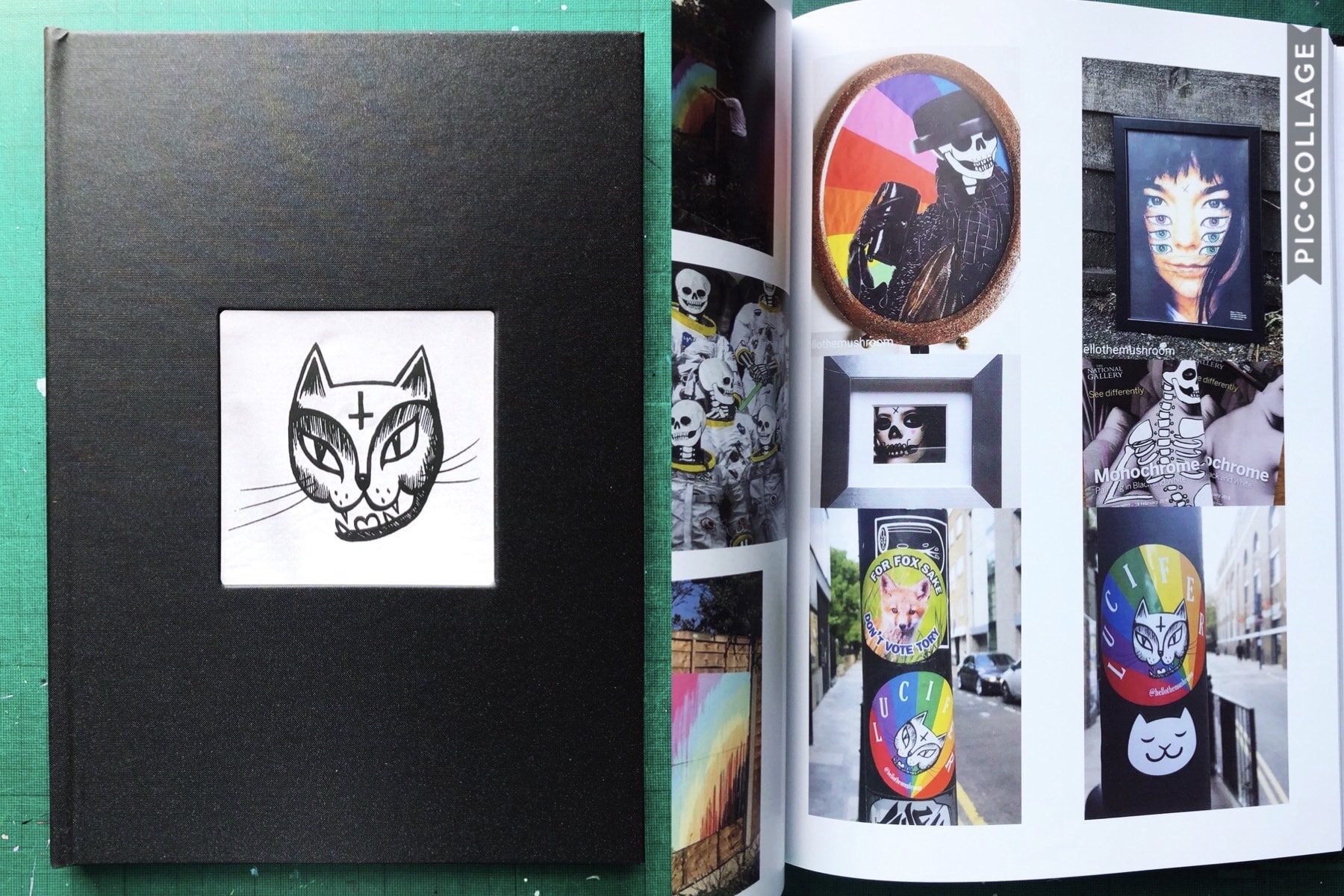 When Colorland approached me with the proposal of testing their photo book making tool and printing website, it occurred to me that it would be nice to have a book with a few highlights of what I have accomplished in the last 3 years that I've been working on my urban art project.
The image selection process was easy and I was able to pull out images I had already used on Instagram, making it a lot easier than having to sift through thousands of photos on my hard drive (which you can do too). Going through all these images made me realise that despite the impression I usually have that I never get enough done, it's actually not true. I've laid the imagery out chronologically and it makes for interesting viewing – plus the realisation that my work hasn't been stagnant for these past few years, I can see some sort of evolution in it and that makes me happy.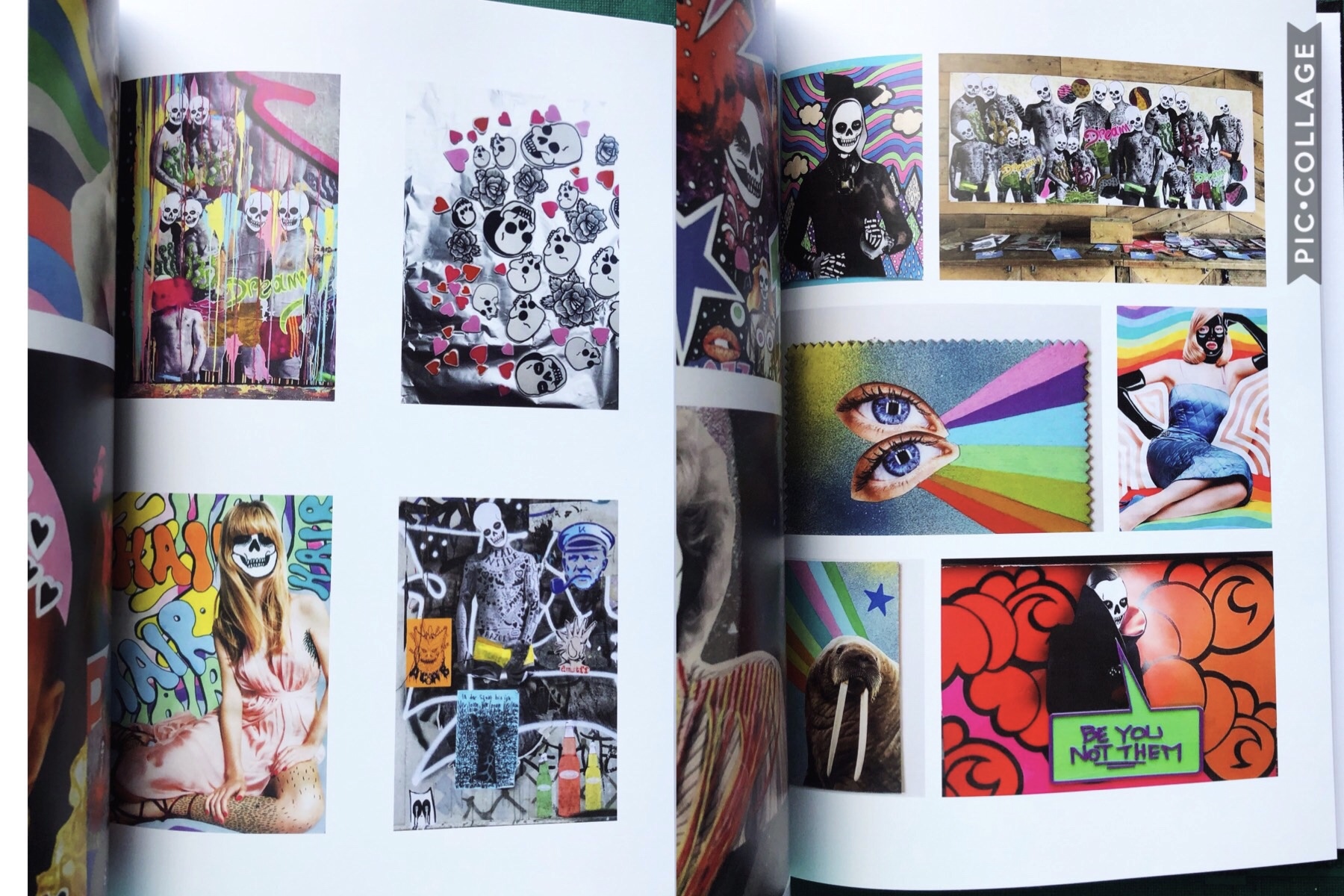 I think it was a great idea to have this book made, so when I have those low mood moments when the "imposter syndrome" hits (I honestly don't know any artist who doesn't suffer from this, at least not anyone who isn't self-aware), I can just go through the book to remind myself of all I've done and how far I have come. Sometimes it can be difficult to realise how much progress you've done when you're constantly working so hard in the present moment, that it can feel that you're not moving forward. Looking at all of these photos made me realise that it's not true, I am moving forward (or somewhere, not sure where yet).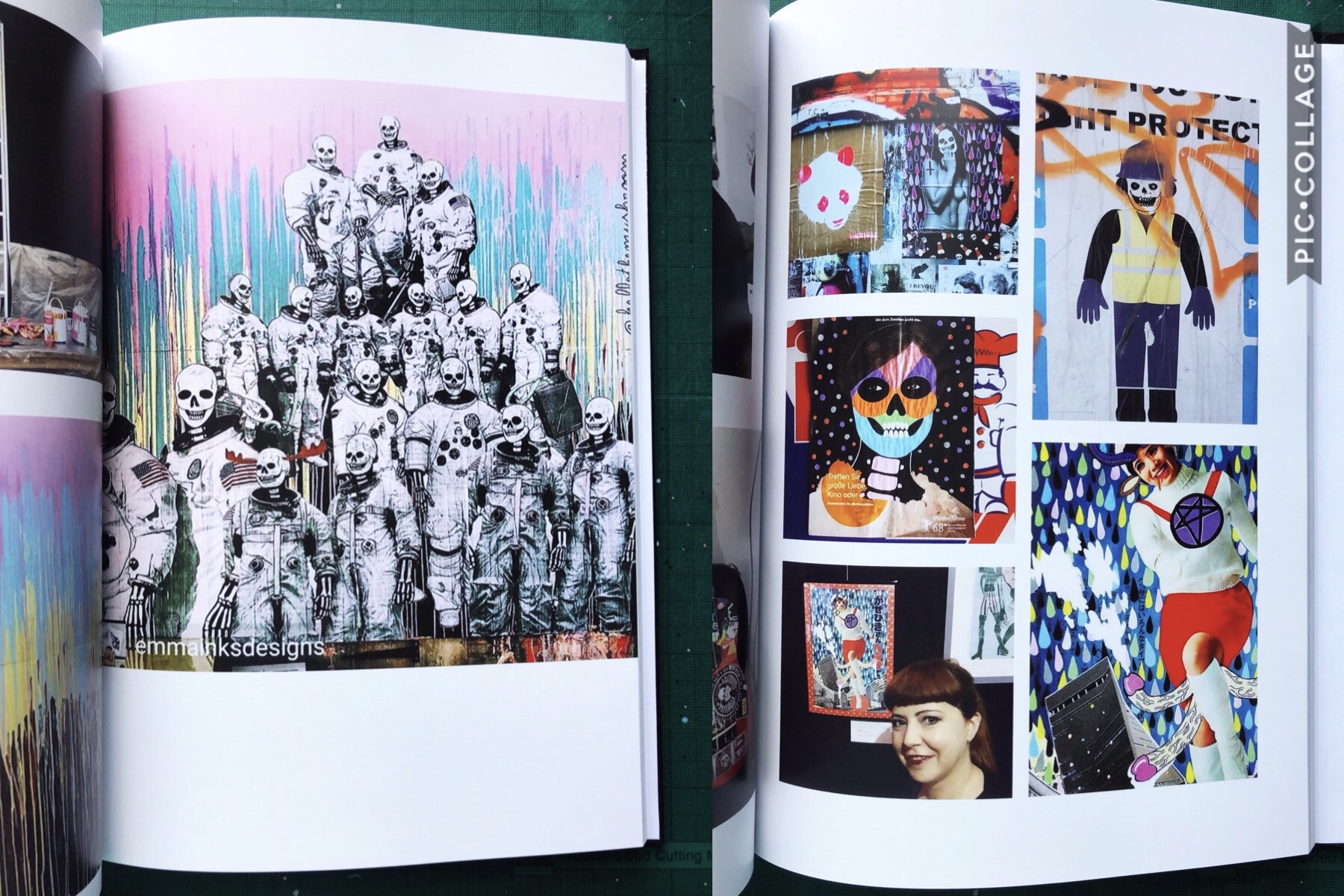 Colorland were graceful to also not only give me the sample book but also created a personalised discount code for my UK readers. By using this code, you will be able to order a Photo Book Classic A4, 36 pages for 5,99 GBP + shipping. Just go right on to Colorland.com, create your book and enter the code MUSHROOM at checkout! Let me know if you get one, I'd be curious to see all of your creations!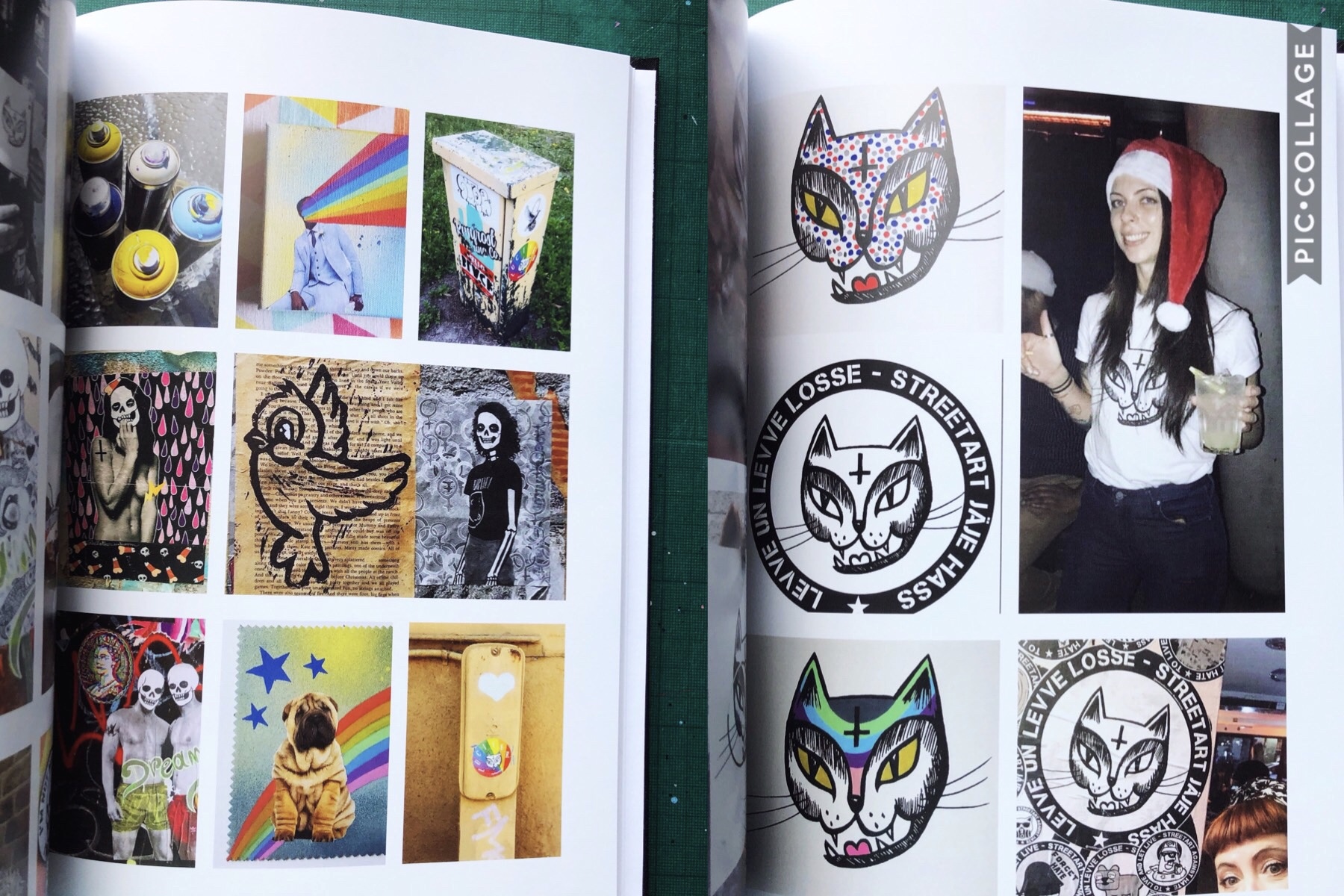 Disclaimer: I have received my book as a sample, no payment has been received.