Kill superheroes!!! Tell your own dreams.

Alejandro Jodorowsky
Some of you might not be aware of this but before I embarked in working for a financial services company, I was a professional colourist. Part of the work I was doing back then was colouring comic books! I worked with an artist and we did a few minor titles for Image Comics and Marvel, besides the commercial work for advertising agencies. I've always been interested in comics and graphic novels, so for all these reasons, I could not have missed the Comics Unmasked exhibition over at the British Library.
The exhibition shows a comprehensive analysis of British comics, throughout history and how comics were part of social change as well as a reflection of it. It's organized in several sections, and it's very easy to go through. Sometimes you have to queue to go through some of the glass displays but it's unavoidable due to the nature of the objects on show. You will also see several mannequins wearing the V is for Vendetta mask, which has been in recent years adopted by the Occupy movement. That is a very good example of how comic book culture has invaded the mainstream and if you ask me, will continue to do so more and more. It's a great time to be a geek!
My favourite sections at the exhibition were  "To See Ourselves", "Let's Talk About Sex" and "Breakdowns: The Outer Limits of Comics". "To See Ourselves" focused mainly on you guessed it, us. Comic books started paying attention to real life in the 70's, reflecting the questions that society was posing itself – Women's Rights, Racism and other viewpoints. This happened because small presses and fanzines started proliferating, allowing minorities to have a voice.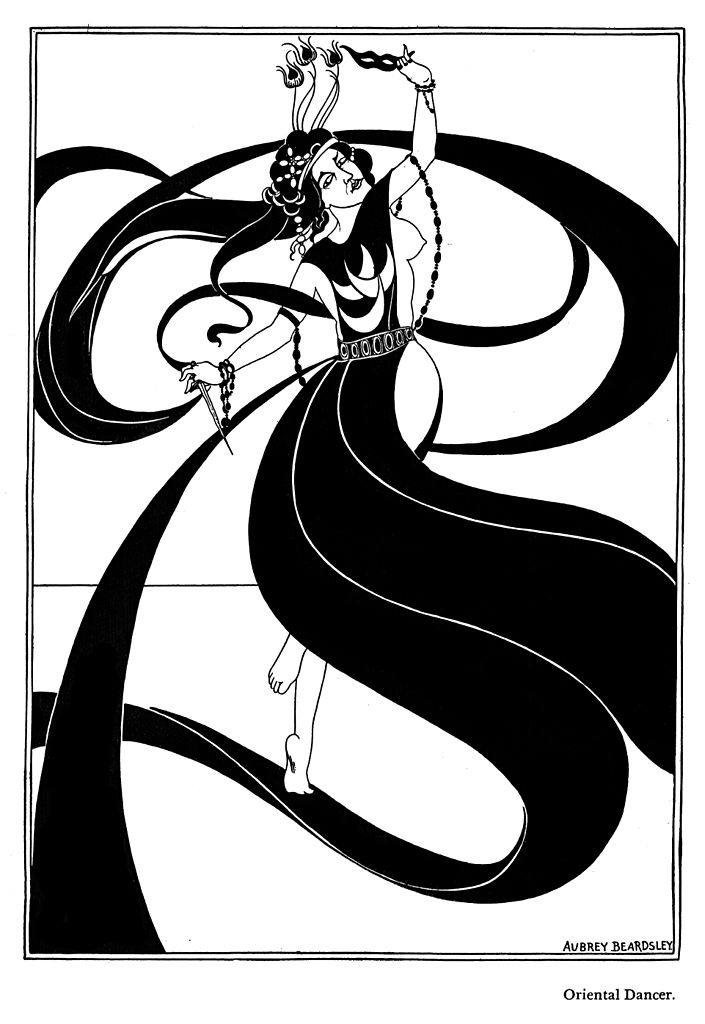 "Let's Talk About Sex" was also a favourite section of mine… Mostly because some personal favourites, like Aubrey Beardsley's Lysistrata and John Willie's Sweet Gwendoline were on show, among other erotic creations. Alan Moore and Melinda Gebbie's Lost Girls was also represented, a very controversial tome that I think it's well worth reading. All links in this paragraph are NSFW, obviously, so click at your own risk!
Moving on to the next favourite, " Breakdowns: The Outer Limits of Comics", this section explored the influence of magic(k) in modern comics – a few authors such as Neil Gaiman and Alan Moore are well known to explore mystical and esoteric themes. Of course, Alan Moore's Promethea had to be featured as it is heavily influenced by the writings of Aleister Crowley. Speaking of which , I was surprised to see that the original manuscript for Confessions of a Drug Fiend as well as 'The Universe' card from his Thoth Tarot deck were on display. Along with this, another manuscript was to be found, this time by John Dee, Queen Elizabeth I's own wizard. Certainly pieces that are unusual and not shown to the public all that often.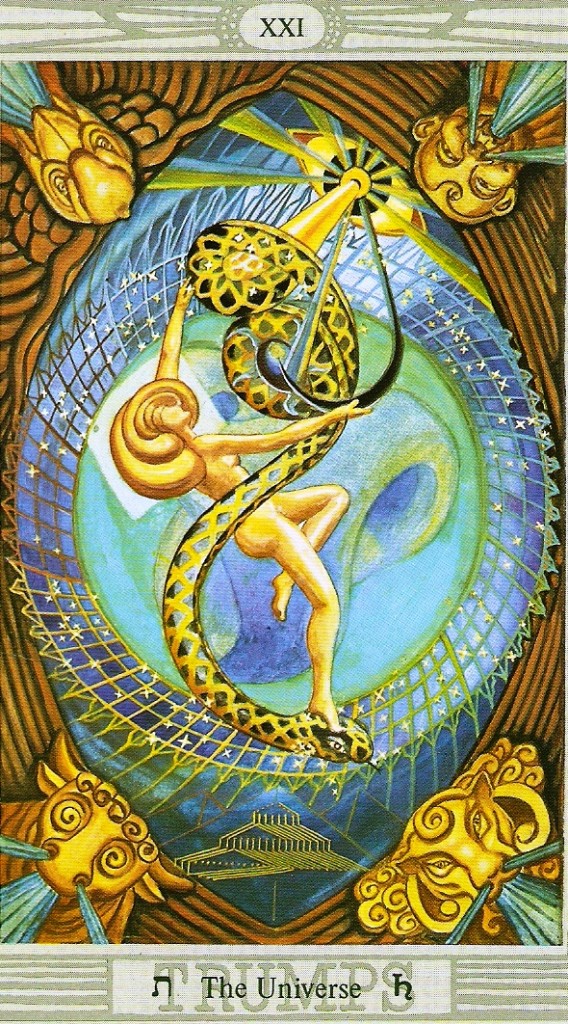 My general impression is that the exhibition revolves a lot around transgression, as you may have realized through the snippets I shared. This may have also been due to the art director's sensibilities (Dave McKean) – if you know his work this makes sense.  There is a lot more to be seen, so I would definitely recommend a visit. You can do so until the 19th of August and I would suggest booking your ticket in advance to avoid disappointment.
For more information, go to the British Library's website.