Berlin! Finally! It's been on my mind to visit this amazing city for years now and it is finally happening. I am only going for a few days, so I wouldn't want to make a list that's too extensive, as ticking things off a list in't really the best idea of a relaxing holiday. However, it is always good to have an idea of what to expect in advance, especially if there are any temporary exhibitions you might want to check out.
Apart from the usual things that everyone sees, such as the Berlin wall or the Reichstag and all the other touristy places, I made a little list of things that tickle my fancy.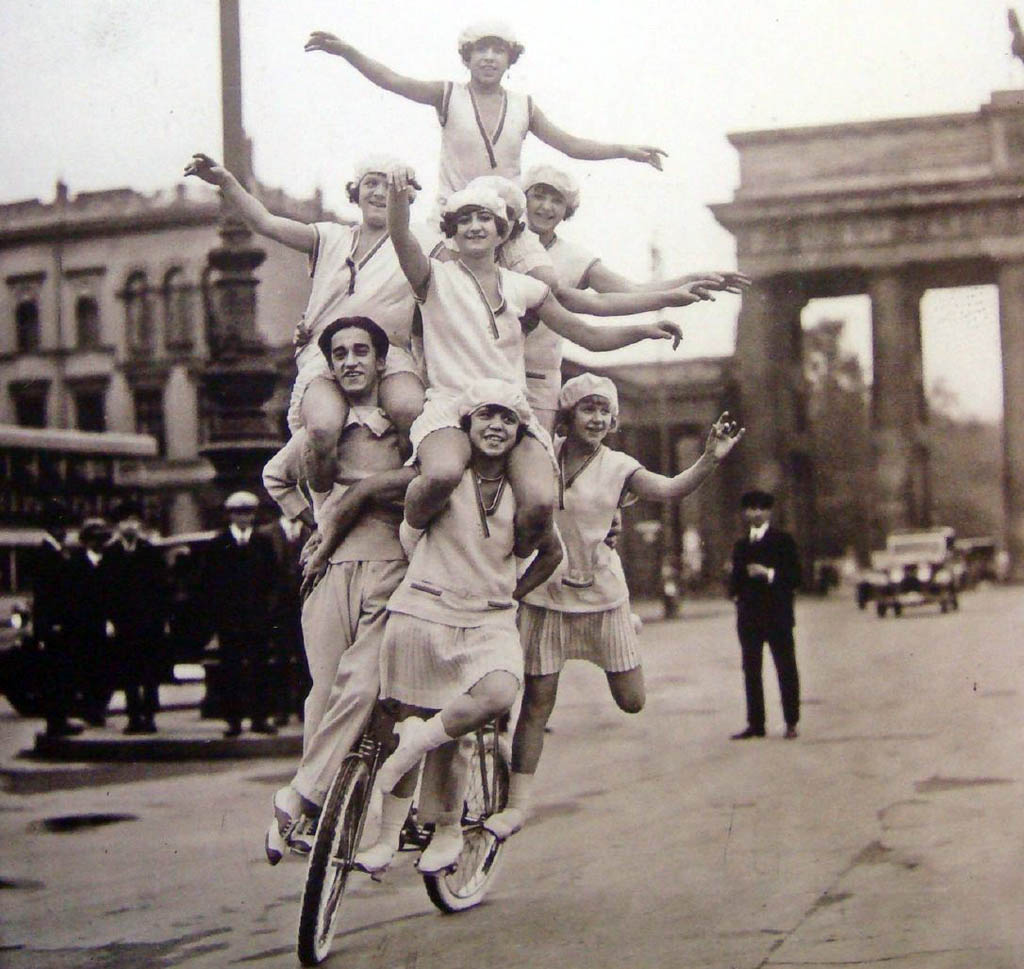 I probably won't have time to do all of these (what a great excuse to go back!) but I'm sure I will get to see some of it. One thing I know is that I'll come back with a bucketload of photos! Can't wait to share it all with you guys!
Have you been to Berlin? What places would you recommned?