The lovely folks over at Predator Nutrition sent me a care package full of Quest bar goodness, for me to try. What is Quest bar goodness, I hear you ask?
Quest bars are designed to provide your body with protein and nutrients, particularly after a workout. If you are like me and workouts are not really something you do, they are also great as a sweet snack, instead of that chocolate bar you might be tempted to have.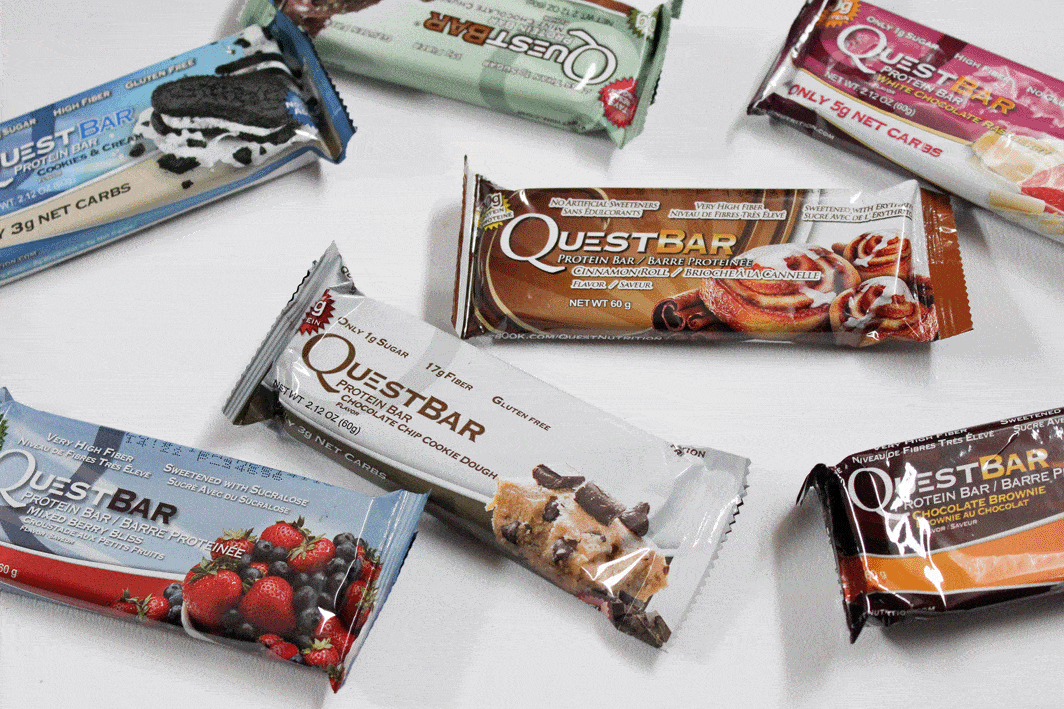 The main idea is then, to easily provide the muscles with the protein it needs to recover and rebuild after a workout session – it needs between 1.6 g and 2 g per kilogram of muscle and each bar alone will give you 20 g.
These are gluten and sugar-free – some of them are sweetened with sucralose instead – and also high in fiber.
They come in a variety of flavours, as you can see on the photos. There are plenty of variations that actually include some sort of chocolate flavour, such as cookies and cream or chocolate brownie, but my favourite has been the peanut butter flavoured bar. My least favourite was the cinnamon roll but it was still nice to eat.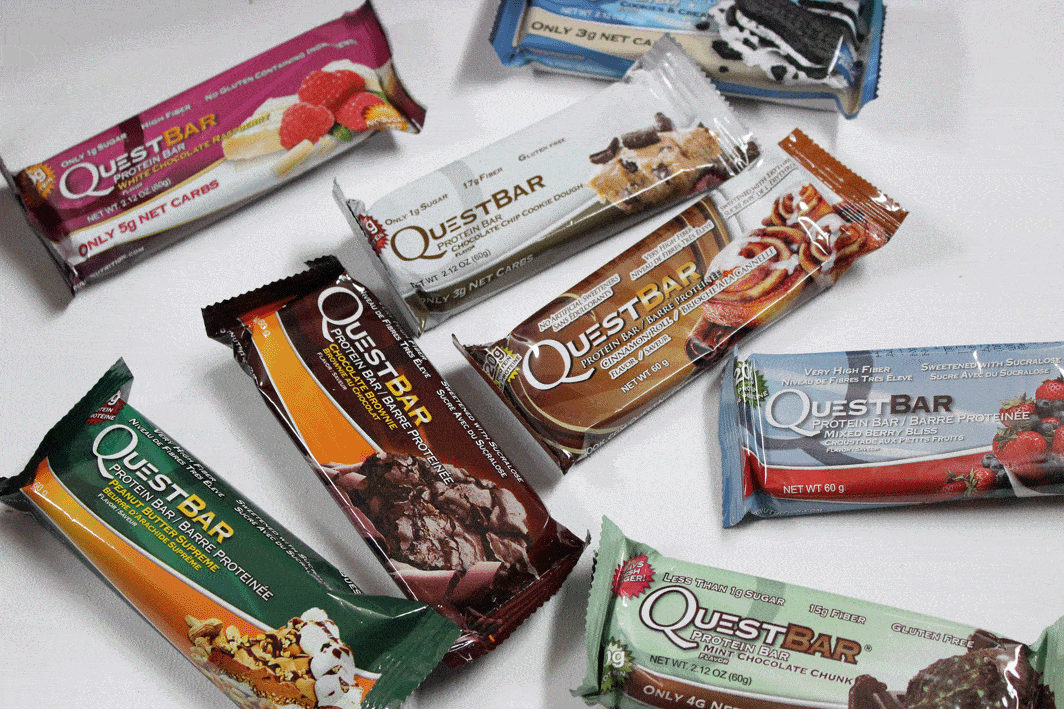 They are quite chewy, so if you're expecting a quick bite you can gobble down in a few seconds, it won't do. However, I don't see this as a problem as we all should chew our food a lot more than we do, as it will help with digestion and will make you feel less hungry in the long run.
I would say that while I'm not a sportsperson, these are a great option to keep on your desk as a snack – I find that a lot of nutrition or cereal bars are loaded with sugar all too often and that's not exactly the best thing for one's health. There are way too many hidden sugars in a lot of foods and it's good to have an option that doesn't really pack a teaspoon of sugar in a small bite.
I would definitely recommend these to anyone wanting a healthier snack.