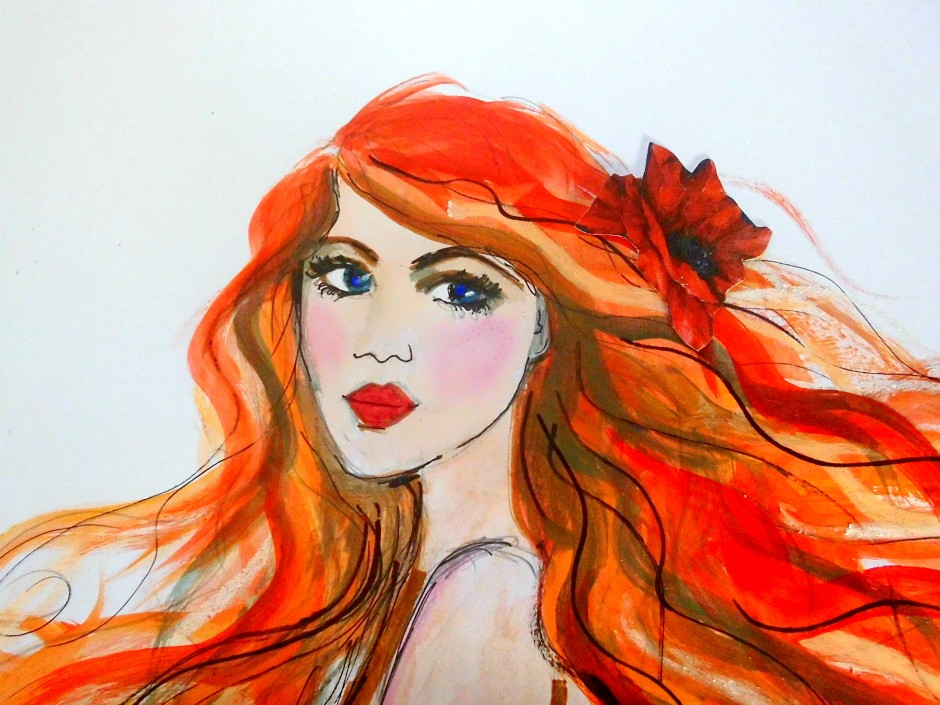 I have never met Ros Webb in person but I can tell she is a very lovely lady, not to mention talented. That's why after a brief chat on Twitter and looking at Ros' work I invited her to participate in the Meet and Greet feature as I am sure it will be of interest to everyone reading HTM. Enjoy!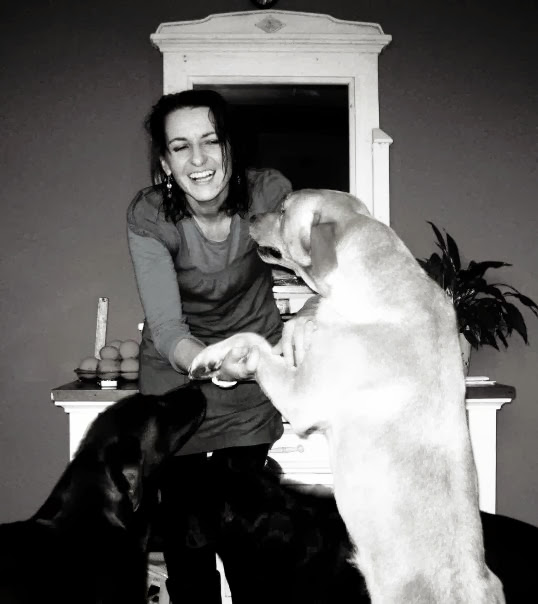 How long have you been an illustrator for and when did you decide that is what you wanted to do?
I started out as a fashion designer but I always loved fashion illustration , I even remember collecting images as a child . After my career as a fashion designer I had three children and working a 20 hour day at the studio was a physical impossibility so I set myself up a small art room in the house (that was suppose to be a walk in wardrobe) and set to work creating the images I love. That was about 10 years ago and it has blossomed and progressed and the more I produce the more creative I get.
Who is your favourite fashion designer?
I don't have a designer that I love above all others but there are a few that always really appeal to me and their designs are something I get a strong urge to paint.
I love the decadence of Dolce and Gabbana they have a beautiful Italian edge to their designs, I also love Vivianne Westwood , I love they way she brings haute couture to everybody and keep that freshness in her creative spirit, I love a lot of the old style fashions from the 1950's , like Christian Dior, they really appeal to the way I paint.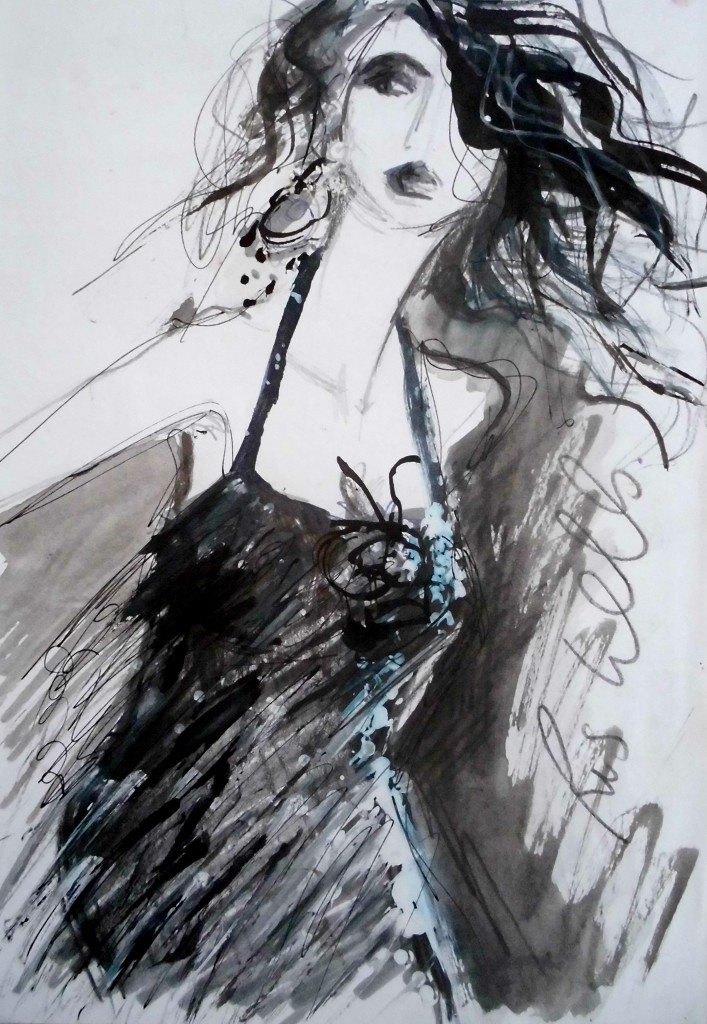 Where have you been published and where you would you like to be published in the future?
In the past I have been published in Vogue , Marie Claire and Elle with my fashion designs , I have done many illustrations for fashion blogs and also many children's book illustrations, and various on line magazine websites.
For the future I would love to have my work in Italian Vogue, its a goal that I'm working towards.
What is the advice you would give to anyone wanting to pursue an illustration career, particularly in fashion?
The advice I give anyone looking to pursue fashion illustration, practice, practice , practice! does make perfect,develop your style,borrow from others but remain true to your own self, don't be afraid to experiment, and always peruse what you truly love eventually it will serve you well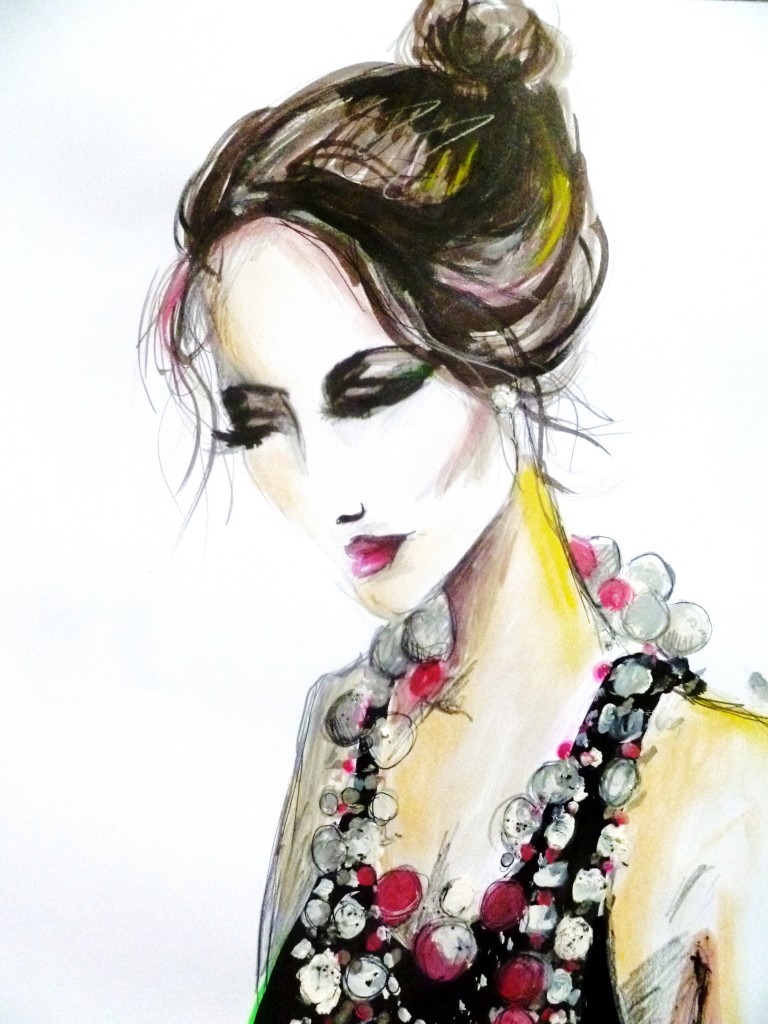 Find more of Ros' work at www.roswebbart.com
Thank you Ros for your time and sharing your lovely art with us!
You might also be interested in: Meet and Greet Paige Joanna Illustrator