Cliche' or not, and no matter how much you dread the Christmasy time of the year, the reality is that it is difficult to escape it.
If you don't want to spend a lot of money or are a bit on the anti-consumerism side, why not have a thrifty Christmas? Set up a budget for how much each of you should be spending and go on a charity shop gift hunt. You'd be surprised at the amount of great things you can find, with the added benefit of helping great causes.
If are looking for something a little bit different, I've put together a selection of products and ideas to make your Christmas shopping easier, that I hope you will enjoy. Or, if you don't want to do any shopping, you can at least look at the pretty pictures…
Dermalogica has some stylish limited edition gift sets available on their website that's worth looking into. I have the 'Our Favourites' set, featuring sample sized vials of the most popular Dermalogica products, but you can also choose from a selection including 'Body Therapy', 'Super Rich Repair', 'Skin Smoothing Cream', 'Active Moist' and 'Clear as Day'.
Snapfish still has some brilliant offers going for stocking fillers and other printables for personalised gifts, perfect for friends and family. I was really impressed by the quality of their service, particularly the small printed booklets.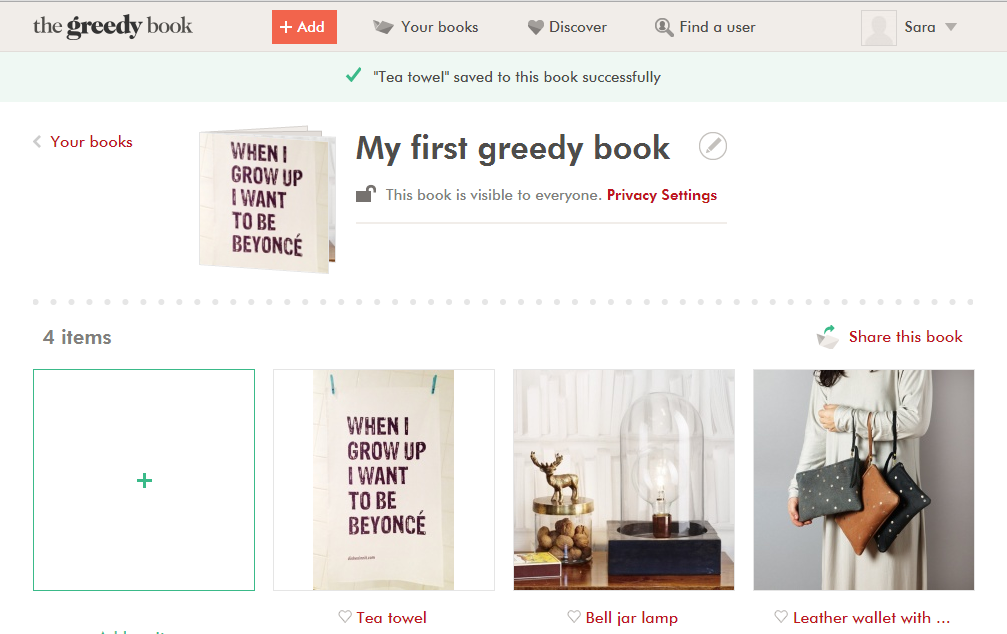 This is not exactly a gift suggestion but rather a way of "hinting" your loved ones on what you are lusting after. It's a great idea, as it can be hard to pick the right gift for the girl (or the boy) who has everything. The Greedy Book allows you to 'pin' the items you like, to be shared with anyone you like. Just give it a try, it's really easy!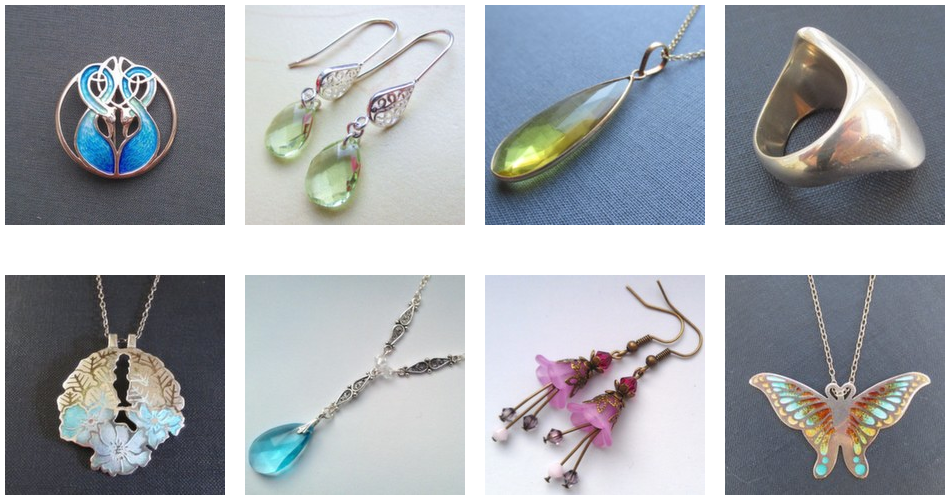 Modern Vintage Style is an online jewellery shop offering a mix of vintage and new vintage inspired pieces. If you are looking for something elegant and affordable, you will find a good selection of gem and silver pieces that look amazing.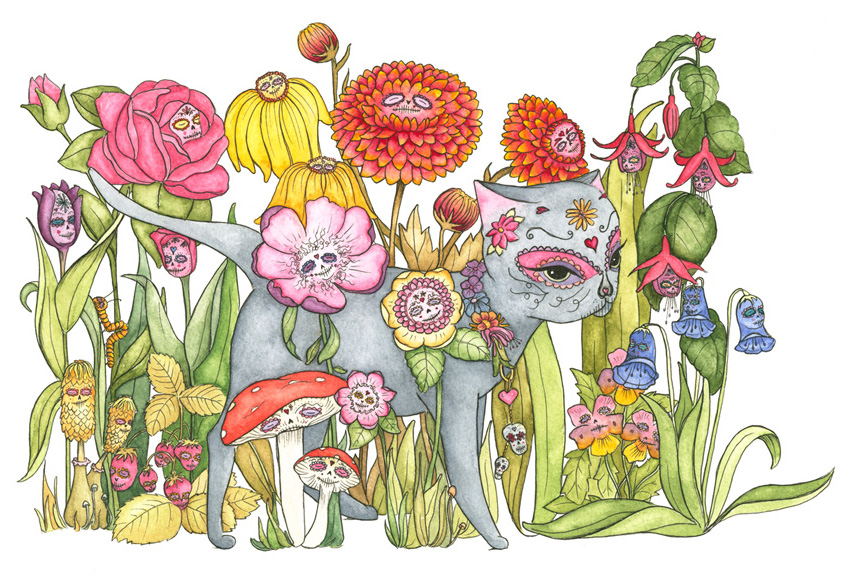 If you're looking for something for an original soul (particularly the cat loving type), head on to Ella Goodwin's Etsy shop. There you will find an array of cat printed homewares, postcards, accessories and a lot more. All of Ella's items are designed by herself, so you will be purchasing something truly unique.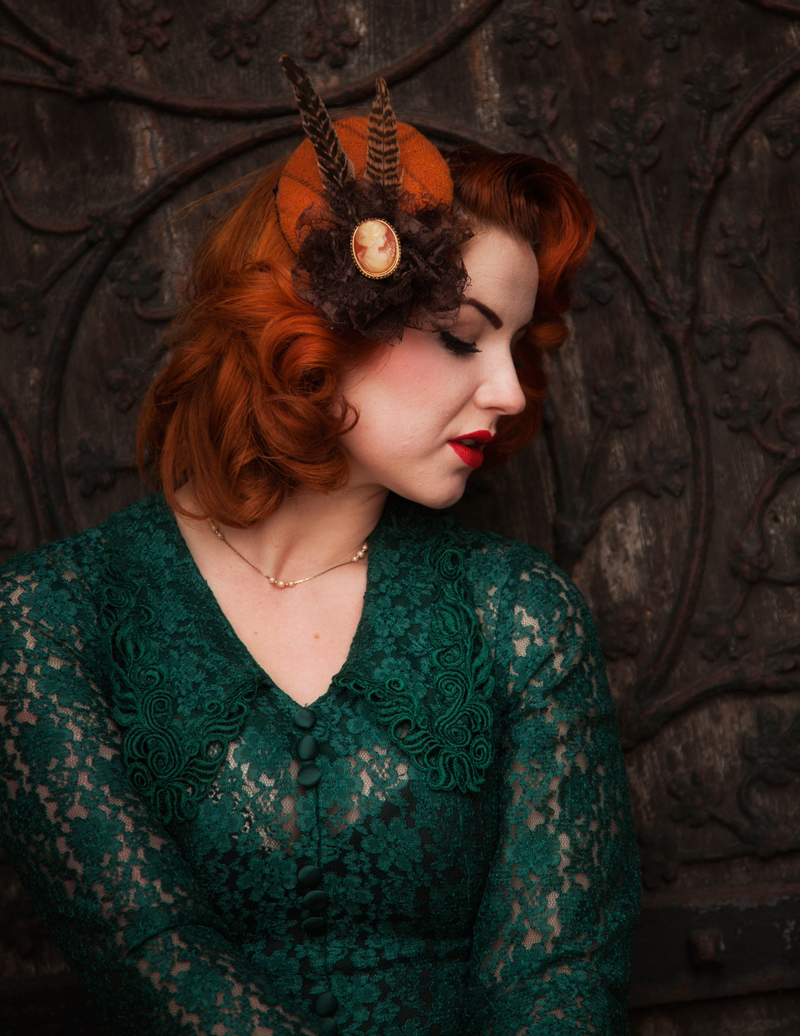 As we are on the subject of uniqueness, I could not forget to mention one of the hottest accessory designers of the moment, House of Harrie Hattie. Awarded Best Midlands Accessories Designer 2014, House of Harrie Hattie will have the perfect gift for tweed loving ladies with a penchant for unique headgear.
Looking for a gift for the wine lover but know nothing about wine? If looking at the shelves at the supermarket is a confusing and pointless exercise, look no further than the Petersham Cellar. All the wines available are hand picked and of good quality, so you can never go wrong.
If you need to find a nice gift for a child, why not try Liliputian's range of hair accessories for girls and hats for boys? I've spied a few things on their website that I would wear myself, so go on, have a look!
Wearing a Mod Dolly dress for Christmas is becoming a habit for me. I wore one last year and might be wearing another one again. All dresses are handmade in London and are just absolutely adorable!
Just as a final note, some of the brands mentioned here have sent me samples that I liked, others I mentioned because I felt like it and I think are good brands that deserve support. In any circumstance have I been paid to do this. Just so you know.