The month of April is now done and dusted and it feels like I haven't been able to accomplish much. Life hasn't been the easiest this past month – in terms of health and mood. Thankfully the weather seems to be improving and the sun brings a lighter perspective on things (how did you like that turn of phrase?). Anxiety and stress have been plaguing me as of late and I am coping the best way I can, by eliminating sources of tension and finding hobbies to make me happy. Sometimes the brain plays tricks and distorts reality and it's terrible when it does so in such a negative way, like a mirror in a funfair house of mirrors.
I have now taken up embroidery and if you follow me on Instagram you will have seen some of my attempts. I am now anxiously (of course) awaiting the delivery of the colouring books I just ordered. It would appear to be a new fad, colouring books for adults as everyone seems to have discovered how relaxing colouring can be. I've been doing it for years, being a failed artist and all, but now I can do it on fancy books. Result!
To relax and get my mind of work, I also read stuff around the internet, some more serious than others… Here's a selection of the best of the month, along with some photos I took on the London Underground. Enjoy! (And if you have any suggestions of things to do that are relaxing, please leave me a comment).
Gender bias is unfortunately part of our lives and appears in many shapes and forms, the "pink tax" being one of them. Here's is actual proof that women pay more for the same products marketed to men. I think it's time to stop buying that pink shaver…
Getting lost in the blog – tweet – repeat cycle? I struggle a lot with it sometimes, there aren't enough hours in the day to do all this. However, being social does pay, so don't give up! (I'm high-fiving myself as a type this).
Instagram is probably one of my favourite social media platforms but it is not without its faults. Moju wants to take its place. Will it ever succeed? Granted some functionalities might be better but convincing people like me, who have invested so much time on Instagram already, will be a tricky task.
Everyone's Starbucks experience.
I wish I was in San Francisco to see this exhibition about "The Floating World" artwork, Japanese prints focused on beauty and the world of courtesans. Sex, Seduction and Samurai, at the Asian Arts Museum of San Francisco, running until the 10th of May.
All too often we feel like we are not good enough – at our job, with our relationship, with our friends. Sometimes it's all in our heads… How do you manage the critical voices in your head?
For all the bloggers who would like to take it to the next level and turn it into their profession… here's why you need to approach your blog like a business. This is an interesting perspective to me and I think that sometimes I sit on the fence about it – yes see it as a business, but don't forget to be creative and be yourself, because that's what's going to set you aside from the rest.
Being a girl doesn't mean you're weak. Being a girl doesn't mean you're less than other people. Being a girl doesn't mean you're stupid or less competent. So please, stop devaluing femininity.
From the Atlantic, an animated history of hairstyles.
"Nourish yourself with grand and austere ideas of beauty that feed the soul… Seek solitude." 

-Eugène Delacroix
I believe that he was right and for that reason and a desperate need to recharge batteries due to extremely low energy, I've been eschewing a lot of social events. It's been a slow recovery process for me but spending more time at home by myself has allowed me to start making crafts again.
On the same note, this piece from the NYT on how modern life doesn't leave us time to think is particularly meaningful for me at the moment.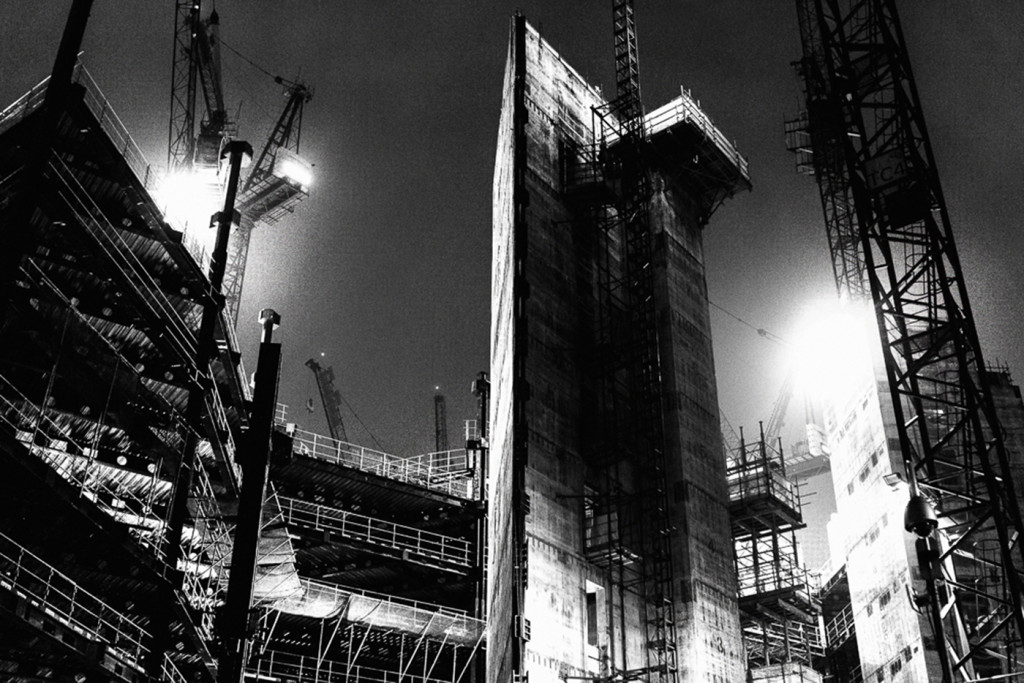 Wired Magazine brings us a selection of photos of London's half finished skyscrapers. Go get lost in them.
The Revolution Will Probably Wear Mom Jeans, or the revolution of normalcy. Nuff said.
Looking for an amazing place to do a photoshoot or a film in London? Look no further, Jasiminne has you covered.
If you're not feeling well and need to do something about it, start with this check-list. Immediate well-being guaranteed.
When you think of Madonna you might think sex symbol (back in the day, at least), cone bras and gratuitous nudity or at least, I do. What about Madonna the entrepreneur?
Gene Simmons from Kiss: 'I live to make more money' – although this will come across as greedy, one can only admire his work ethic and tenacity.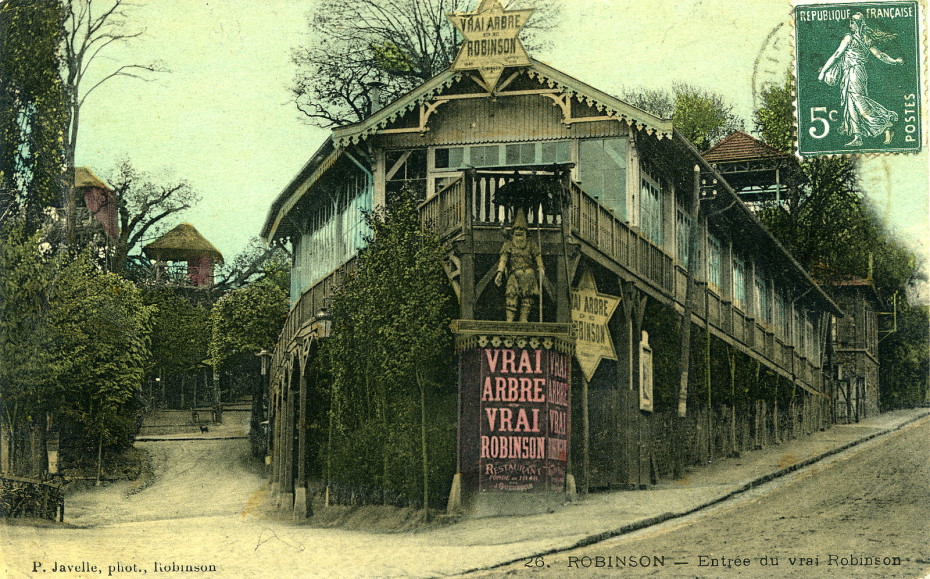 Why can't we have nice things like these amazing Parisian cafes, perched on tree branches? The closest I've been to something like this was when I visited Disney World in Orlando.
WIFI for passive aggressives. Or, I have horrible neighbours.
Data is more and more important and data analysis is now a valuable asset in predicting fashion trends. Of course, Google is getting in on it.
My friend Marco started his new food blog and that makes me very happy. Check out The Food Face for restaurant reviews and more!
Still obsessed with this song and video.
My friend Kirk spent 19 hours walking the tube. What is it like? The Londonist published a piece about it.
Debunking the golden ratio myth – this just shows how easy humans can be fooled, or the importance of cross checking facts.
Sometimes when you change your life and do what you love, happiness and purpose happen. It doesn't matter how silly it might appear to others, all that matters is you.
Why it is important to understand social media, if you want to be on it. Salman Rushdie has surely learned his lesson.
I'm usually quite good at not eating chips, but pages like this make this endeavour a lot more difficult!
As I haven't been all that well, I had to miss out on a really cool event by Joe Blogs for Currys, featuring Dr Costas Karageorghis, a reader in sport psychology, discussing the impact music has on running. I missed out but Haydy at Joe Blogs was kind enough to send me some of the highlights that I thought were so interesting, that I had to share. I also think that although this was said in a sports and exercising context, some can be also relevant to other areas of our lives:
"Always think carefully about your music choices. Ideally, the music should create imagery in your mind that is motivational or inspiring. Such imagery is likely to give you greater staying power during your run. One of the distinct powers of music is that it can provide a 'superhighway' to positive memories, images and associations."

"In terms of psychological impact, musical selections from your adolescence or early secondary school years can have a particularly powerful effect. Music from this epoch holds special meaning for all of us."

"Our research shows that even at high running intensities music can elevate mood by some 10-15%. Given the fatigue-related messages from the musculature and vital organs, music does not reduce perceived exertion at high running intensities. We are currently investigating why music influences mood but not perceived exertion at such high intensities."

"Music selection is a very personal thing and both the nature of the physical activity and its intensity need to be taken into consideration – one person's music is often another person's noise!"

I'm shit at makeup. I should watch this video several times.