Tea has been part of western culture for centuries, having been brought to Europe originally by the Dutch in the 17th Century. They seem to have started a trend that stuck! (Maybe we can write about other things the Dutch are famous for but that will have to be left for some other time).
I may have mentioned this before – I am a tea person. I can't really drink coffee as I don't like the flavour nor the aroma. For this I am occasionally made fun of because being Portuguese, I should LOVE coffee, the stronger the better. As this is not the case, when I want to have a hot beverage, tea is my go to option and I have never met a tea that I don't like.
That said, Dragonfly Tea sent me a few flavours to try, and that's what I've been doing for the past few weeks.
These are the teas I have tried:
Indian Spice Chai – from the Black Tea Collection – Black tea is one of the staple drinks during the day at the office. Mix it in with a bit of milk and it's the perfect break when you're stuck with something at work. The Indian Spice Chai tea is that and so much more… takes regular black tea to the next level, creating a party of flavours on your tongue. This is due to the spices in it, that you can smell as soon as you open the box. Add some sugar and the cinnamon notes will become stronger and more apparent. To me, this is the perfect Winter tea as its character is so strong and heavy, perfect for those moments when you need a little bit of warm comfort.
Pure Peppermint – from the Naturally Caffeine Free Collection – A classic infusion that never disappoints. It's not only pleasant to drink but also good for stomach afflictions and bad breath, among other things. I usually have this at work, especially after after lunch, as I find that it helps with digestion and keeping me awake in those afternoons when the carbs coma hits, particularly after our meals at the Italian restaurant around the corner from work.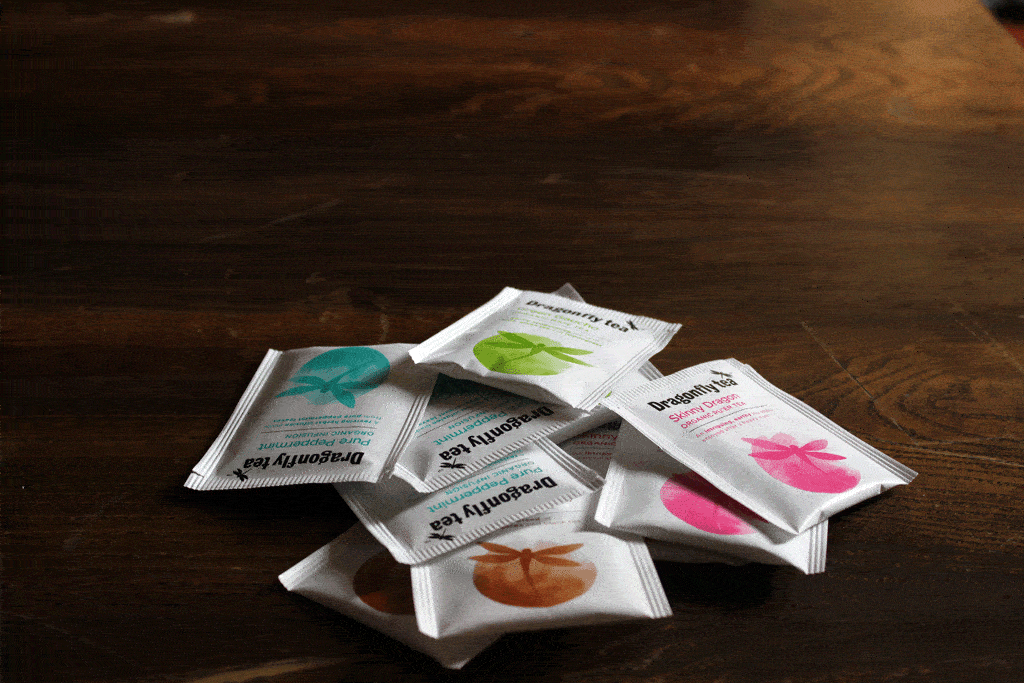 From the Discovery Collection, featuring exotic teas from all around the world:
Green Gaucho – If you've ever been to South America or have any sort of connection, I'm sure you will have heard of yerba mate. This tea is exactly that, but much easier to drink, as it comes in a teabag. (This is how you drink mate tea in South America). The aroma is very pleasant and has a green tea flavour with lemongrass notes. I find that it having such a subtle flavour, it can be drank at any time during the day but possibly best avoided at night, because of caffeine.
Skinny Dragon – This tea blend is made especially to help with dealing with heavy meals, perfect for the après-Sunday lunch. The name invokes Oriental images and for a good reason, this one is produced in the Yunnan province of China. The flavour is very unusual and it might getting some used to as it's a little bit 'woody'. I have't tried it with sugar as I think this is the kind of beverage that benefits from remaining unsweetened, as to better 'de-nauseate' from a large meal.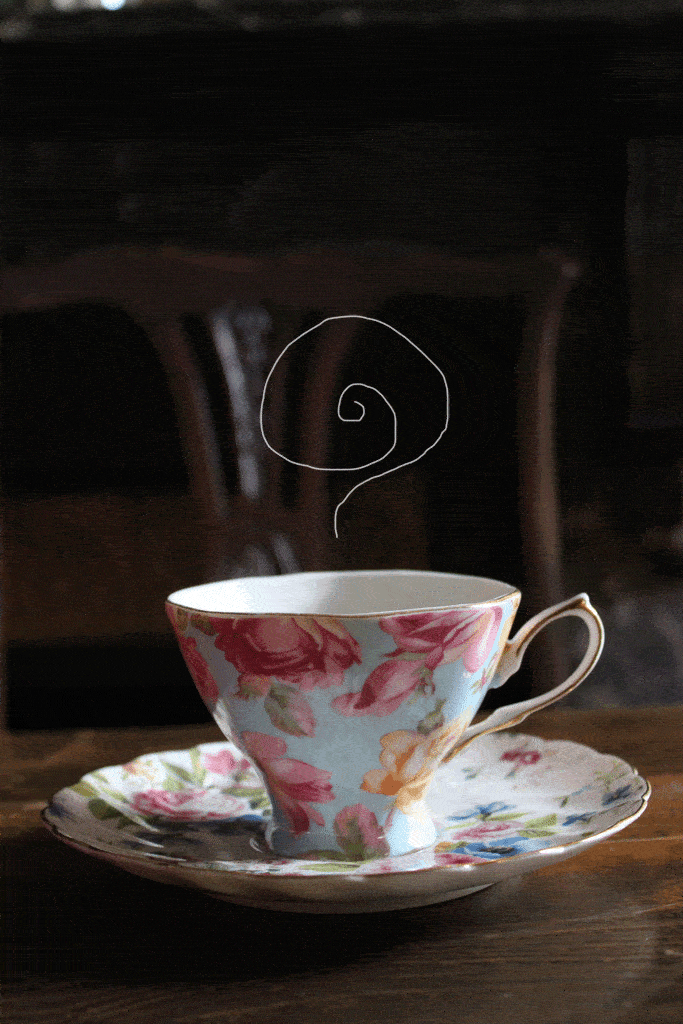 Dragonfly Tea is a British-owned company, with a solid tradition of sourcing, growing and making tea, as well as committed to conservation and sustainability. From their website:
We actively support small-scale production and deal directly with farmers where we can. We personally try every new harvest to ensure we get the taste just right. We never use artificial additives, preservatives or colourings and all our teas are GM-free. Our teabags and sachets are chlorine-free, our boxes and envelopes are recyclable as paper, and our sachets are biodegradable and compostable.

Our entire Dragonfly Speciality range is certified by The Organic Food Federation. We are members of the Fairtrade Foundation and Rainforest Alliance and supporters of the Slow Food movement.
Sounds good to me, not only the packaging is beautiful – the watercolours look so light and pretty – but the product is also organic.
Which one is your favouite?
PS: I have received tea samples from Dragonfly tea, words and opinions are my own.